TOP5 Best Accessible Hotels in Hokkaido



If you are traveling in Hokkaido with a person with a limp or in a wheelchair, the accessible rooms at the following hotels are ideal. In fact, we sometimes travel with my grandmother who is in a wheelchair.
Most of the small ryokans have narrow passageways and steps, so we stay in hotels when my grandmother is with us. Also, large hotels have a lot of staff, so we can ask for help if we need it. Then we always stay in a room with a private hot spring bath. That way, my grandmother does not need to move to communal hot spring baths and can enjoy private hot spring baths without any worries.
Then if you are with a person in a wheelchair, you may want to inform the staff in advance. They will be able to arrange a conveniently located room for you and the staff may be waiting for you in the parking lot or at the entrance.
Then in winter, when it snows, traveling with a person in a wheelchair is much more difficult than expected. Road surfaces are icy and slippery, and the roads are narrow with shoveled snow. We would recommend that you travel to Hokkaido during non-winter seasons.
Refer to Barrier-free tourism info in Hokkaido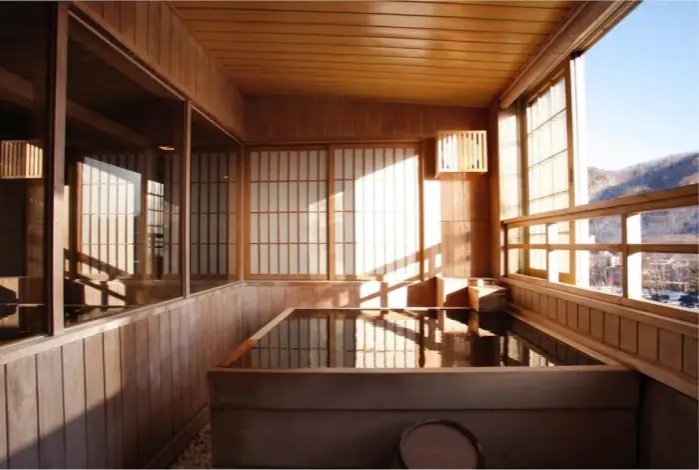 TOP1

Jozankei Daiichi Hotel Suizantei
This is a luxury ryokan located in Jozankei Onsen. The excellent service in the lounge and the hospitality of the staff are wonderful. 

Read more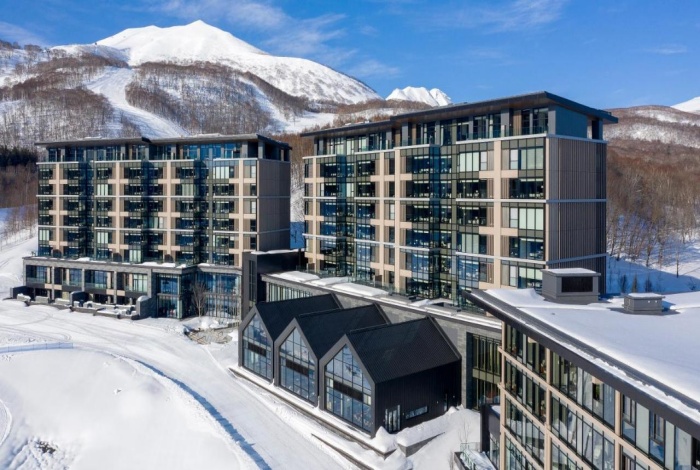 TOP2
Park Hyatt Niseko Hanazono
This is a 5-star luxury resort hotel in Niseko, offering rooms with views of Mt. Yotei and private outdoor hot spring baths.

Read more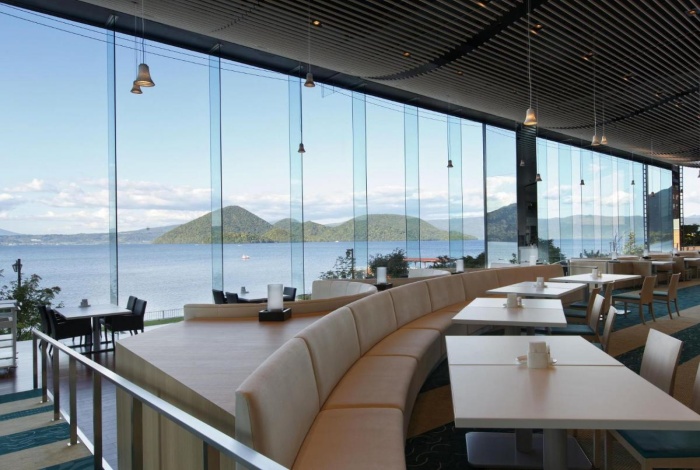 TOP3 
The Lake View Toya Nonokaze Resort
A resort hotel overlooking Lake Toya. The hotel offers cozy and comfortable spaces, including guest rooms with private hot spring baths, dog-friendly rooms, and accessible rooms.

Read more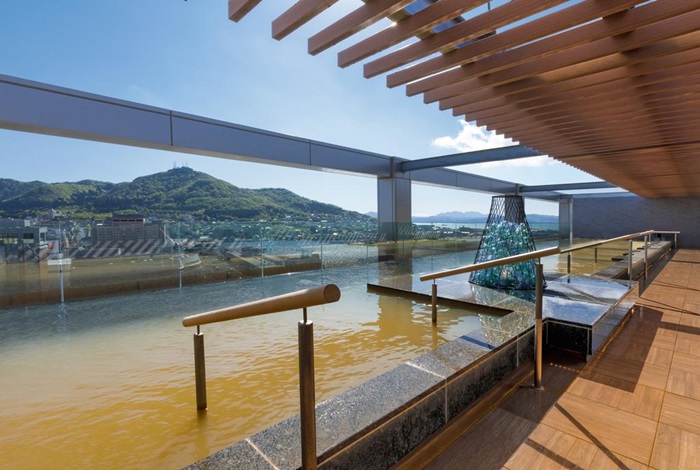 TOP4

CENTURY MARINA HAKODATE
The sophisticated hotel in Hakodate offers all suites with nice private hot spring baths with peaceful views. 

Read more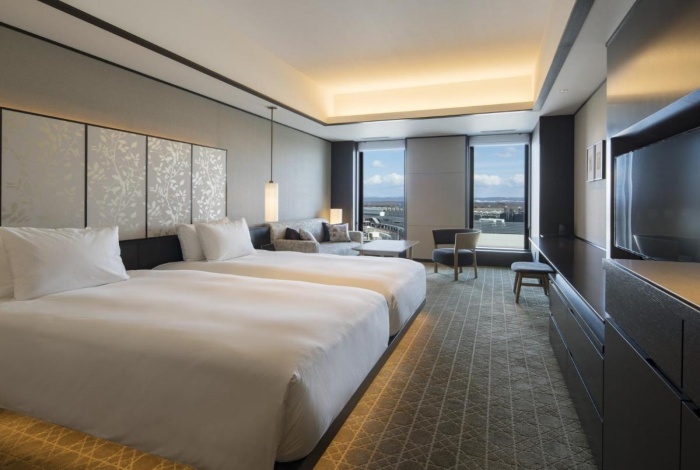 TOP5
Portom International Hokkaido
A museum-like luxury hotel located within New Chitose Airport. The conventional airport hotel is different and worth staying. 

Read more

Still not sure where to stay in Hokkaido?
Browse through my TOP5 Ranking Lists of all the best places to stay in Hokkaido.
Alternatively you could leave a message for advice.