TOP5

Romantic Hotels & Ryokans in Izu & Atami

If you are looking for venues for special occasions in Izu or Atami, the below properties would be perfect. The staff arranges cakes to celebrate an anniversary at additional charges if you request in advance.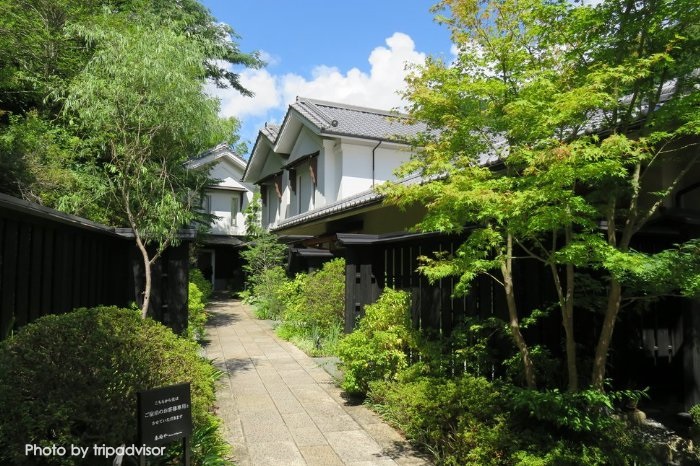 TOP1
Tofuya Resort and Spa-Izu
This is absolutely a perfect venue for a weekend trip. If you are looking for sophisticated modern ryokans in Izu, you should stay here

.

Read more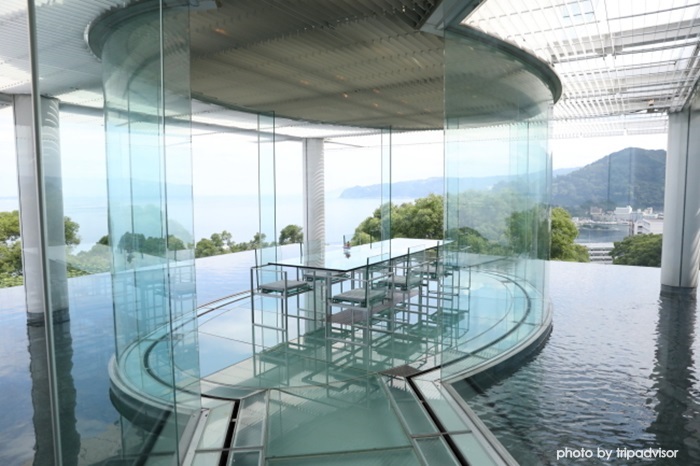 TOP2
Atami Kaihourou
This is a spectacular place to stay with attention to every detail. This is like a modern art museum. If you are in Tokyo, you should visit here. It's truly worth it

.

Read more

TOP3
Asaba Ryokan
This is absolutely top-notch. It would be hard to compare with any place. If you are a connoisseur of Japan, you should stay here.

Read more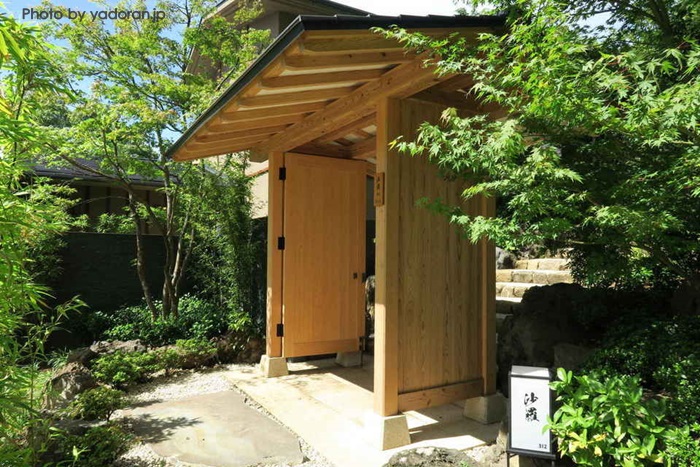 TOP4
ABBA RESORTS IZU Zagyosoh
This is a luxury Japanese-style modern ryokan in rich nature.  It's like you're in another world.  We were impressed by a well-kept beautiful garden while enjoying white noise. 
Read more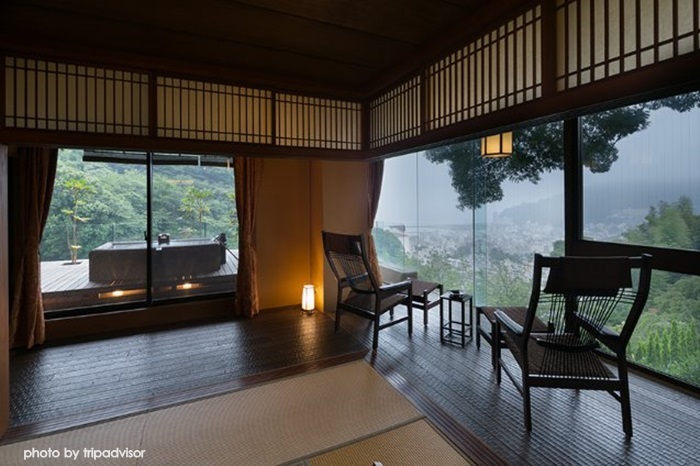 TOP5
Watei Kazekomichi
This is like a hideaway for adults. If you are looking for a rejuvenating and refreshing oasis to escape the hustle and bustle of city life, you should stay here

.

Read more