TOP5

Accessible Ryokans in Kurokawa Onsen

Kurokawa Onsen has a lot of traditional wooden buildings and most of the onsen ryokans have many steps. If you bring small children or people with weak feet, you may want to request accessible rooms when you book.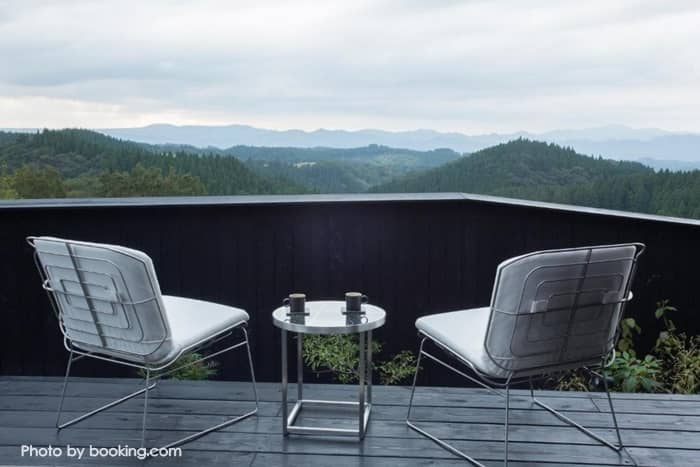 TOP1
Kurokawa Onsen Gosyo Gekkoujyu
The onsen ryokan must leave a lasting impression. This is like a Samurai's residence. It is truly exceptional.
Read mor
e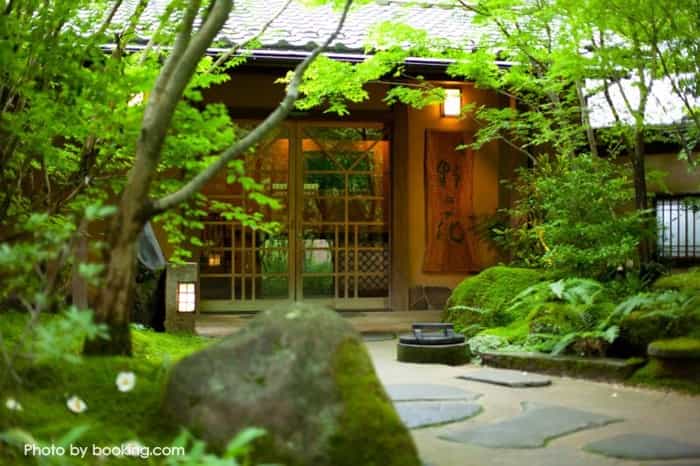 TOP2
Oyado Nonohana
If you are looking for an authentic luxury ryokan adventure in Kurokawa Onsen, you should stay here. We felt the luxury and authenticity at once. It's like you're in another world

.

Read more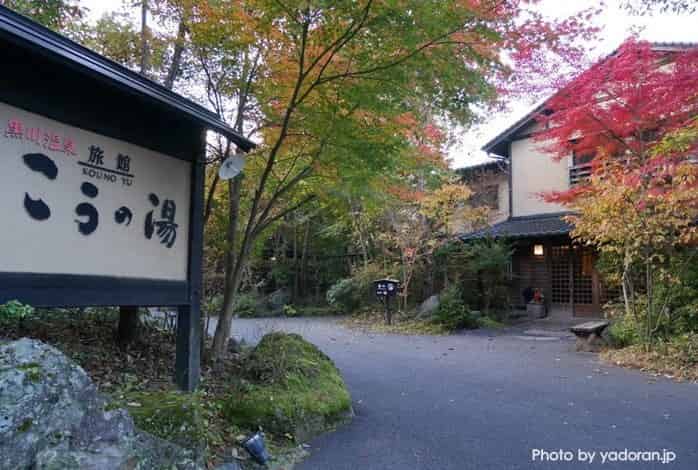 TOP3
Ryokan Kono Yu
This is my cup of tea. Ryokan Kono-Yu wouldn't be luxury, but truly cozy. If you are looking for a rejuvenating and refreshing oasis in Kurokawa Onsen, you should stay here

.

Read more

TOP4
Shikinosato Hanamura
If you are looking for rooms with private hot springs in rich nature, I would recommend it. Overall, the onsen ryokan has great value for money if compared to others

.

Read more

TOP5
Yamabiko Ryokan
If you bring small children, I would recommend it. This is child-friendly. Staff can offer a lot of items which you might need to travel with them. Also, the children's playroom is available

.

Read more