TOP5

Gourmet Ryokans in Kurokawa Onsen

If you are a foodie, I would recommend the below properties.  Most of the ryokans serve local cuisine.  Unluckily, there would be nice restaurants for dinner in Kurokawa Onsen.  Also, local papa-mama shops are closing early.  You may want to book a room with meals.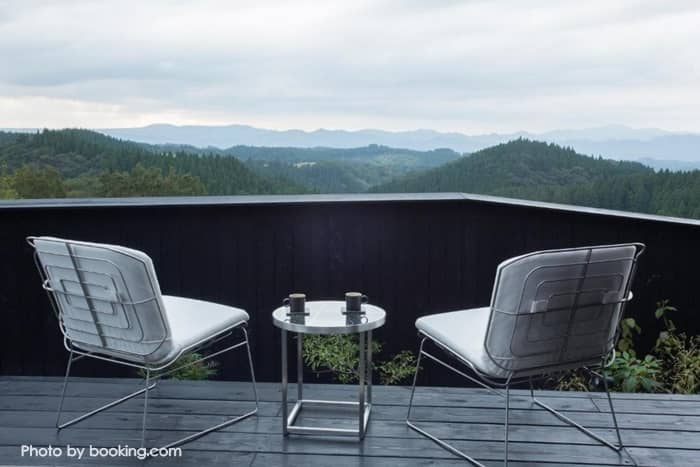 TOP1
Kurokawa Onsen Gosyo Gekkoujyu
The onsen ryokan must leave a lasting impression. This is like a Samurai's residence. Everything, such as architecture, furniture, interior, and decoration, etc., is sophisticated. It is truly exceptional. 
Read more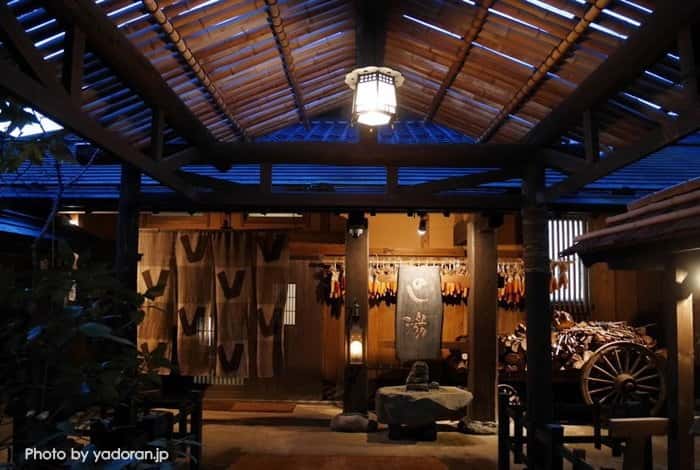 TOP2
Kurokawa Onsen Oyado Noshiyu
If this is your first time staying in Kurokawa Onsen, I would recommend it. No doubt this is one of the best in Japan. There are many return guests all year round

. 

Read more

TOP3
Ryokan Miyama Sansou
This is like a small mountain village.  If you are looking for luxury onsen ryokans with private hot springs, I would recommend it. 

Read more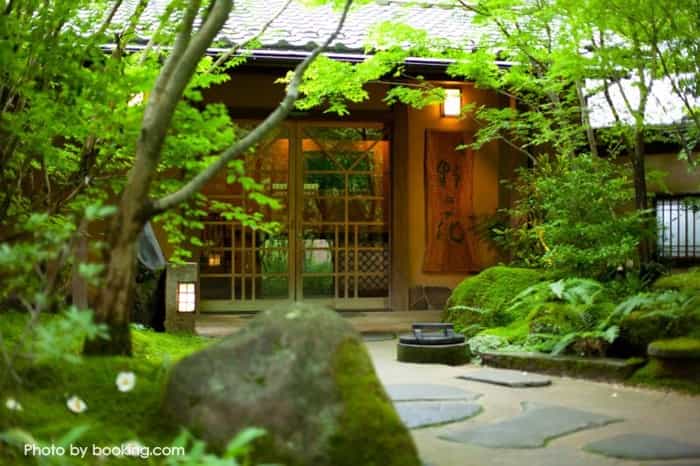 TOP4
Oyado Nonohana
If you are looking for an authentic luxury ryokan adventure in Kurokawa Onsen, you should stay here. We felt the luxury and authenticity at once. It's like you're in another world. 
Read more

TOP5
Aso no Shiki
The onsen ryokan wouldn't be luxury, but truly cozy.  If you are looking for small lovely ryokans near Mt. Aso in Kumamoto prefecture, you should stay here

. 

Read more