TOP5 Best Gourmet Ryokans in Kurokawa Onsen



If you are a gourmet, I would recommend the following luxury ryokans. Most of the ryokans serve local cuisine made with fresh local ingredients, but the chefs at the luxury ryokans are top-notch. The taste and presentation of the food are sophisticated. Unfortunately, there are no restaurants in Kurokawa Onsen that can be used for breakfast or dinner. There are no restaurants that serve fast food, French or Italian cuisine. There are some local restaurants that are only open for lunch. It might be better to book a room with meals in advance.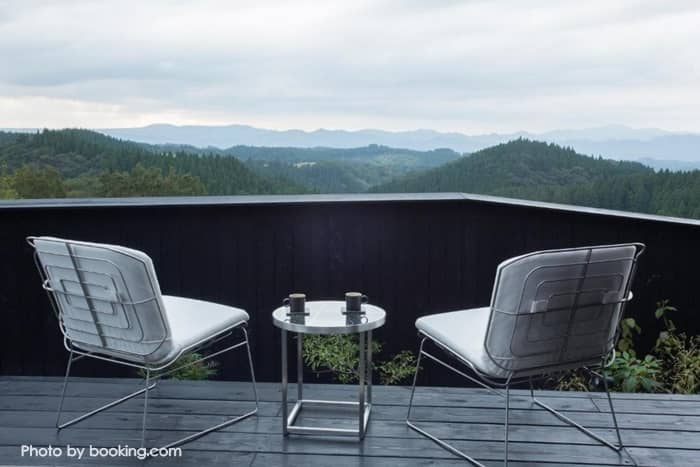 TOP1
Kurokawa Onsen Gosyo Gekkoujyu
This is a gourmet luxury onsen ryokan with the most beautiful views of the moon, stars, majestic mountains, and sky in Kurokawa Onsen.
Read more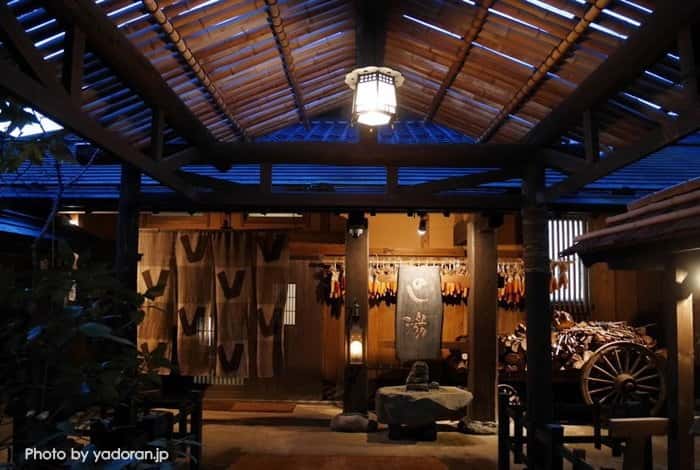 TOP2
Kurokawa Onsen Oyado Noshiyu
This is a luxury mountain hut-style onsen ryokan that I don't want to tell you about because it has only 11 rooms and reservations are hard to come by, but I will :))

Read more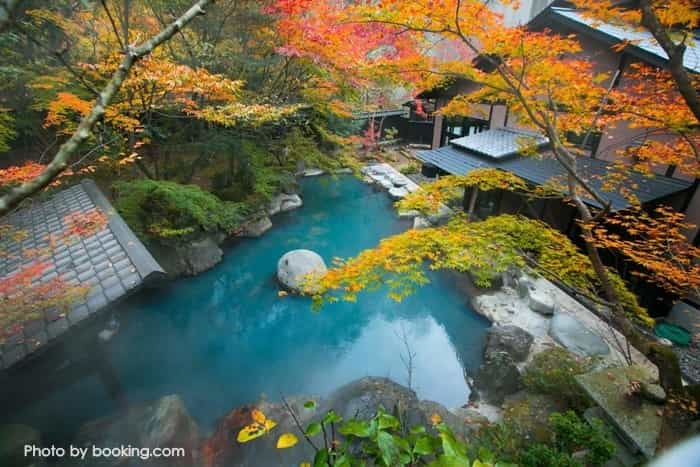 TOP3
Kurokawa So
This is a wonderful luxury onsen ryokan located a short distance from the hot spring town.

Read more

TOP4
Ryokan Miyama Sansou
This is a luxury mountain hut-style onsen ryokan and each room has a wonderful private hot spring bath.
Read more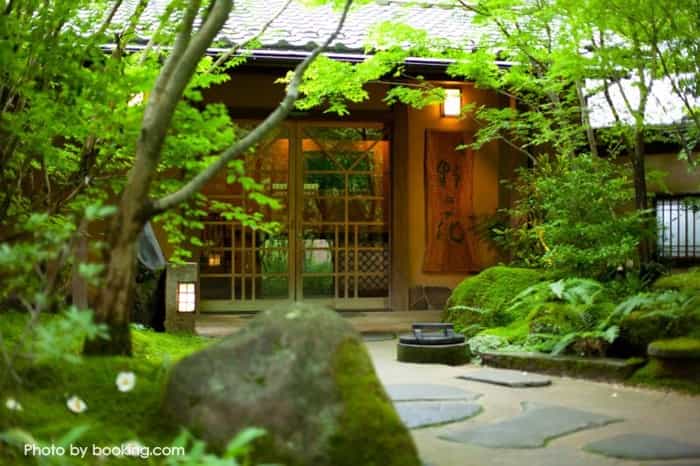 TOP5
Nonohana Inn
The authentic luxury onsen ryokan, located along a mountain stream a short distance from the hot spring town, is a quaint and secluded inn with only eight rooms in total.

Read more