TOP5

Romantic Ryokans in Kurokawa Onsen

If you are looking for unique venues for special occasions in Kurokawa Onsen, the below properties would be perfect. The staff arranges cakes to celebrate an anniversary at additional charges if you request in advance.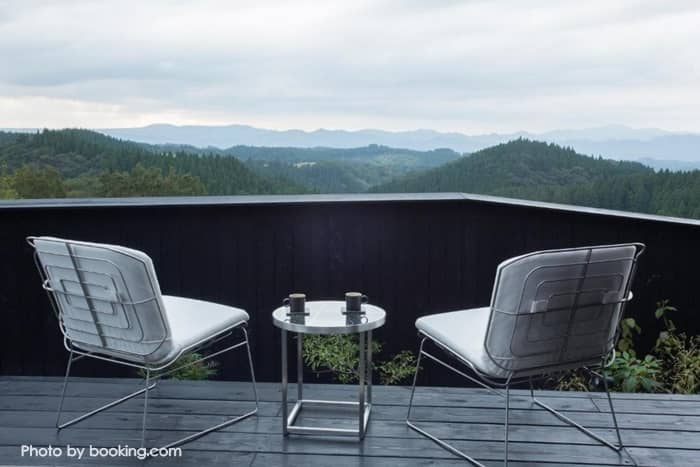 TOP1
Kurokawa Onsen Gosyo Gekkoujyu
The onsen ryokan must leave a lasting impression. This is like a Samurai's residence.
Read more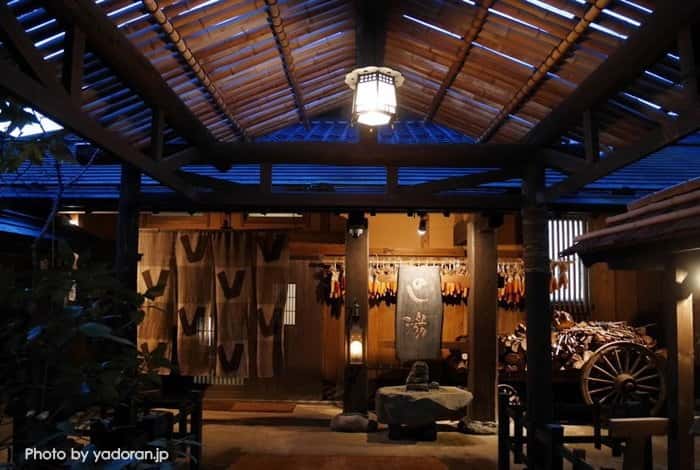 TOP2
Kurokawa Onsen Oyado Noshiyu
If this is your first time staying in Kurokawa Onsen, I would recommend it. No doubt this is one of the best in Japan. There are many return guests all year round

. 

Read more

TOP3
Oyado Kafugetsu
This is like a hideaway for adults. There are only 11 rooms. Each room has a private onsen. We never met other guests on the property even though it was fully booked

. 

Read more

TOP4
Ryokan Konomama
If you are looking for modern ryokans with private hot springs in Kumamoto prefecture, you should stay here. The location is near Mt.Aso, not in Kurokawa Onsen. It takes 30min from Kumamoto Airport by car. 

Read more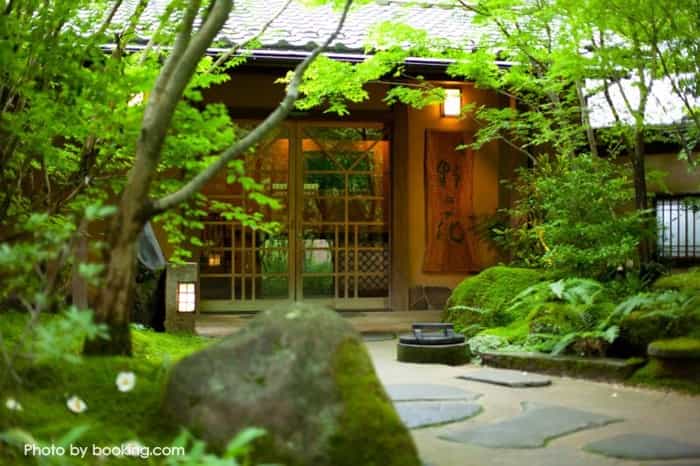 TOP5
Oyado Nonohana
If you are looking for an authentic luxury ryokan adventure in Kurokawa Onsen, you should stay here. We felt the luxury and authenticity at once. It's like you're in another world

. 

Read more