TOP5

Luxury Hotels with Great Views in Tokyo

There are some wonderful hotels with nice views in Tokyo.  It is difficult to rank them, but the hotels listed below are especially popular among those who want to have a nice view of Tokyo city.  The view of Tokyo from a room on a high floor changes with the weather, the season, and the time of day, so you'll never get tired of looking at it.
Then if you want to see a nice night view of Tokyo, stay on a weekday.  Most of the buildings in Tokyo are offices, so the best time to see them is before sunset and one to two hours after sunset while the employees are working.  The later it gets, the later the employees working in the building will leave and the lights will go out.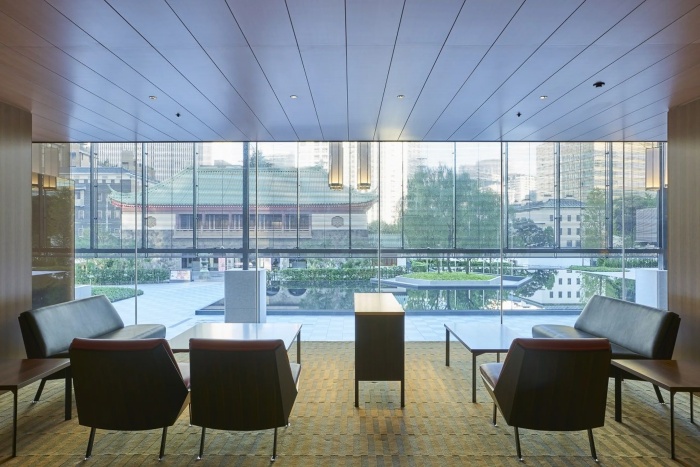 TOP1
The Okura Tokyo
This is a luxury 5-star modern Japanese-style hotel with tradition and prestige near Roppongi, Azabu, Akasaka, Ginza, etc. I always feel very special when I'm in the lobby of The Okura Tokyo. Read mor

e

TOP2
Four Seasons Hotel Tokyo at Otemachi
This is one of the finest hotels in TOKYO. If you are looking for a brand new sophisticated 5-star hotel with Tokyo city views near Marunouchi, Ginza, Tokyo Station, etc. it would be one of the best.

Read more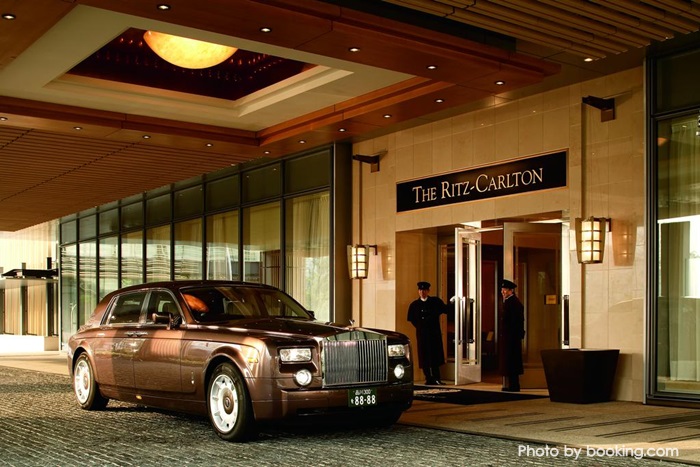 TOP3
The Ritz-Carlton, Tokyo
This is one of the best 5-star hotels in JAPAN. If you are looking for a luxury 5-star hotel with spectacular city views in the Roppongi area, I would recommend it.

Read more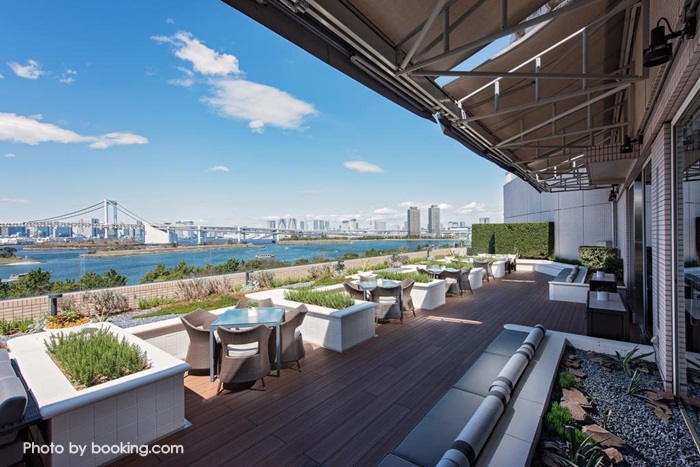 TOP4
Hilton Tokyo Odaiba
This is a resort-style hotel with amazing ocean views in Tokyo. I was impressed to see the breathtakingly beautiful and sparkling cityscape of Tokyo, Tokyo Tower, and Rainbow Bridge at the same time.

Read more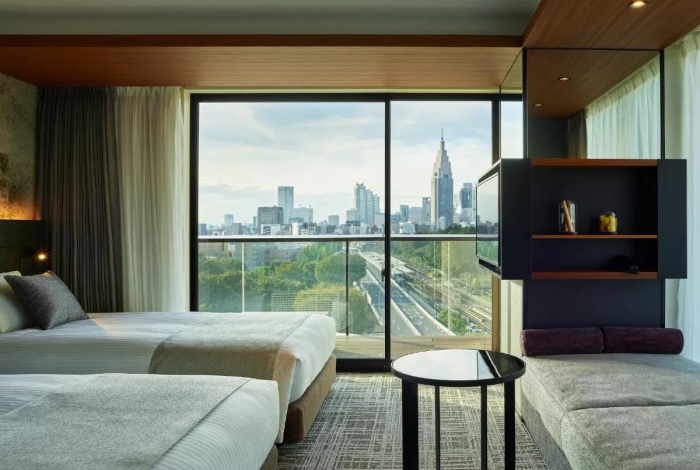 TOP5
Mitsui Garden Hotel Jingugaien Tokyo Premier
This is one of the best luxury business hotels that I want to stay at for refreshment, even though I live in Tokyo. Because the hotel has great value for money. On top of that, you can enjoy the unique night view of Tokyo while relaxing in rooms.

Read more