TOP5

Luxury Hotels with Traditional Gardens in Tokyo

If you are looking forward to strolling through a Japanese traditional garden during your stay in Tokyo, I would recommend visiting during the spring or fall seasons. You can enjoy the scenery of all four seasons, but spring and autumn are especially wonderful.
Then if you are staying in Tokyo for a short time, The Prince Sakura Tower Tokyo, Autograph Collection would be a good choice, as it is conveniently located near Haneda Airport. On the other hand, if you have more time to spare, Hotel Chinzanso Tokyo or Hotel Gajoen Tokyo may be a good choice. Two of them are a bit far from the stations, but you can enjoy Japanese culture.
Then the fifth-place restaurant called Sakura at the Hilton Odaiba offers seasonal kaiseki and fine sake with a view of the Japanese garden and Rainbow Bridge. You can see the Japanese garden only from the restaurant, but on a good day, the view is spectacular.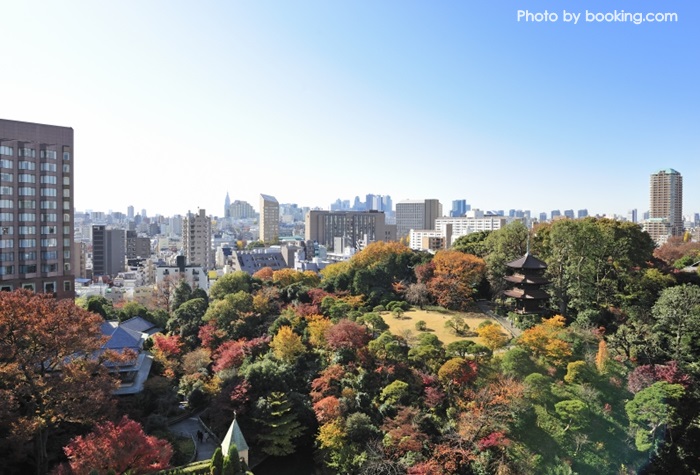 TOP1
Hotel Chinzanso Tokyo
This is one of the best luxury classic Hotels in Japan. If you are looking for a luxury hotel with a beautiful traditional garden view in Tokyo City, I would recommend it.

Read mor

e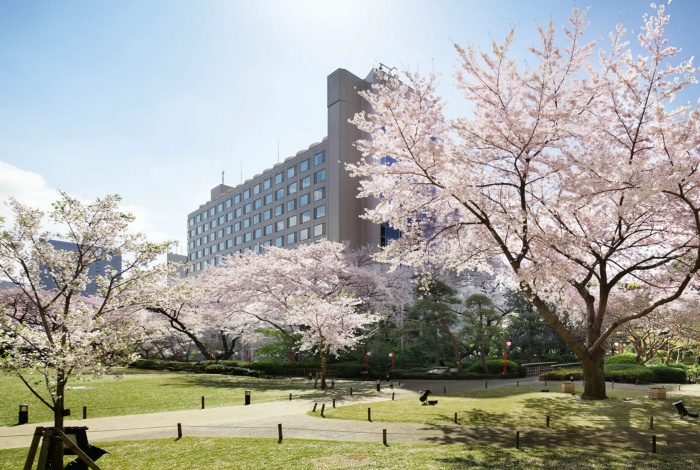 TOP2
The Prince Sakura Tower Tokyo, Autograph Collection
This is a luxury hotel near Shinagawa, Haneda Airport, Odaiba. If you're in Tokyo in the spring or the fall seasons, I would recommend it. The large traditional garden would be so beautiful during the seasons.

Read more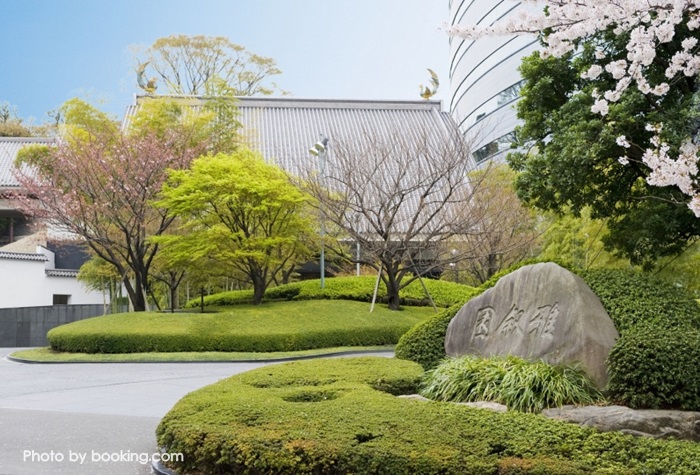 TOP3
Hotel Gajoen Tokyo
This is one of the best boutique Japanese-style luxury hotels in Tokyo. There are 60 suite rooms only. The hotel is like a gorgeous traditional art and craft museum. If you are keen on Japanese culture, history, garden, food, etc. I would recommend it.


Read more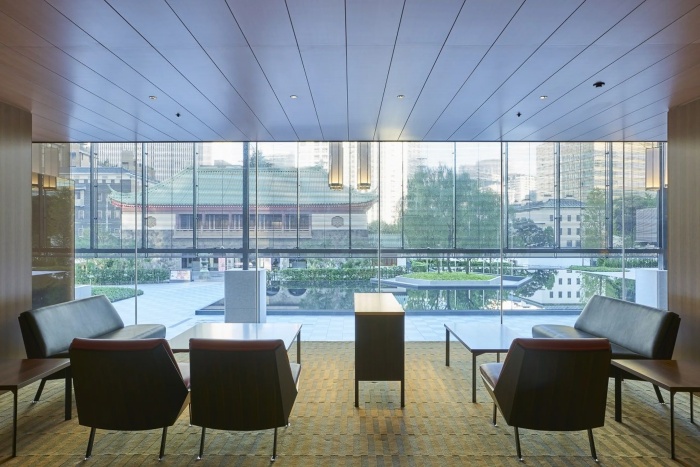 TOP4
The Okura Tokyo
This is a luxury 5-star modern Japanese-style hotel with tradition and prestige near Roppongi, Azabu, Akasaka, Ginza, etc. I always feel very special when I am in the lobby of The Okura Tokyo.

Read more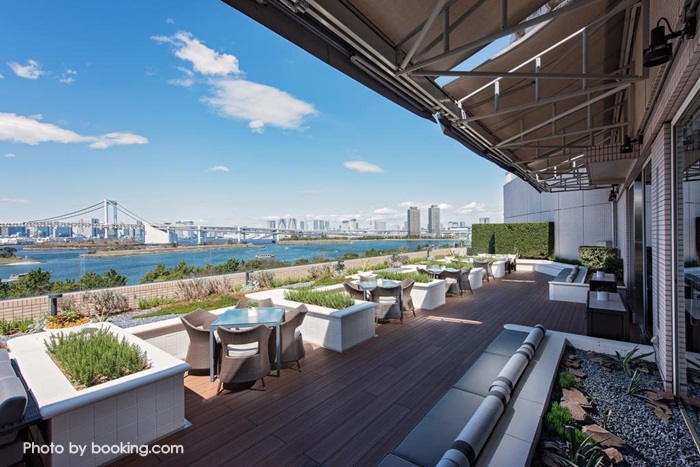 TOP5
Hilton Tokyo Odaiba
This is a resort-style hotel with amazing ocean views in Tokyo. I was impressed to see the breathtakingly beautiful and sparkling cityscape of Tokyo, Tokyo Tower, and Rainbow Bridge at the same time.

Read more