TOP5 Best Accessible Hotels in Kyoto
If you are traveling with a wheelchair user or an elderly person, we would recommend modern hotels in central Kyoto. On the other hand, ryokans are not recommended due to their traditional architecture and limited facilities. *Ryokan means a traditional Japanese hotel. A ryokan is an accommodation facility with traditional Japanese architecture, décor, furnishings, and facilities.
Then we would recommend visiting Kyoto in the spring or fall season. Kyoto is very hot in summer and very cold in winter. People in wheelchairs and the elderly may find it difficult to get around outside.
The city of Kyoto is promoting universal tourism, which can be enjoyed by people with disabilities and the elderly. Please refer to Kyoto Universal Tourism Navigation.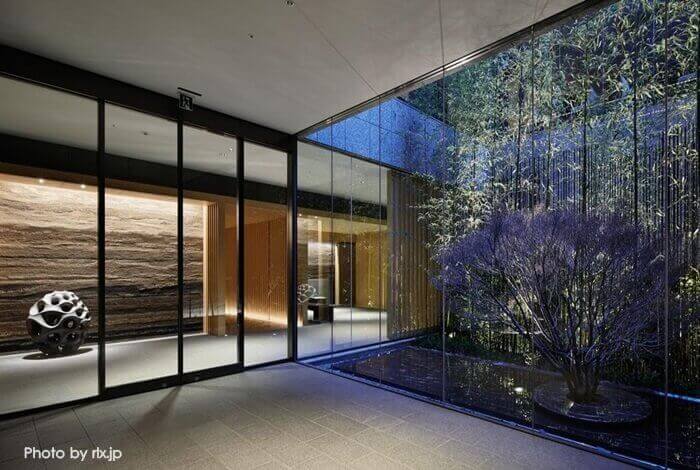 TOP1
THE THOUSAND KYOTO
This is a stylish and sophisticated hotel near Kyoto Station. If you are visiting Kyoto for the first time, I would recommend it. 

Read mor

e

TOP2
The Ritz Carlton Kyoto
If you are looking for a 5-star luxury hotel in Kyoto, the hotel is the best. Alternatively, if this is your first visit to Kyoto, I would recommend it. 

Read more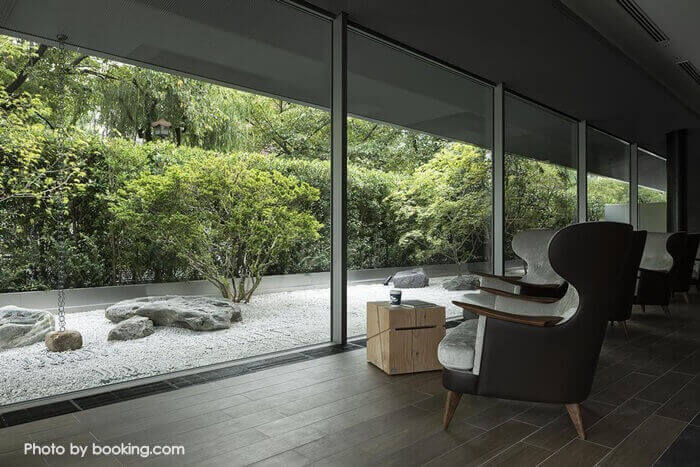 TOP3
Cross Hotel Kyoto
The property is a luxury business hotel. The ambiance is very cozy, stylish, and modern. Everything, such as the interior, furniture, and decorations, etc., is functional. 

Read more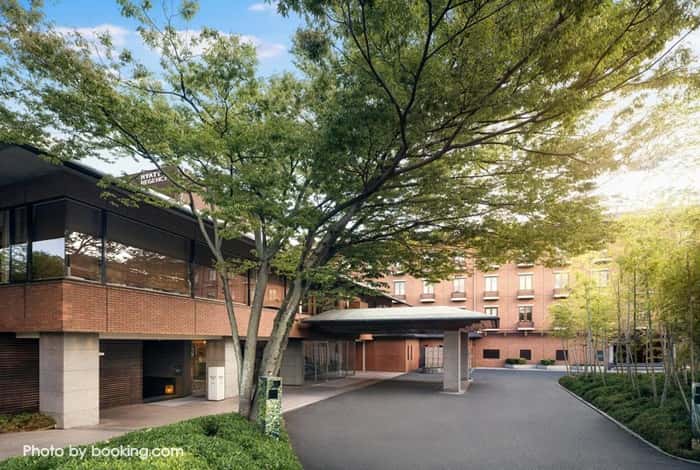 TOP4
Hyatt Regency Kyoto Hotel
If you are visiting Kyoto for the first time, I would recommend this hotel. It is convenient, functional, and modern, about a 5-minute cab ride from Kyoto Station. 

Read more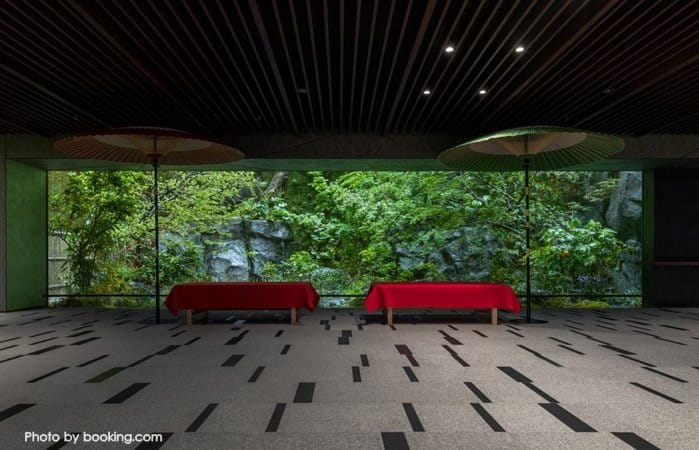 TOP5
Solaria Nishitetsu Hotel Kyoto Premier
This is a luxury business hotel. If this is your first visit to Kyoto, I would recommend it. 

Read more