TOP5 My Selections of Hotels and Ryokans in KYOTO
The listed below are hotels that I have actually stayed at and would like to stay at again, based on my own judgment and prejudice. If you are a Kyoto lover like me, Park Hyatt Kyoto, Nanzenji sando KIKUSUI, and Luxury hotel SOWAKA in the Higashiyama area are the best, but if you want to enjoy hot spring baths during your trip to Kyoto, HOTEL THE MITSUI KYOTO, a Luxury Collection Hotel & Spa or Kyo Yunohana Resort Suisen are recommended.
The season is also an important factor when visiting Kyoto. Summer in Kyoto is very hot and humid. Winters are colder than Tokyo, with occasional snow flurries. The climate is not very suitable for sightseeing, so I would recommend you to spend your time in a hotel room, looking at the city of Kyoto elegantly.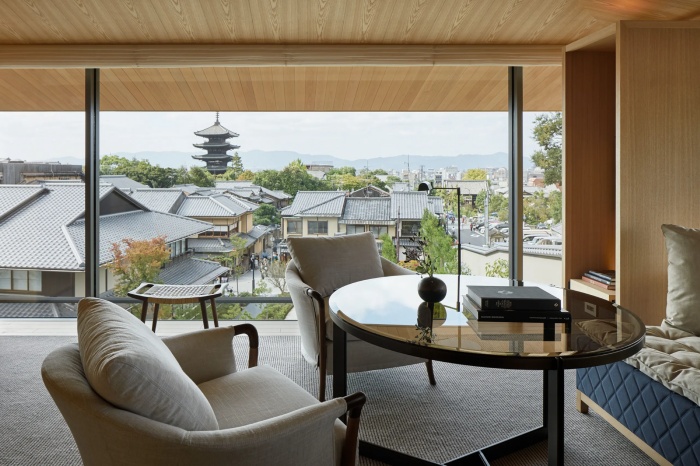 TOP1
Park Hyatt Kyoto
The hotel opened in Oct 2019. If you are looking for a 5-star luxury hotel with a great location in the heart of Kyoto, then this is the most perfect place for you.

Read more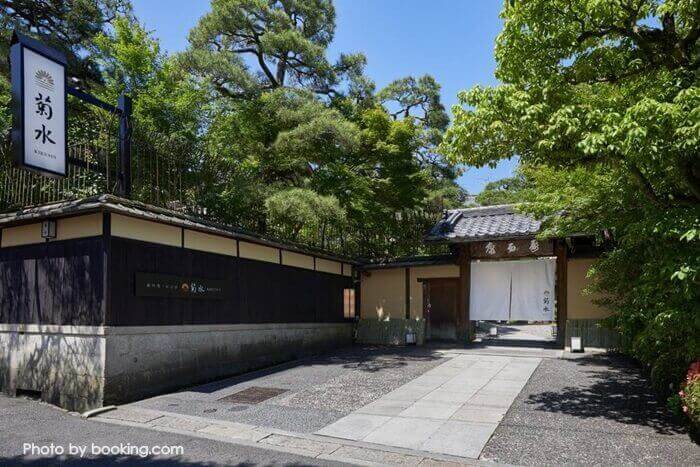 TOP2
Nanzenji sando KIKUSUI
If you are looking for a luxury sophisticated ryokan in Kyoto, the ryokan is one of the best. I'm sure you won't regret your decision.

Read more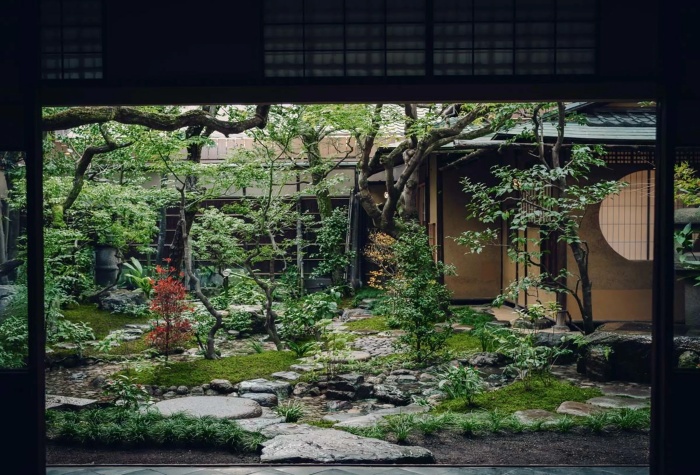 TOP3
Luxury hotel SOWAKA
The ryokan-style hotel opened in 2019. Once we stepped through the green noren curtain and entered the property, we felt as if we were in another world, a very quaint and wonderful hotel.

Read more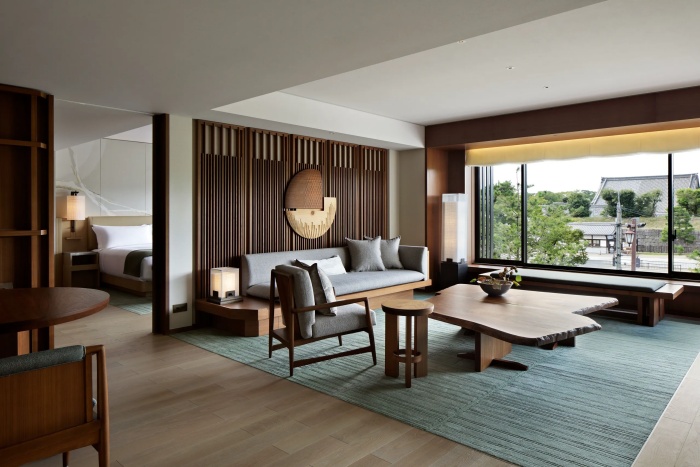 TOP4
HOTEL THE MITSUI KYOTO, a Luxury Collection Hotel & Spa
The hotel opened in Nov 2020. It's exactly the kind of hotel I would want to stay in even if I wasn't in Kyoto.


Read more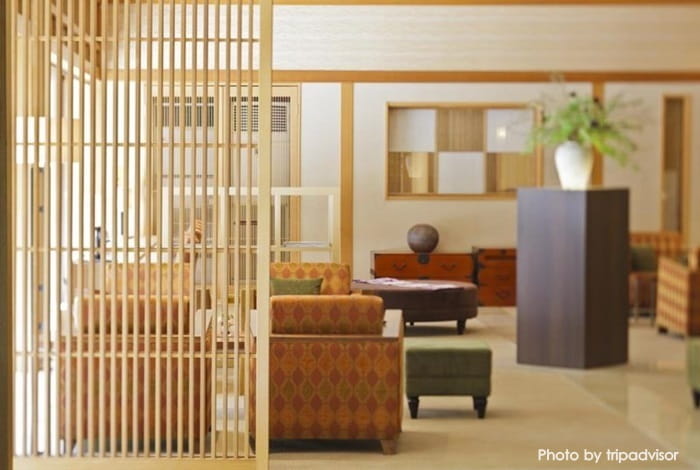 TOP5

Kyo Yunohana Resort Suisen
This is a luxury boutique ryokan with hot springs in Kyoto. It's like a hideaway for adults. The property has wonderful rooms with private outdoor hot springs.

Read more