TOP5 Best Hotels and Ryokans near Arashiyama
Arashiyama is famous for its cherry blossoms and autumn foliage, and over a thousand years ago it was a villa for aristocrats. It is also a place where you can enjoy hot springs. Hotels and ryokans in Arashiyama are in a higher price range, but the place is well worth staying in. In particular, the temples and gardens of Arashiyama are lit up in spring and autumn, and it is fun to go for a walk after dinner. You will be surrounded by a very mystical atmosphere.
On the other hand, if you are only staying in Kyoto for a short time, you may want to stay in the center of the city. It takes about 30-40 minutes by train from Kyoto Station to Arashiyama.
*Kyo Yunohana Resort Suisen and Sumiya Kihoan Ryokan in the list below are located in Kameoka City. It takes around 25min from Arashiyama.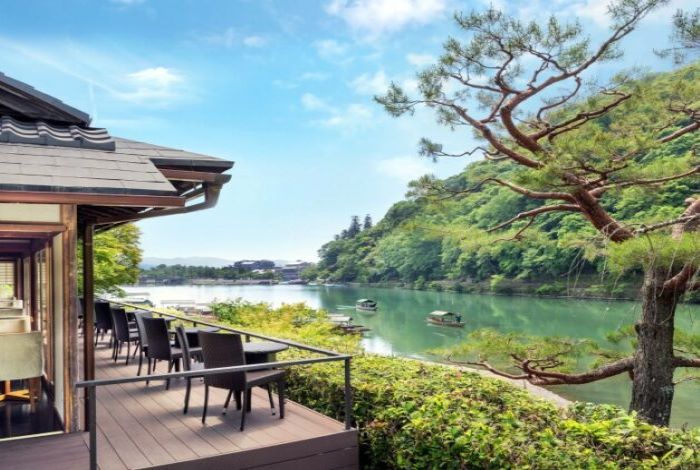 TOP1
Suiran, a Luxury Collection Hotel Kyoto
This is a 5-star luxury boutique hotel with private hot springs in Arashiyama. If you love the Arashiyama area, you may want to stay here.
Read more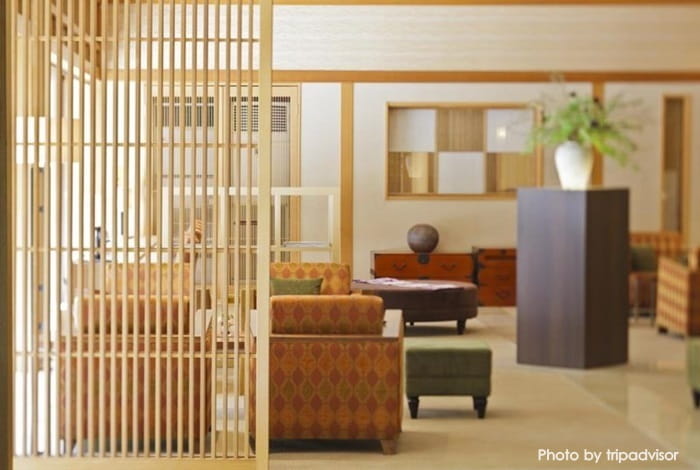 TOP2
Kyo Yunohana Resort Suisen
This is a small luxury ryokan with hot springs located in a quiet mountainous area. The ryokan has some wonderful rooms with private outdoor hot springs.
Read more

TOP3
Arashiyama Benkei
The ryokan is located in a wonderful location, directly across the Katsura River, making it a special place in Arashiyama.

Read more

TOP4
Sumiya Kihoan Ryokan
This is a quiet hot spring inn with a total of 27 rooms located in the mountains, with an impressive thatched-roof gate. There are some rooms with private hot springs. 

Read more

TOP5
Hoshinoya Kyoto Ryokan
A 15-minute boat ride from the pier near Arashiyama Station brings you to Hoshinoya Kyoto. It is truly a secluded spot with no tourists.
Read more