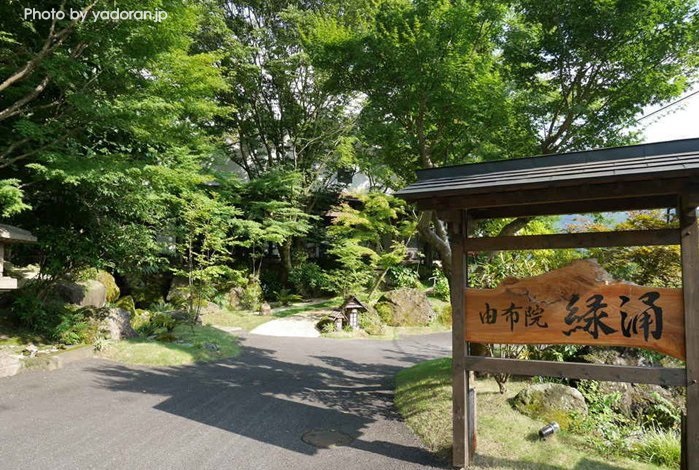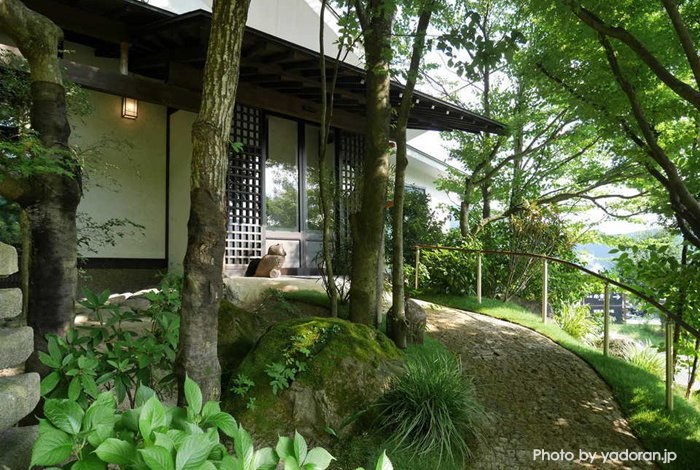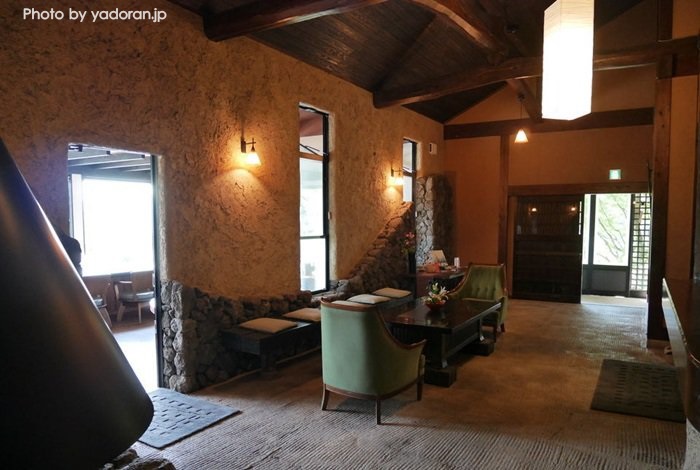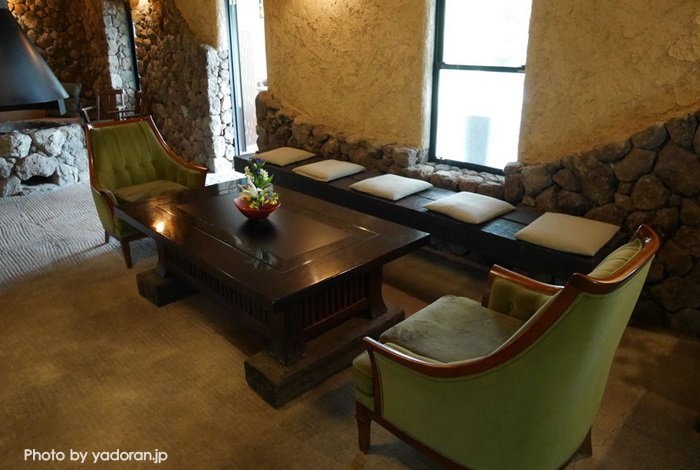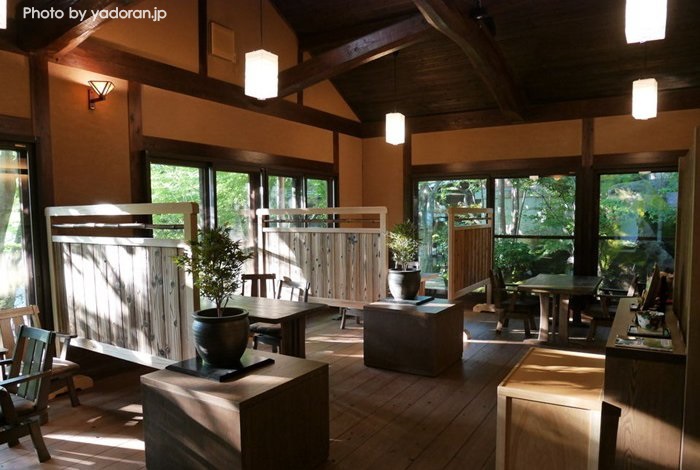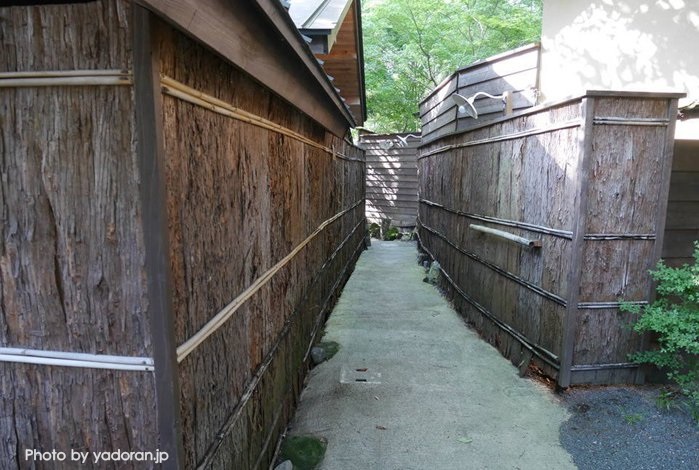 Nestled in the surrounding greenery, "Yufuin Ryokuyu" was established in Japan's treasured hot-spring area, Yufuin. The inn features a total of ten cottages, each with a private open-air bath. Feel the Japan's golden oldie. Relish the Seasonal table. Relax in this sanctuary away from the hustle and bustle of the daily life.
Style

Modarn Japanese Ryokan

Guest Rating

Superb 9.3

Estimated Price

80,000 JPY for 2 adults per room

Contact

info@yufuin-ryokuyu.com 

Internet Connection

Free wifi in the ryokan

Booking

Check Availability and Pricing for the ryokan


on Booking.com or agoda




Location

Yufuin Ryokuyu's MAP

Access

10min by TAXI from Yufuin Station

Address and TEL

1272-88, Kawakami, Yufuin-cho, Yufu-shi,
Oita, 879-5102  Tel +81 977-28-8877

Official Homepage

Yufuin Ryokuyu's HP
Actually I love Ito Ryokuyu which is located in IZU.  Therefore when we stayed in here, we may expect too much one of the sister property, Yufuin Ryokuyu as well.  The price of the ryokan in Yufuin is much higher than the one in IZU.  However, facilities wouldn't be sophisticated even though the ryokan opened in Yufuin in 2014.  Also the private hot spring in a room wasn't functional.  The bath room tends to be small.  Also the spring quality wouldn't be special even though the location is in Yufuin.  A room without special views was just OK.  Food experience would be OK.  The public area to relax on site is only a bar, no library , no public large hot springs, no garden to take a walk.  The location wouldn't be convenient, 10min drive away from Yufuin station.  Overall something is absolutely missing in the ryokan.  On the other hand, all staff is really wonderful.  We felt a lot of their hospitality and definitely they tend to be professional.  Therefore it was really unfortunate to find some issues.   Then I noted there were some guests who were share holders of the management company.  They may get shareholder incentives or something to stay in here.   Anyway, if you visit here, don't forget to go to Sagiridai or Lake of Kinrin before breakfast.  You will be able to see an otherworldly landscape with a morning mist in good weather aound there.  That's really impressive!  Have a nice trip !  *Welcome to receive any questions about this ryokan from the below space.  Check Availability and Pricing for the property on Agoda or Booking.com
You may be interested in other places near Yufuin.