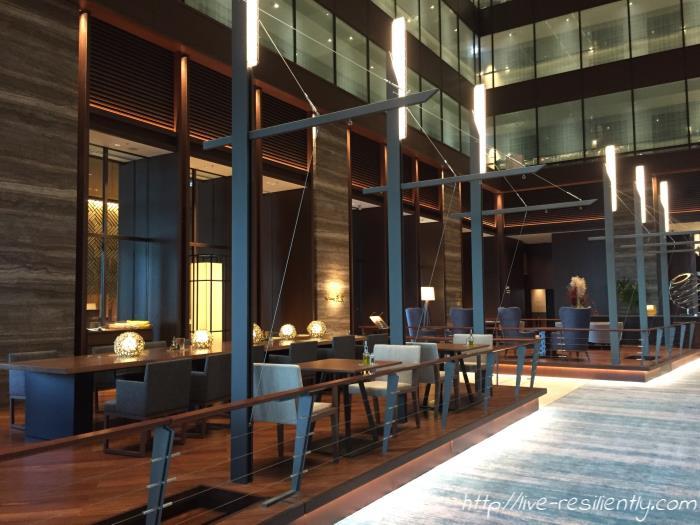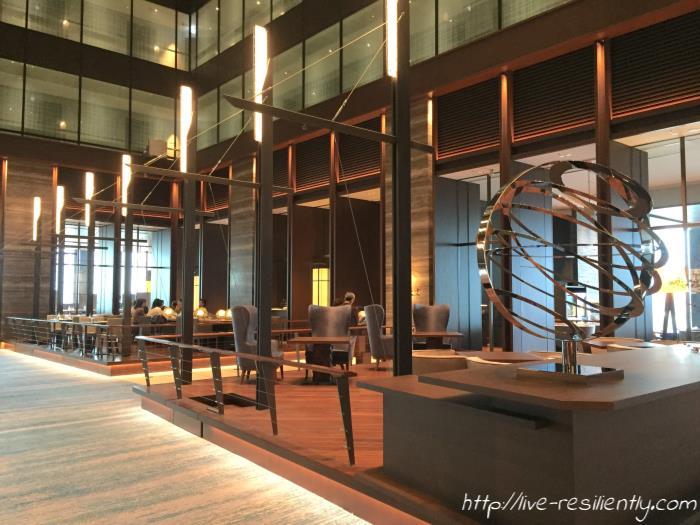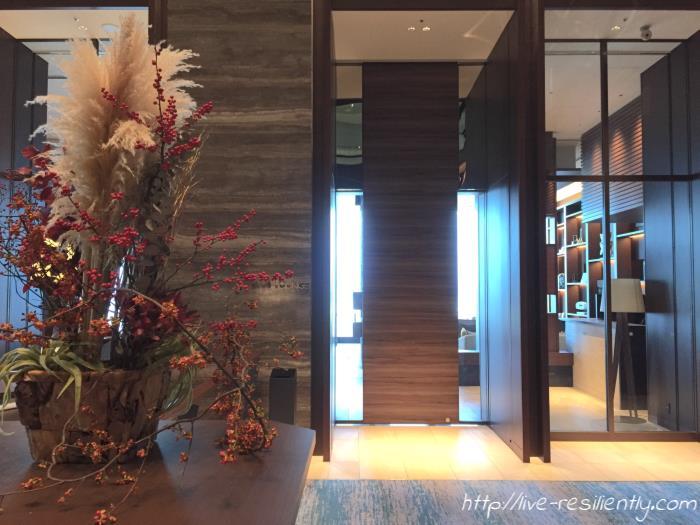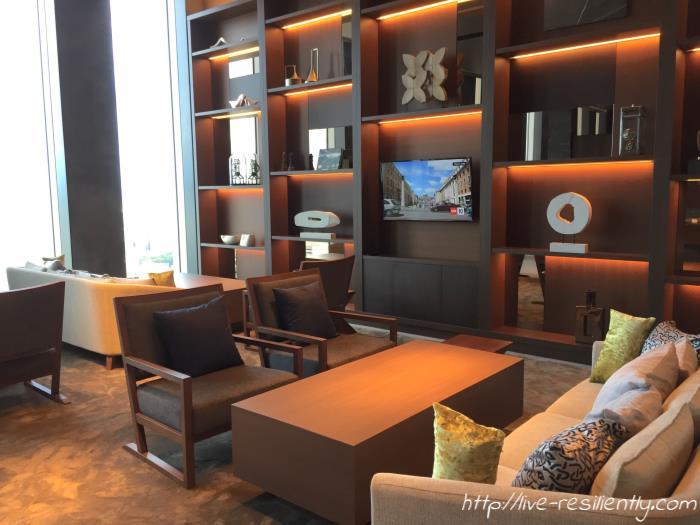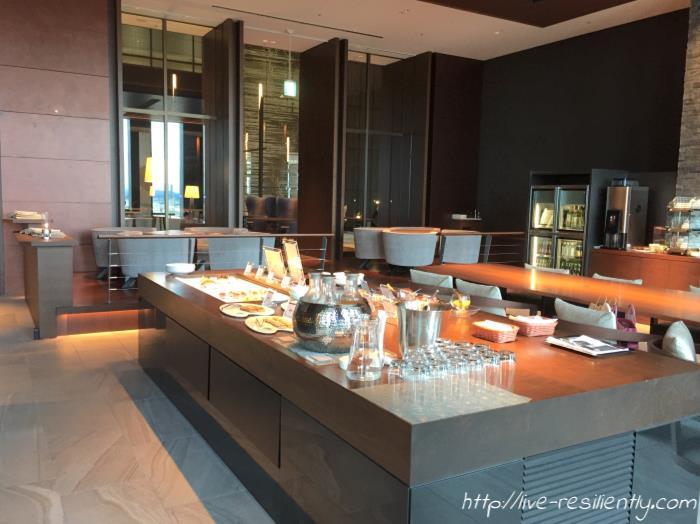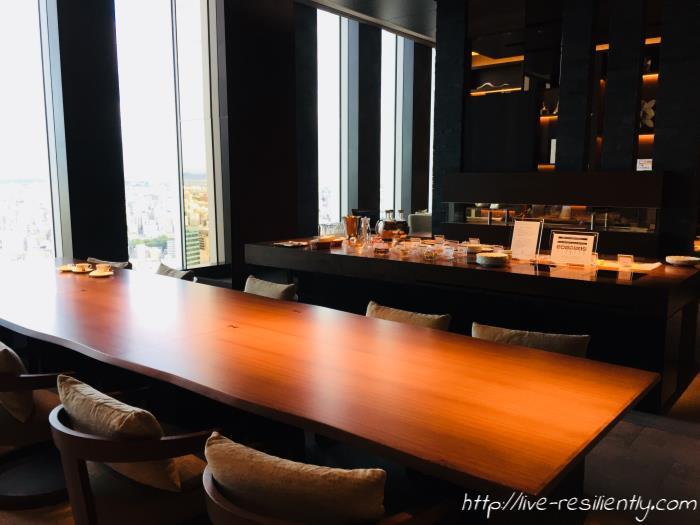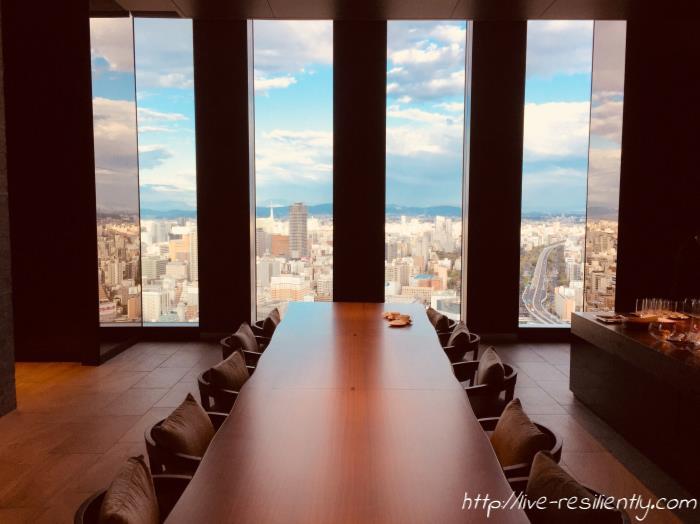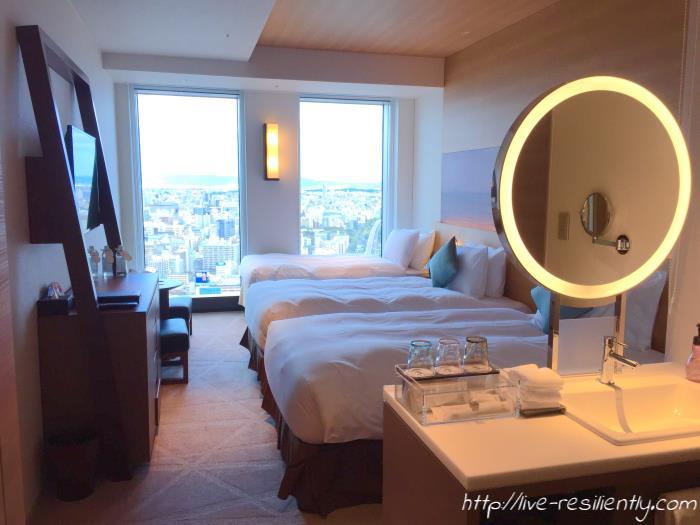 Located in Nagoya, one of Japan's three major cities, Global Gate is arising as a new nexus of international exchange. Nagoya Prince Hotel Sky Tower is the only hotel offering views of the Nagoya skyscrapers from its high location on the 31st-36th floors of Global Gate. The hotel is designed around the concept of "a ship floating in the sky," with the ground floor as the "point of embarkation" from which visitors "board" onto the 31st floor and finally proceed to their "cabins" on the 32nd-36th floors. 170 meters above the ground, the 170 guest rooms offer incredible panoramic views in all directions, and the hotel buffet features "Nagoya-Meshi," Nagoya's local cuisine, as well as other dishes, made with fresh ingredients sourced from Japan's Tokai region, home to the famous Mt. Fuji. Experience relaxing comfort and hospitality in this hotel in the sky.
This hotel just opened in 2017.  I would say that some staff may be not used to work here.  But I like this hotel and overall it was a good stay in Nagoya city.  This would be for business, groups or family.  Actually Nagoya is one of big cities in Japan.  But many hotels tend to be old, not so stylish and not so interesting at present if compared to Tokyo, Kyoto, Osaka etc.  I hope to appear much more sophisticated ones like this hotel in future.  I noticed there were many local people who also enjoyed at a restaurant, lounge, gym etc.
I would say that the club lounge on site is nice.  There are enough finger food, sweets, snacks, beverages etc. provided at the lounge for breakfast, tea time and cocktail time to enjoy while viewing Nagoya city.  If you have time to chill out at the hotel, I would highly recommend booking a room with an access to the lounge.
The location is 7min away by TAXI from Taiko-dori ticket gate of Nagoya station.  Or 15min walk from Hirokoji Exit of Nagoya station, or 5min on JR AONAMI Line from Nagoya station and get off at Sasashima-raibu station.  The hotel is connected with the station.  Around the hotel has been still under development in the city.  If you prefer to stay at hotels with a great view of the city, I would highly recommend Nagoya Prince Hotel Sky Tower.  I would say that the hotel has definitely good cost performance.  *Welcome to receive any questions about the hotel from the below space.
Anyway when you plan to visit Nagoya, you may be thinking when is the best season to stay here.  I would recommend staying in spring, fall or winter.  On the other hand, I wouldn't recommend visiting here in the summer season in early June to mid Sep.  It's the rainy season in early June to mid July, and there would be a lot of extremely hot days in early July to mid Sep.  Also it's the typhoon season in Aug and Sep.  On top of that it's muggy and the atmosphere feels hot and wet.  You may be reluctant to go out for sightseeing.  Therefore, I hope you plan to visit here except the summner season.  Have a wonderful trip !

You may be interested in other places near Nagoya.