TOP5

Gourmet Hotels and Ryokans in Aichi



If you love Japanese cuisine, I would recommend the following properties.  Aichi Prefecture is facing the sea, so seafood is abundant.  Also, a lot of local specialties are made with miso.  For example, miso katsu *pork cutlet, miso udon, dote-ni, etc.  Don't forget to try them.  Then if you love beef, the teppanyaki restaurant at Gamagori Classic Hotel is also a good choice. It is a small restaurant, so reservations are required.  I hope you enjoy local food.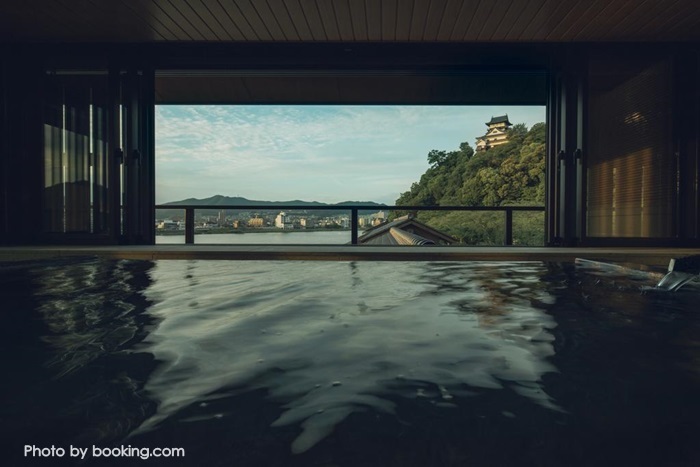 TOP1
Akariya Geihanro
This is a small modern luxury ryokan in Aichi. The location is a 30min train ride from Nagoya Station. Each room has a wonderful private onsen.

Read more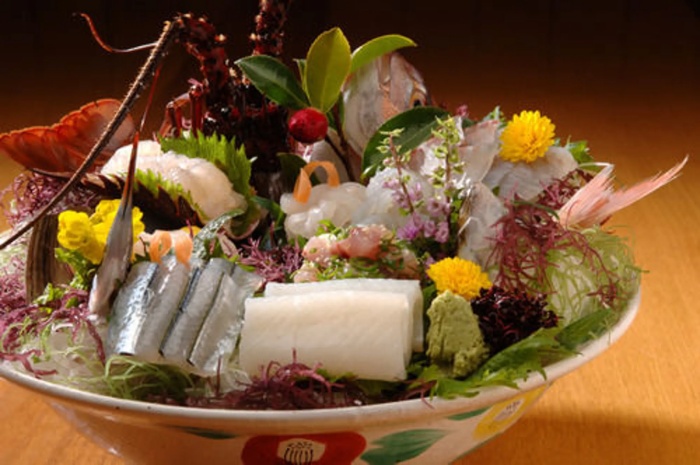 TOP2
Tsukino Nagisa
This is a small luxury modern ryokan with ocean views in Aichi prefecture. Each room has a wonderful outdoor private bath with a nice ocean view.

Read more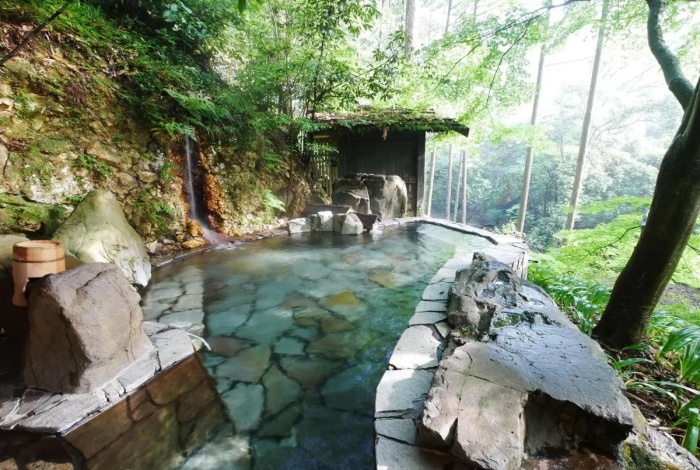 TOP3
Hazu Gassyo
This is a small luxury mountain hut-style ryokan in Aichi prefecture. The property is located deep in the mountains, surrounded by peaceful tea fields and mountains.
Read more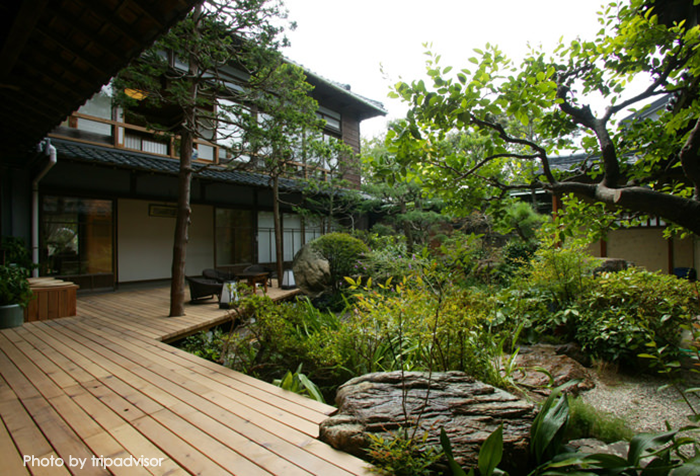 TOP4
Nagomi no Yado Kakujoro
This is a luxury authentic gourmet ryokan in Aichi prefecture. If you want to get much of an immersive Japanese ryokan experience, you should stay here. 

Read more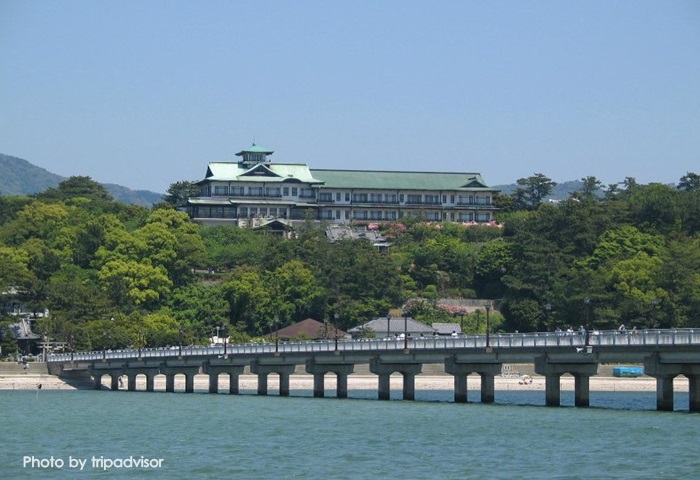 TOP5
Gamagori Classic Hotel
This is a beautiful boutique classic hotel with an amazing large garden in Aichi prefecture. The location is not Nagoya city, but it's worth a visit. It takes 40 to 50min by train from Nagoya Station.

Read more