TOP5

Gourmet Ryokans in Yufuin, Kyushu

There are some gourmet ryokans in Yufuin.  If you are a foodie, I would recommend the below properties.  Then if you go out for meals, you may want to book a table in advance.  There are some restaurants around Yufuin Station, but most of the papa-mama shops are closing early.  Also, you may need a taxi unless you have a rental car.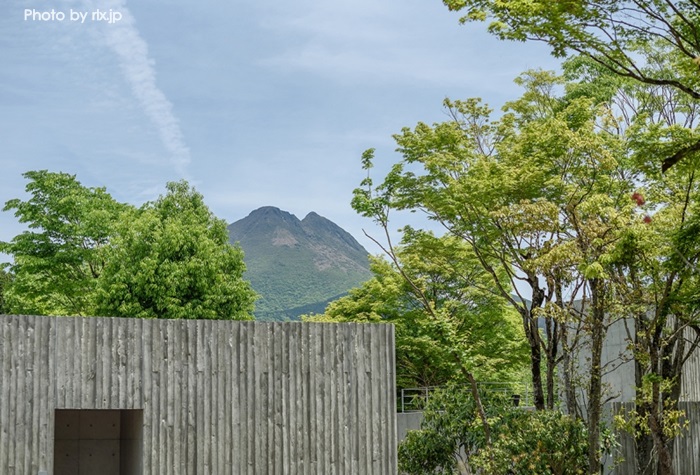 TOP1
Yufuin Ryokan Sansoh Warabino
If you are looking for small luxury modern resort hotels in rich nature, you should stay here. Everything, such as facilities, food, and ambiance was stylish.
Read more

TOP2
Ikkoten
This is a luxury Japanese-style mountain villa with private hot springs. Each room has a wonderful outdoor private hot spring. The spring quality is amazing.

Read more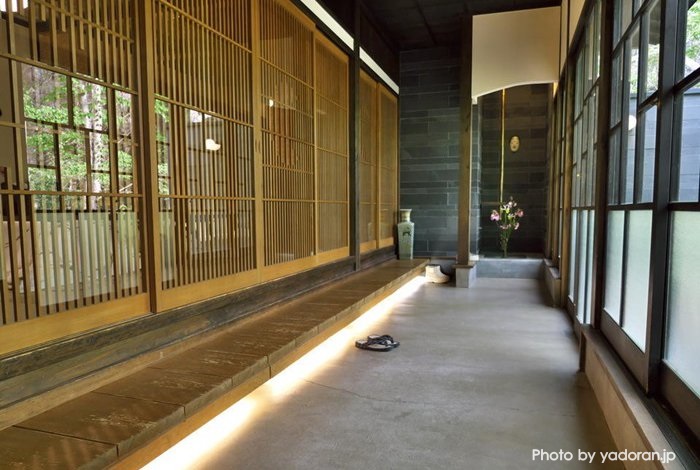 TOP3
Oyado Nihon no Ashitaba
This is a luxury mountain hut-style villa in Yufuin.  Absolutely, it's like you're in another world. 
Read more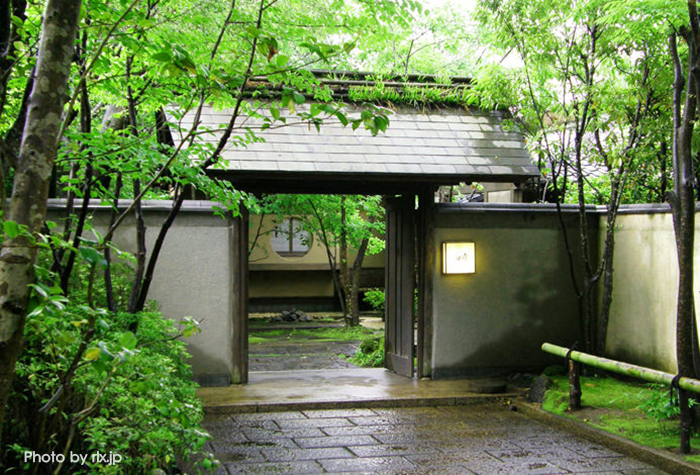 TOP4

Ryotei Tanokura Ryokan
If you are looking for authentic ryokans in Yufuin, I would recommend it. Perhaps if you are a connoisseur of Japan, you should stay here.
Read more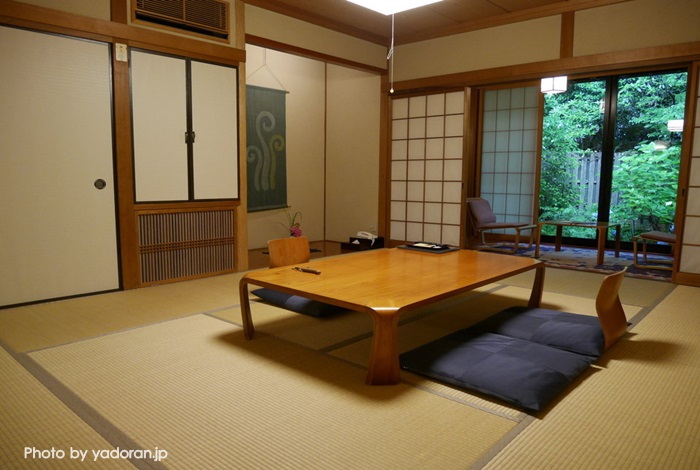 TOP5
Yufuin Onsen Ryokan Hananomai
The small onsen ryokan wouldn't be luxury, but very cozy.  This is one of the best mom-and-pop ryokans.  There are 8 rooms only.   
Read more