TOP5

  Luxury Ryokans with Private Onsen in Gunma

If you are a hot spring freak, you should stay in rooms with private onsens.  Also, if you want to soak in private ones while seeing nice views, I would recommend the below properties.  Then if you are going to stay at Kusatsu Onsen Boun or Oyado Tamaki, don't forget to check the weather forecast.  That's important if you want to see peaceful mountain views.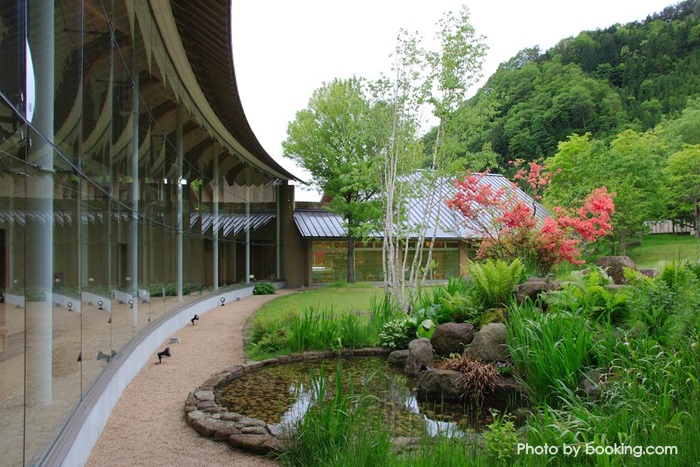 TOP1
Bettei Senjyuan
This is like a museum. If you are looking for a luxury boutique ryokan in Gunma, I would recommend it. Each room has a wonderful outdoor private onsen.
Read more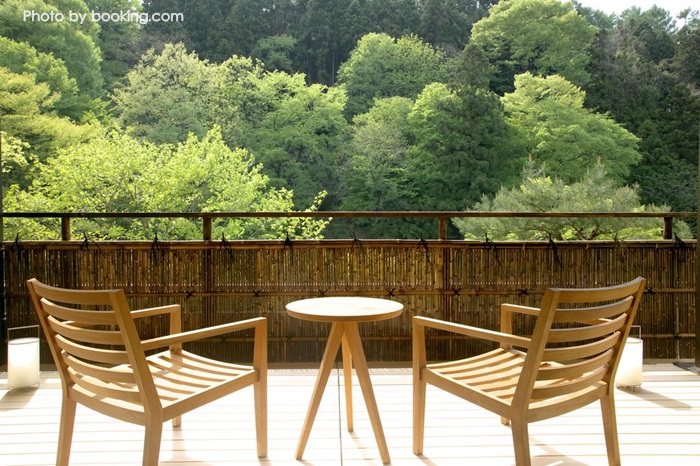 TOP2
Kaichoro
 I wouldn't recommend Ikaho Onsen as a destination for overseas travelers, but it's truly worth staying at Kaichoro.  It seems that even local people visit Ikaho Onsen to stay here.
Read more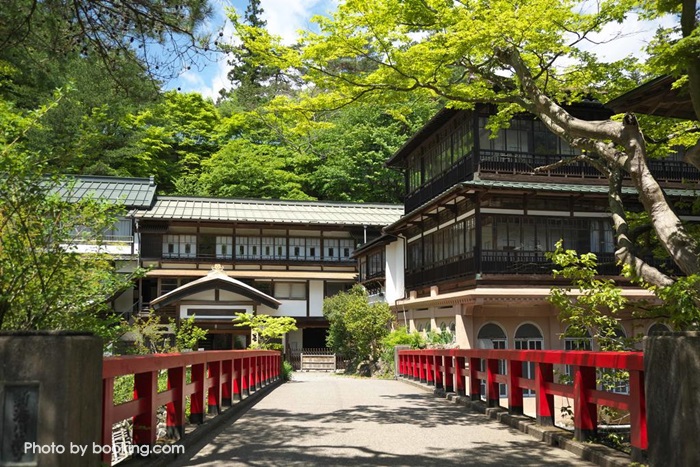 TOP3

Sekizenkan Kashotei Sanso
This is an authentic onsen ryokan with a long history in Shima Onsen.  If you want to get much an immersive "authentic onsen ryokan" experience, I would recommend it.
Read more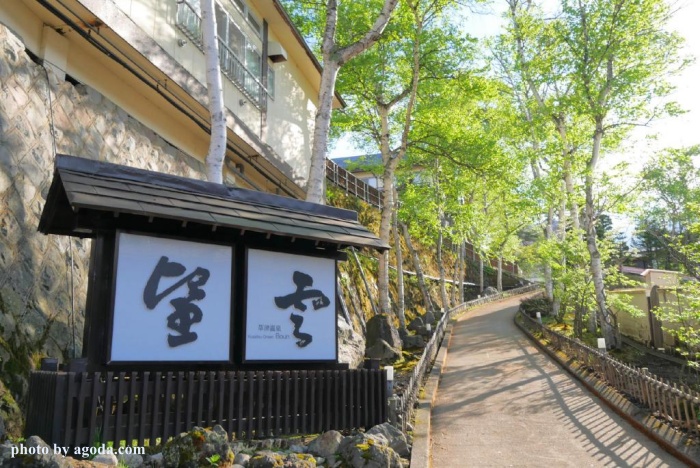 TOP4

Kusatsu Onsen Boun
If you are looking for typical onsen ryokans in Kusatsu Onsen, I would recommend it.  Perhaps, if you want to experience ryokans for the first time without stress, you should stay here

.

Read

m

ore

TOP5
Oyado Tamaki
This is a luxury authentic ryokan in Ikaho Onsen. There are 26 rooms only. If you are looking for a room with an outdoor private onsen and nice views, I would recommend it

.

Read more