TOP5

  Ryokans for Solo Travelers in Gunma

If you are a solo traveler, I would recommend staying in Kusatsu Onsen.  Kusatsu Onsen is a great place to travel alone. There are also several local restaurants to choose from. Besides, a local shuttle service is available.  It's convenient for sightseeing.  On the other hand, If you want to relax in a hot spring or read a book in a tranquil natural setting, I would recommend visiting Minakami Onsen, Shima Onsen, or Tsumagoi Village, etc.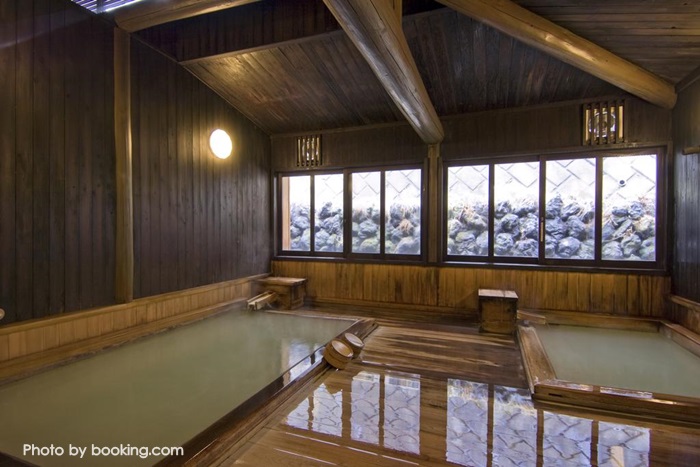 TOP1
Ekinariya Ryokan
This is a small authentic onsen ryokan in Kusatsu Onsen. The property is not luxurious, but very cozy with a long history. If you are a hot spring freak, I would recommend it. Each room has an indoor private hot spring

.

Read more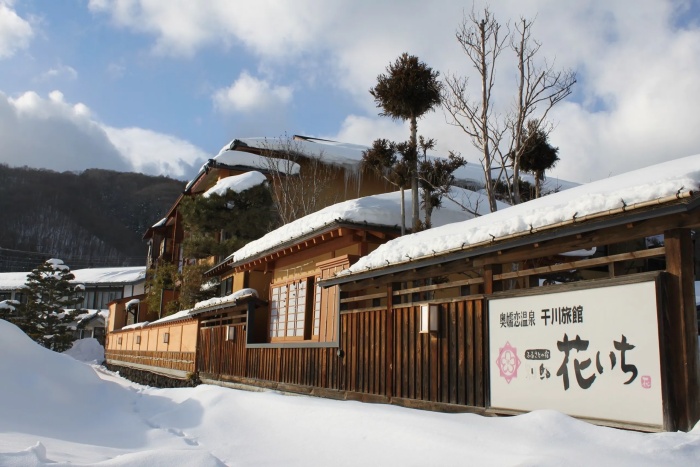 TOP2
Hanaichi
This is a very cozy modern onsen ryokan in the peaceful countryside called Tsumagoi Village.  Hanaichi I don't want to share with anyone : )  Because there are 8 rooms only.
Read more

TOP3

Naraya
This is an authentic onsen ryokan with a long history in Kusatsu Onsen. Once we entered the gate, we felt that we were being pulled into old-Japan

.

Read more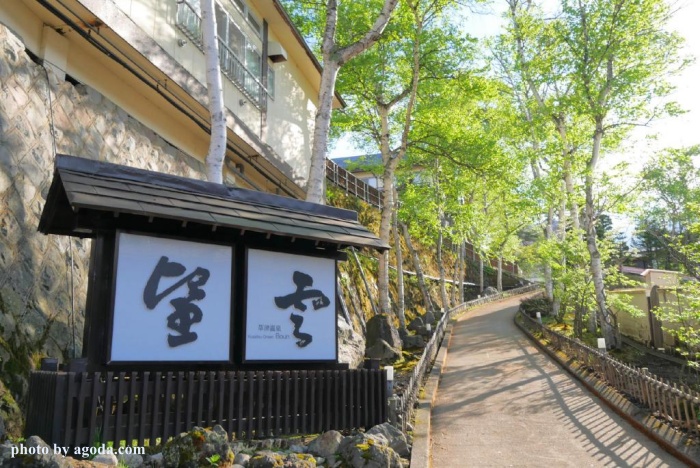 TOP4

Kusatsu Onsen Boun
If you are looking for typical onsen ryokans in Kusatsu Onsen, I would recommend it. Perhaps, if you want to experience ryokans for the first time without stress, you should stay here.
Read
m
ore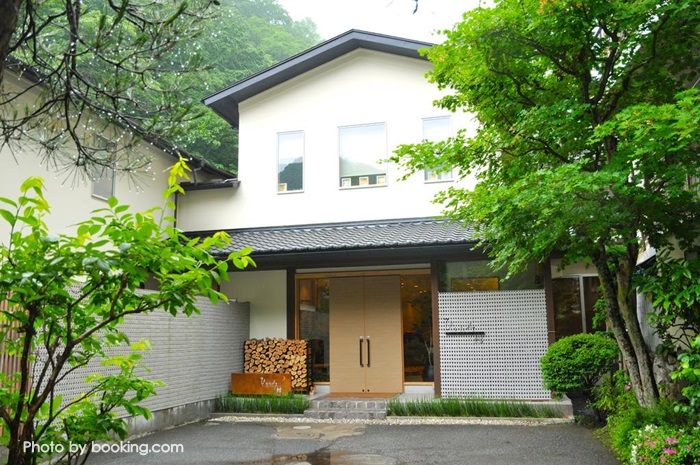 TOP5
Shima Onsen Hinatamikan
This is a small cozy and modern onsen ryokan.  The location is in Shima Onsen.  I wouldn't recommend Shima Onsen as a destination for overseas travelers, but for those living in Tokyo, it's a great getaway.
Read more