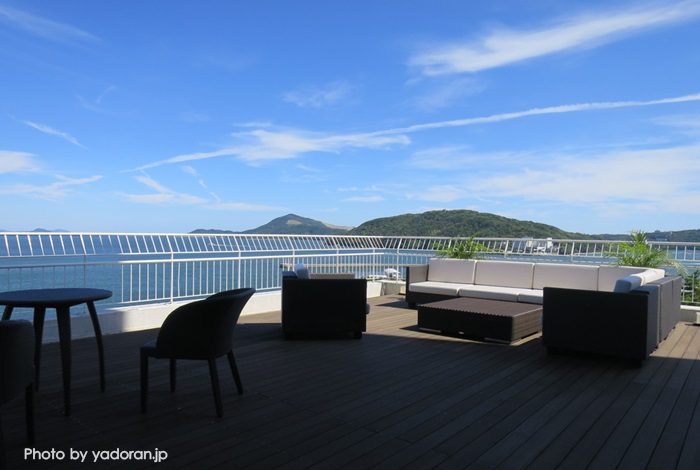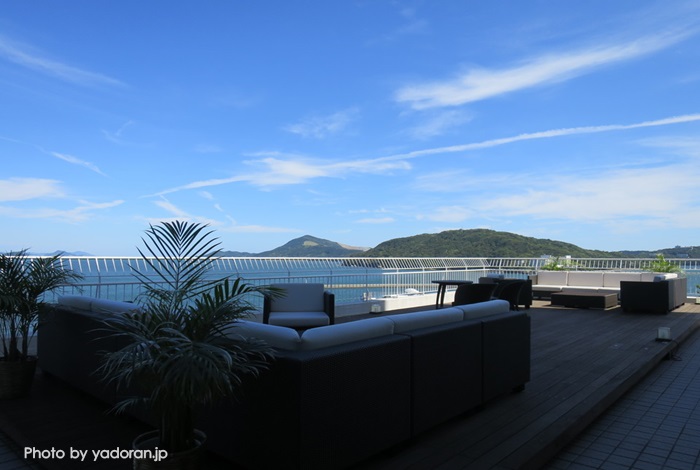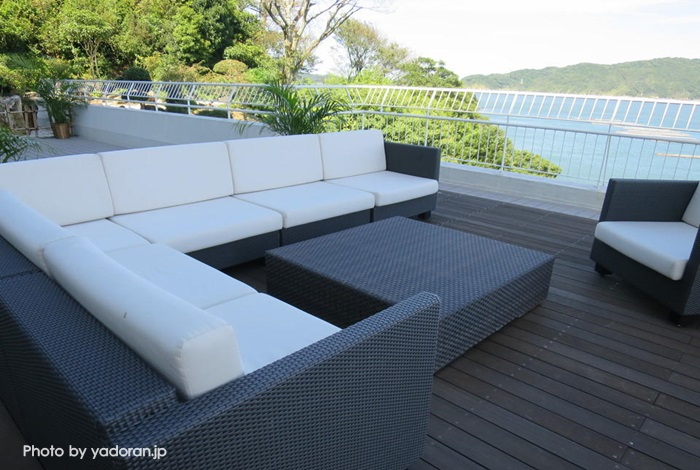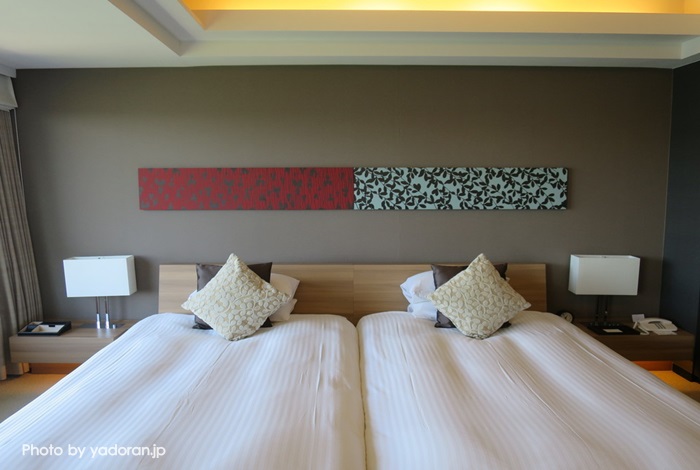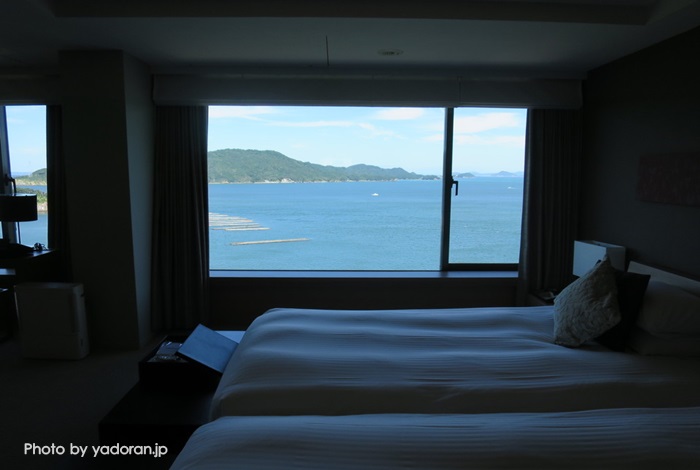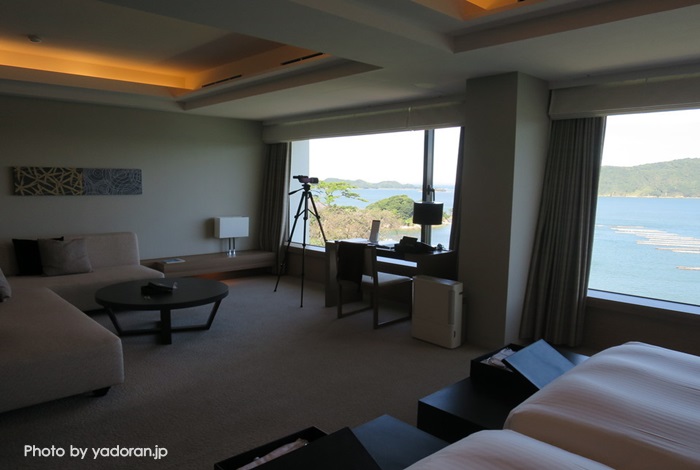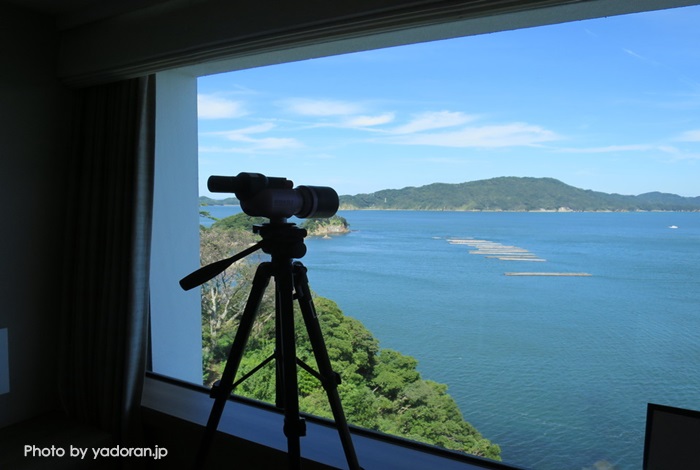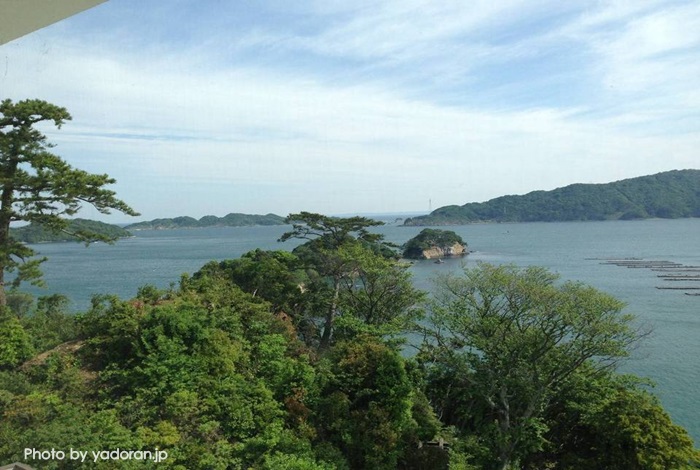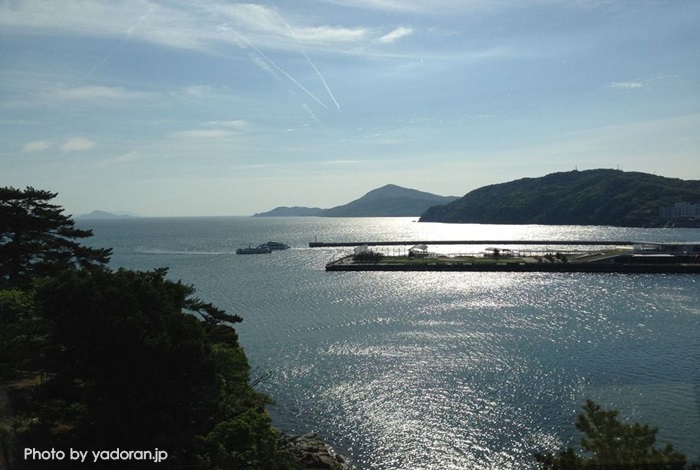 No doubt this is one of top notch hotels in Japan. This is absolutely my cup of tea. As always, the hotel doesn't disappoint. Once we enter the building, we totally feel happy. This hotel would be for couples, family with kids, groups, and solo travelers. The ambience is tranquil, elegant, and cozy. If you are going to stay here, I would highly recommend booking a room with an ocean view in the ocean wing. It's really worth it. You will be able to chill out at the room while viewing a blue sky and sea in good weather. Actually some rooms are facing the parking lot. That wouldn't be special. Then French food experience for dinner is outstanding. If you are a gourmet, you must stay here. The food is equivalent of Michelin 1 or 2 stars! If you love black abalones, you might want to visit here between the spring to the summer season. If you prefer Ise-lobsters, you might want to visit here between the autumn to the winter season. Absolutely you can enjoy sophisticated food in the restaurant. Then the most important I would like to highlight is that staff here is really refined, professional, and warm. You will be able to feel Japanese-specific hospitality during you stay. If you couldn't find staff who is a English speaker, you might want to write on paper what you want to say, and let's try asking other staff at the front desk. Most of staff can understand English sentences. I hope you wouldn't mind that. Only my issue is that there is no large public bath in-house. You need to move to the sister inn "

Toba International Hotel Shiojitei

" by bus, or 5min walk outside if you want to soak in baths. Actually, we sometimes felt troublesome. If you love hot springs, you might want to stay at

Toba International Hotel Shiojitei

as you can soak in baths anytime. Then we couldn't adjust room temperature by ourselves in the room. It seems that the temperature is centralized by the hotel. The building tends to be bit dated, so there wouldn't be the latest AC. When we stayed in July, it was an extremely hot day. If we switch on the AC in the room, we felt very cold. If switch off it, we felt so hot….  Anyway, before booking a room, don't forget to check a weather forecast. That's important if you want to see a magnificent view form the hotel. Then the location wouldn't be convenient. You might want to use a free shuttle bus service from

Toba station

. Because there are some slops on the way. At last, this hotel would be very popular among local people as well. There are many return guests here. If you want to chillax to the max at the hotel in a tranquil atmosphere with an amazing view, you might want to avoid staying here between late April to early May, and the end of year and New Year holiday. Have a nice trip! Welcome to receive any questions about the property from the below space. *All information is as of the date that I posted on my blog.
About Toba International Hotel
Endlessly blue ocean and sky, soft ocean breeze and sophisticated hospitality welcome you. Toba Hotel International continues to evolve to offer more luxury spaces since renewal opening in 2010.  Ocean view guest rooms are designed with the view of Toba Bay as a part of the interior lay out.  The abundant blessings of the ocean and the vast land, collaborated with our chef's skills, the hotel dynamically delivers locally produced and consumed cuisine.  Elegant time spent to fine-tune your beauty at our pearl spa, Japan's first in the resort area catered by MIKIMOTO Group.
Info Toba International Hotel
You may be interested in other places near Mie.