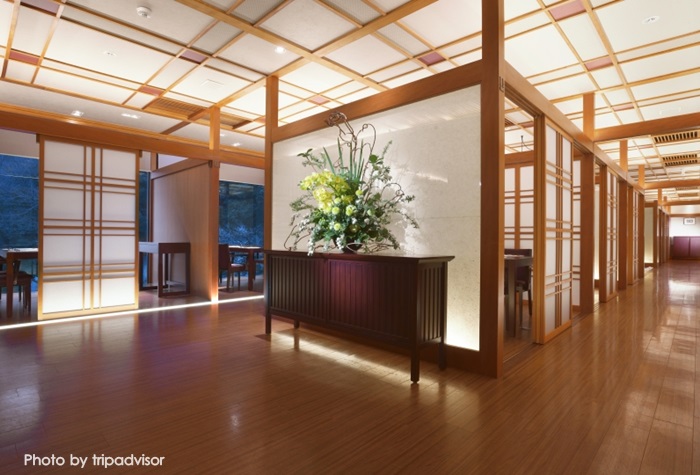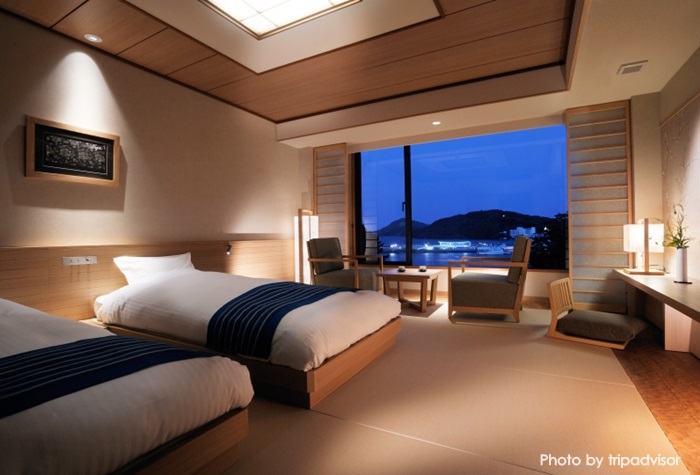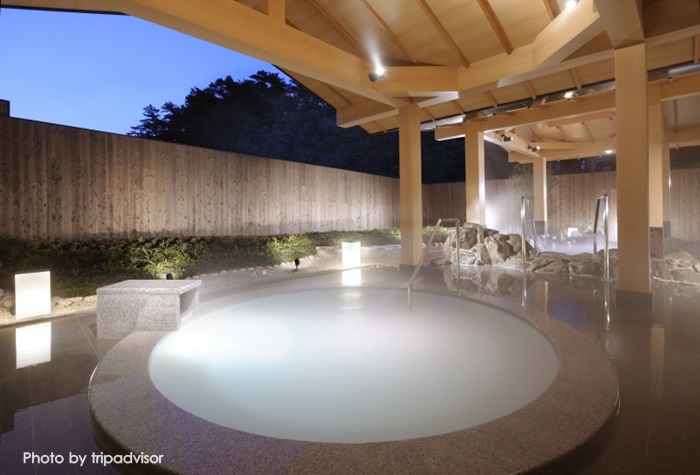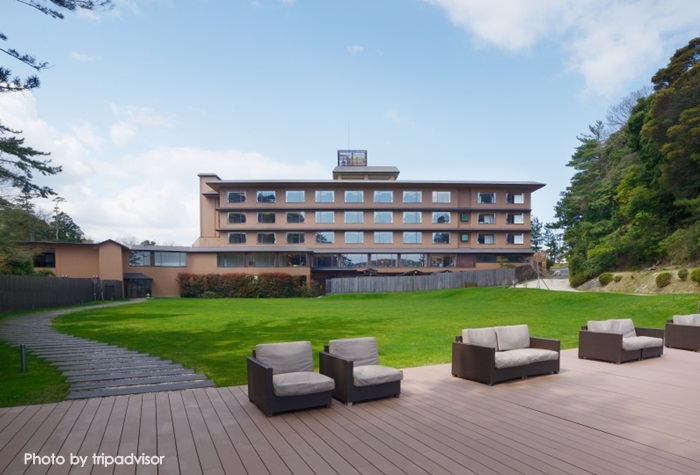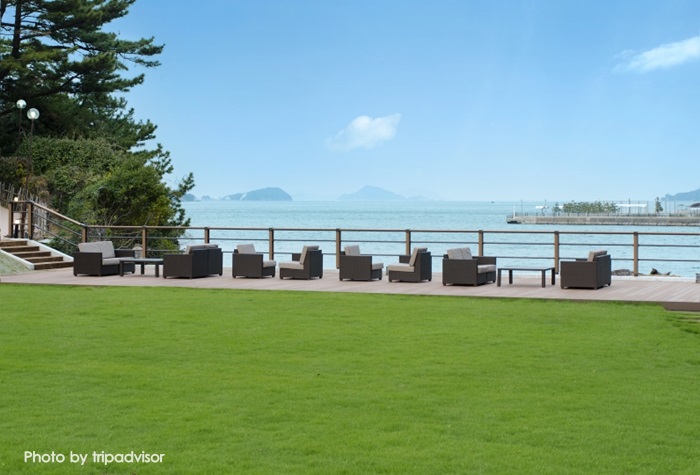 The concept of this ryokan is "God's blessings and the sea's blessings at this deeply moving lodge". It is close to 50 years since this lodge opened its doors.  There are suite rooms and "Wa" traditional rooms.  Each room gives you a different part of traditional Mie to enjoy.  For the bath, a Pearl Aurora bath is offered.  You can enjoy the minerals of the pearl to refresh your skin.  You may also choose to rest in the larger bath with other mineral goodness for you body to soak up.  The concept of the cuisine here is "local".  The best of the sea and mountains is chosen for your pleasure.  The view of Toba Bay offers you a service of relaxation.
If you are a hot spring lover, I would highly recommend this ryokan as hot springs are just awesome. It seems like staff tends to be shorthanded, especially weekends. They would be crazy busy at a restaurant, the front desk, lobby etc. The ryokan is very popular in Mie. If you want to stay here in a tranquil atmosphere, you might want to visit on weekdays. We love pear hot springs on site. Many guests including us enjoy the hot springs many times during stay. If you stay here, I would recommend moving to Toba International Hotel and having for breakfast as you can enjoy a different ambience with a nice view from a restaurant. Just 5min walk from the ryokan to the Hotel. You can choose either one for breakfast in the hotel or the ryokan. There is no better option than just sitting at a cozy terrace while seeing an amazing view and drinking coffee at a modern lobby lounge. Enjoy the precious moments where you get to do nothing. *Welcome to receive any questions about the ryokan from the below space.
You may be interested in other places near Mie.