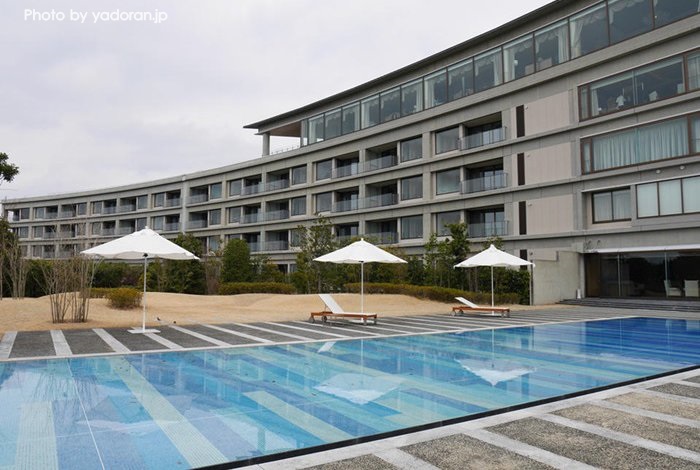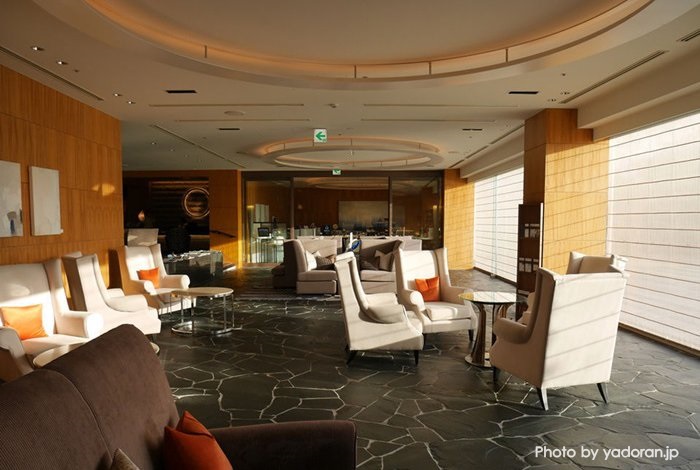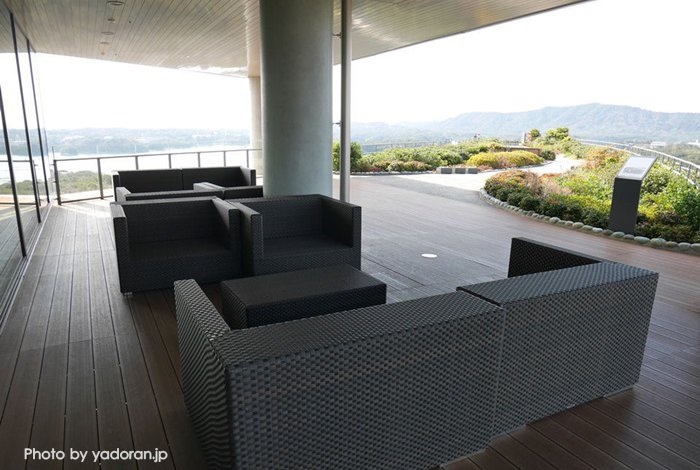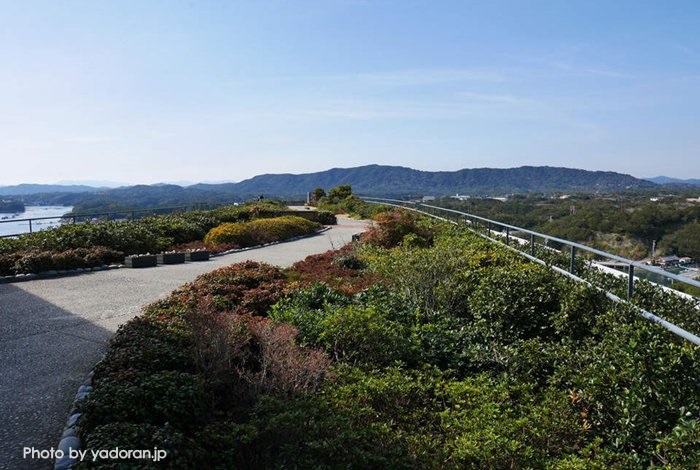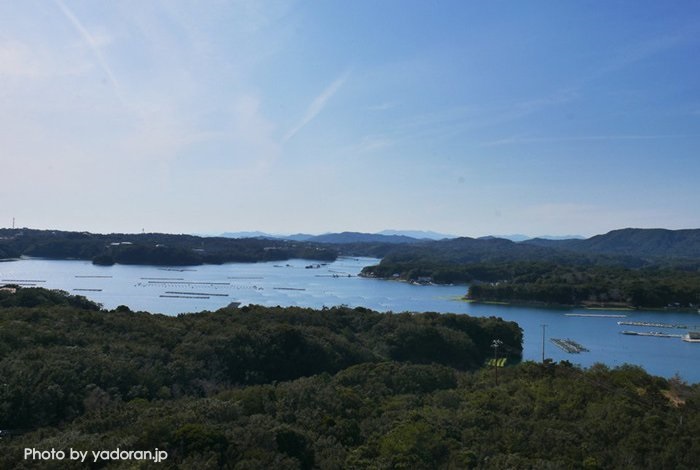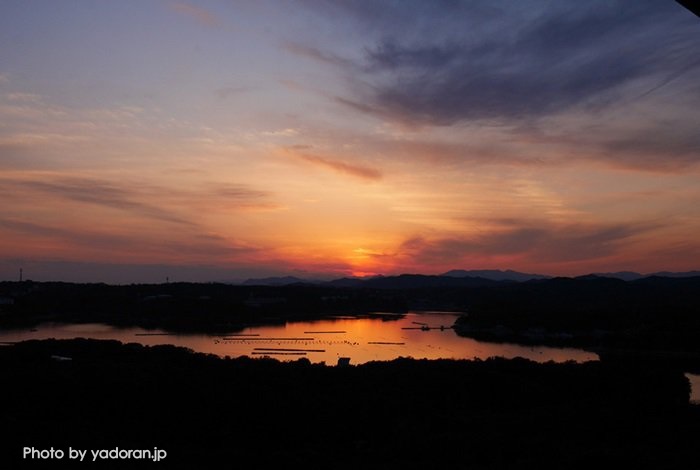 A resort with stunning sunset views.  Situated inside of Ise-Shima National Park, this hotel is built harmoniously into this pristine natural environment as it is surrounded by the beautiful coastline of Ago Bay and bright greenery.  Each of the 50 rooms is a suite of over 100 square meters.  You can enjoy a luxury resort-style vacation here.  During dusk, time passes slowly, and you can gaze at the red-dyed sky and ocean from the library lounge.  Experience this like something out of a movie. 
This luxury hotel would be for adults, not family or groups.  No doubt the hotel is one of the best and top notch in Japan.  Everything is sophisticated, modern, and first class. Incredible hotel with impeccable service and awesome French food everywhere.  The location is amazing with a beautiful view of Ago bay and lavish gardens. Definitely a 5 star experience!  I understand why there are many return customs including local people.  But if you are the first time to visit Japan, I wouldn't recommend staying here.  Because luxury hotels like this hotel are not so unusual in the world nowadays.  This is just my opinion though.  If you are a hot spring lover, you might want to stay at ryokans as the hotel has no hot springs on site.  *Welcome to receive any questions about the hotel from the below space.
You may be interested in other places near Mie.