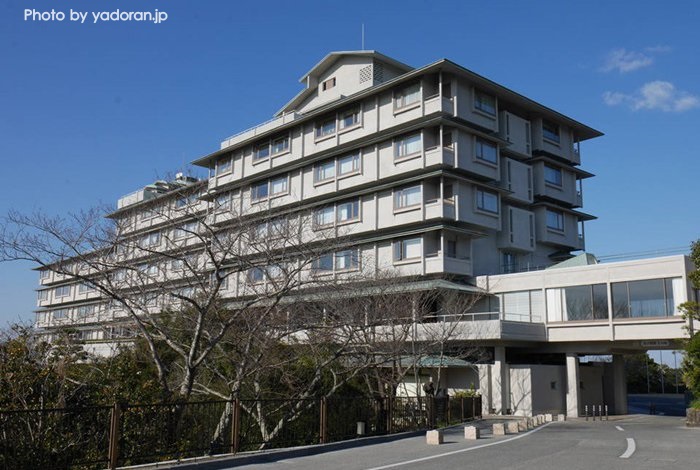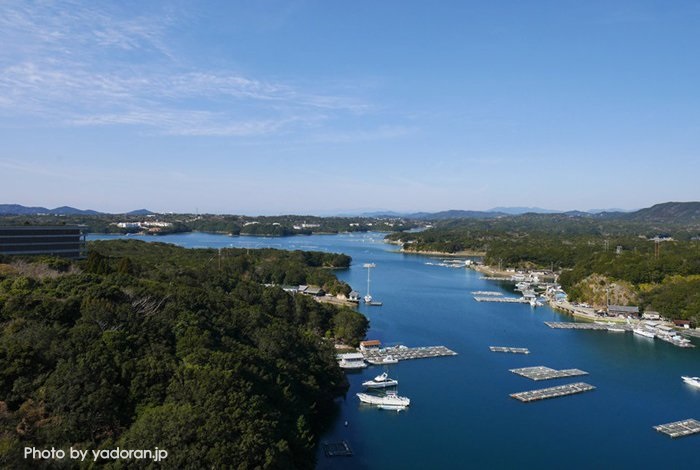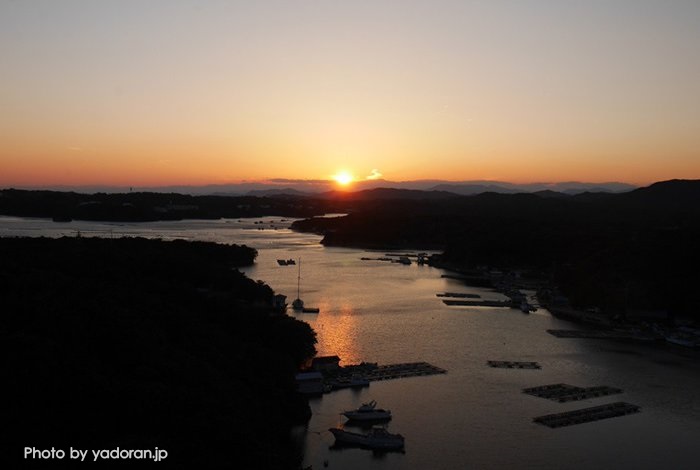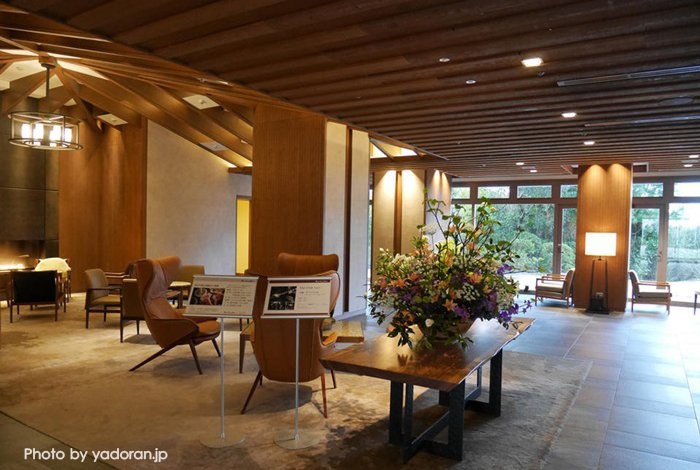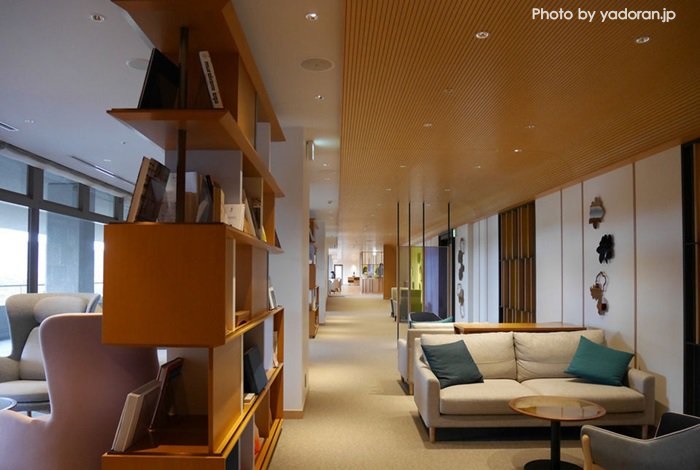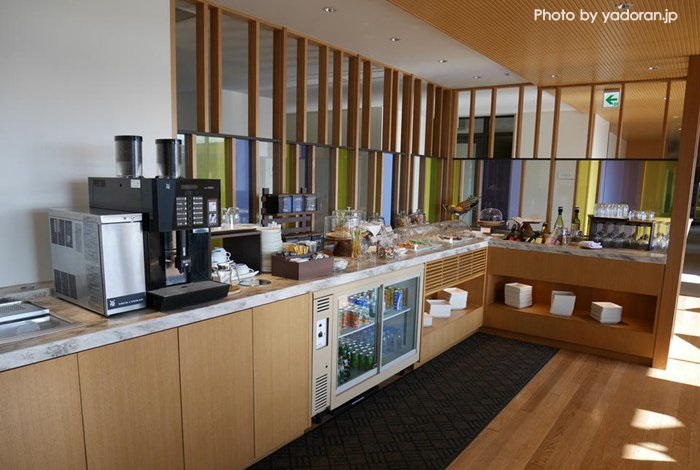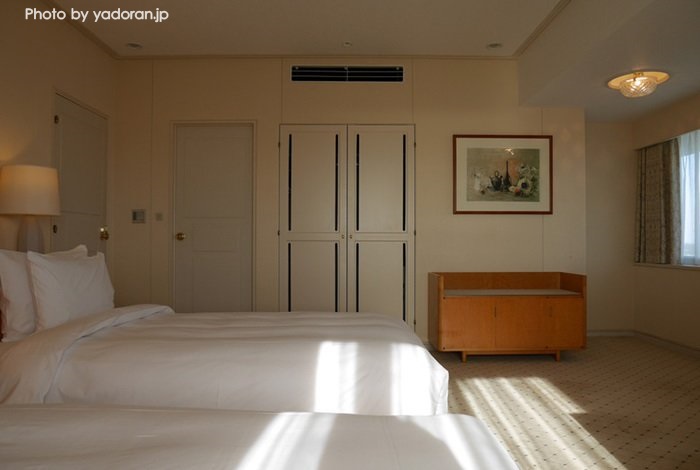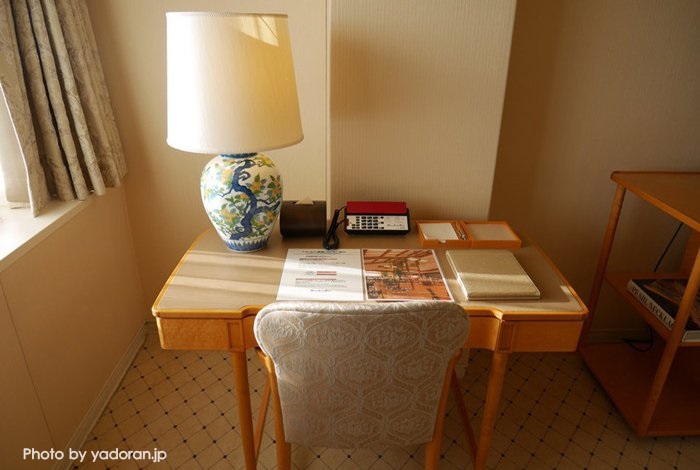 This hotel was established in 1951 as the first domestic Western resort hotel after the war. The hotel has had many significant guests, including the Showa Emperor. You can see the beautiful Ago Bay, among the natural settings of Ise-shima as well as the sunset which is ranked as one of the 100 most beautiful sunsets.  Many people have been attracted to this hotel over the years, the hotel kept the history and tradition of it and renewed it with new designs and comfortable places.
This hotel would be a reasonable luxury hotel in Mie. If you want to bring your small kids, or you want to enjoy "hotel life" in a laid back ambience, the hotel would be for you. If you stay here, you can chill out at both of the guest lounges in the Bay Suites and the Classic while see magnificent views of Ago bay. Also you can enjoy taking a walk in a garden on the top floor of the Bay Suites. That's a great service. The hotel has no hot springs though. It seems like French Restaurant La Mer The Classic at the classic is very popular. If you want to have for dinner at the restaurant, you might want to book a table asap. If you are the first time to visit Ise-shima, I would recommend joining a cycling tour as you can find some different local faces. You must be excited. The hotel also provides some activities associated with each season for guests. I think the best season to stay here would be in spring, summer and autumn as the location is surrounded by rich and beautiful nature. *Welcome to receive any questions about the hotel from the below space.  Check Availability and Pricing for the hotel on Booking.com or Agoda

You may be interested in other places near Mie.