TOP5 Best Hotels and Ryokans for Families in Fukuoka
If you are visiting Fukuoka with your family, the following hotels and ryokans are recommended. They are convenient because they provide items and meals for children if you request them in advance.

If you are staying at a hot spring ryokan with small children, it is more convenient to stay in a room with a private hot spring. With a small child, it wouldn't be easy to use a communal bath that you are not used to. Also, please note that babies who are not yet out of diapers cannot use communal baths and swimming pools.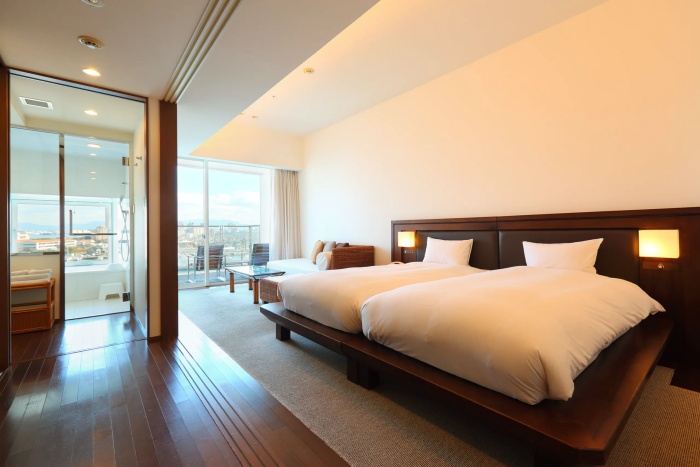 TOP1
Hotel Marinoa Resort Fukuoka
If you are looking for a resort with ocean views in Fukuoka, I would recommend it. I think the boutique hotel is a wonderful resort representing Fukuoka.

Read mor

e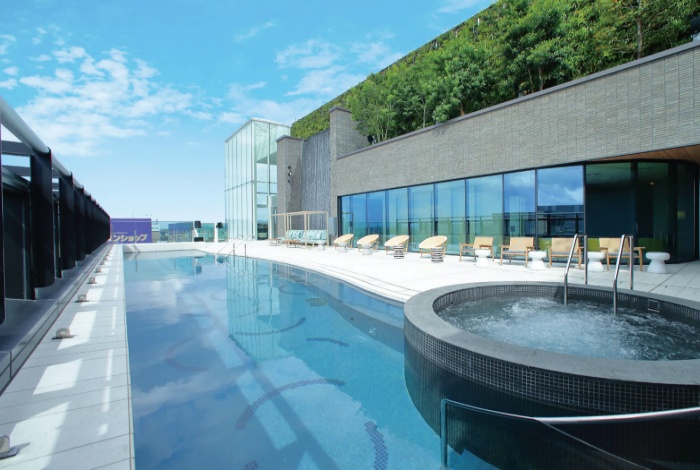 TOP2
Miyako Hotel Hakata
The hotel opened in June 2019. If you are looking for a resort-style business hotel, I would recommend it. The location is perfect, directly connected to Hakata Station. Read more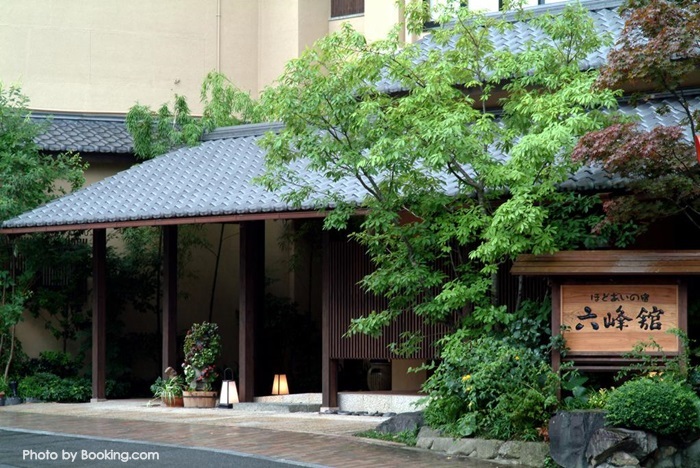 TOP3
Roppokan Ryokan
This is not a luxury ryokan, but very cozy, tranquil, and comfortable. There are many local return guests all year round. If you are looking for a modern ryokan in Fukuoka, you may want to stay here.

Read more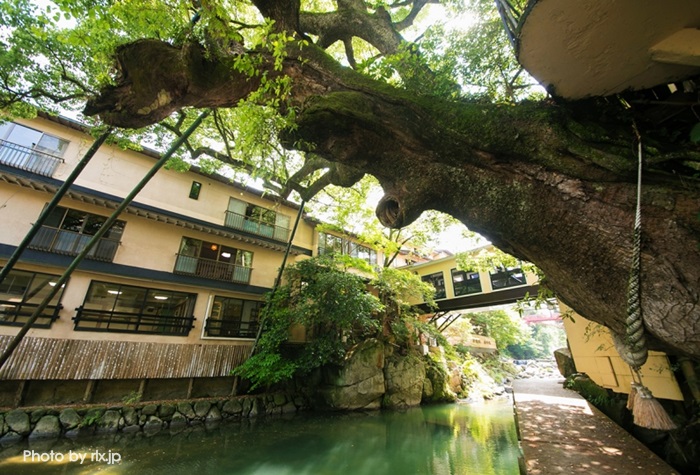 TOP4
Nansuikaku
This is not a luxury onsen ryokan, but truly relaxing. All staff is so friendly. If you are looking for a cozy onsen ryokan in Fukuoka, I would recommend it.

Read more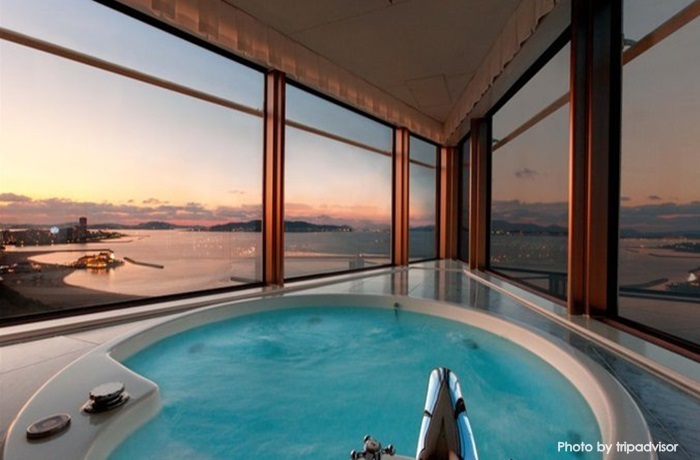 TOP5
Hilton Fukuoka Sea Hawk
If you are looking for a city hotel with amazing views in Fukuoka, you may want to stay here. We fully enjoyed the dynamic views of Hakata Bay from our room. The location is next to Fukuoka Dome.

Read more