TOP5 Best Hotels and Ryokans for Families in Ishikawa



There are many onsen hotels and ryokans for families in Ishikawa. The accommodations on the list below will arrange items for children, such as yukatas, meals, toys, amenities, etc. upon request. Then if you bring small children, you may want to book a room with a private onsen. Because babies in diapers can not use communal onsens.

Then if you are looking for a place to stay in Kanazawa city, we would recommend Takitei or Matsusaki. If you are looking for a place to stay in Yamashiro Onsen, Mori no Sumika Resort & Spa would be the best choice. There is an outdoor swimming pool here, and many families come here on weekends. If you are looking for a place to stay in Wakura Onsen, Kagaya is a comfortable place to stay. If you have enough time, Hyakurakusou on the Noto Peninsula is also interesting, although it takes more than two hours from Kanazawa City. The pier offers fishing for both children and adults.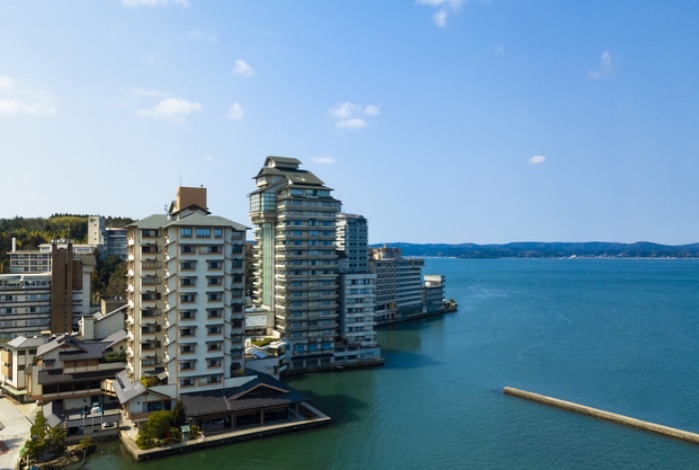 TOP1

Kagaya
This is a large onsen ryokan located in Wakura Onsen town. The hospitality is first class. It is rather suitable for groups, couples, and families with children.
Read more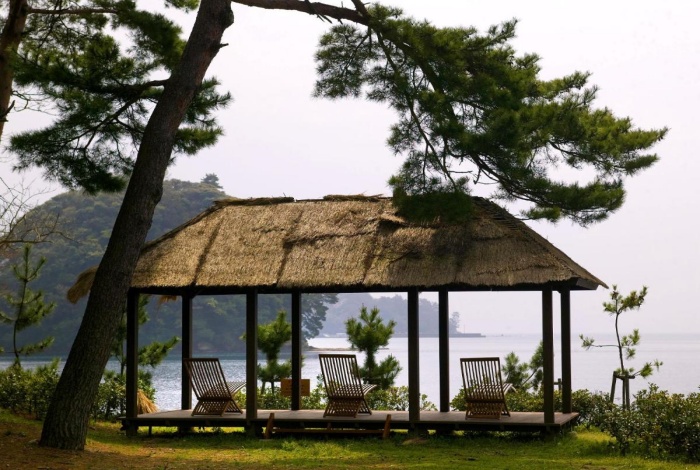 TOP2

Hyakurakuso
A resort ryokan on the Noto Peninsula with a spectacular view. It is also a gourmet ryokan, so you can enjoy seafood to your heart's content.

Read more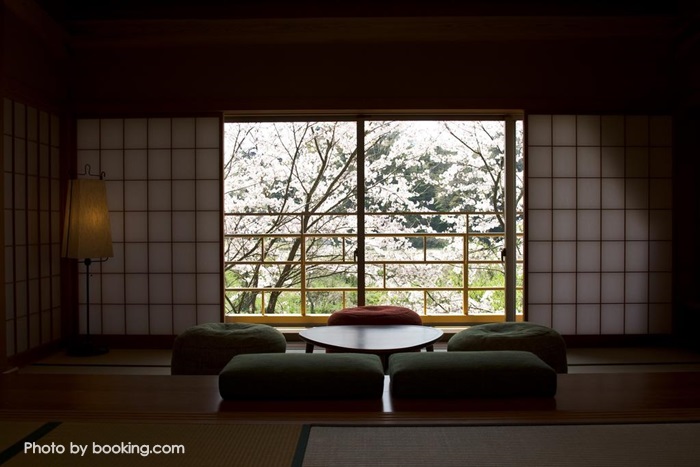 TOP3

Takitei
A modern onsen ryokan that is a 30-minute taxi ride from Kanazawa Station. There are also some rooms with nice private hot spring baths.
Read more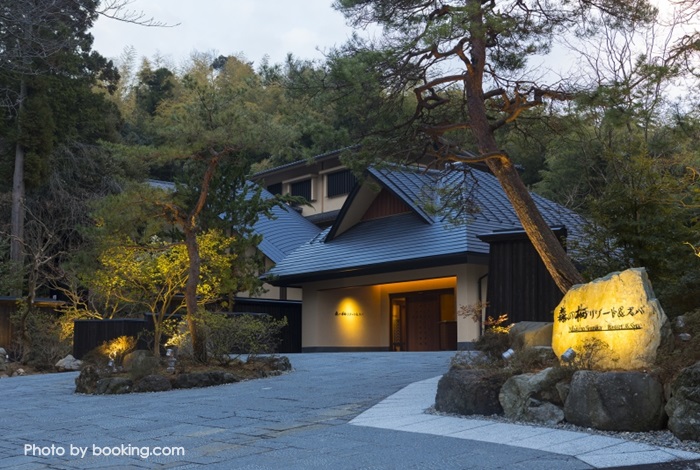 TOP4

Mori no Sumika Resort & Spa
A resort onsen ryokan located in Yamashiro Onsen. It is nestled in a forest and has a spacious Japanese garden. It is ideal for those who want to spend time while enjoying nature.

Read more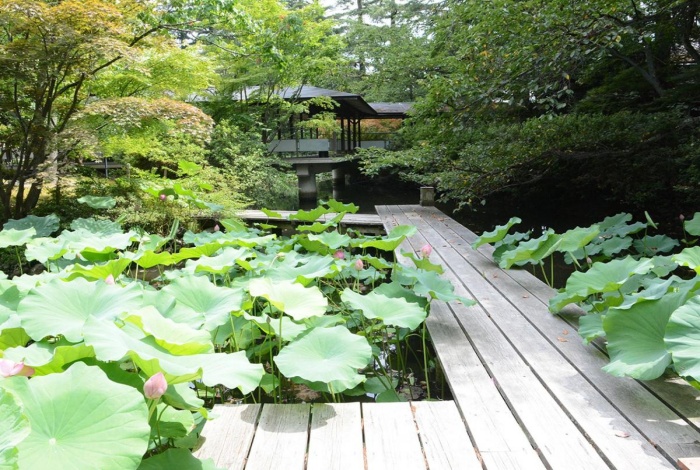 TOP5

Matsusaki
A luxury gourmet onsen ryokan located about 30 minutes from Kanazawa Station by train and car. It has many regular guests. Ideal for families, groups, and solo travelers.
R
ead mo
re