TOP5 Best Hotels and Ryokans for Solo Travelers in Kanazawa
Kanazawa, like Kyoto, is a great place for solo travelers. For those who wish to enjoy a relaxing solo trip, we would recommend staying in Kanazawa City. All of the accommodations listed below are located in Kanazawa City and are convenient for sightseeing. For those who have already visited Kanazawa many times and want to spend a relaxing and luxurious time at a hot spring town, we would recommend "Araya Totoan" or "Kagaya Bettei Matsunomidori" which are not on the list below. I often visit Kanazawa on weekends alone on a whim. Kanazawa, like Kyoto, is a city of history and tradition, and you will discover something different every time. Please try to find your favorite walking path.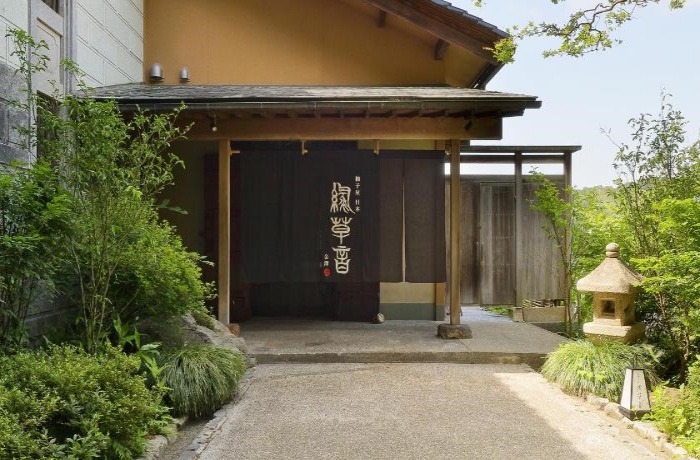 TOP1

Ryokan Ryokusonei
A luxury gourmet ryokan located 20 minutes by cab from Kanazawa Station. The traditional architecture has been renovated in a modern style, with fine furnishings, interior design, and a sophisticated ambience, allowing you to feel the history of Kanazawa.

Read more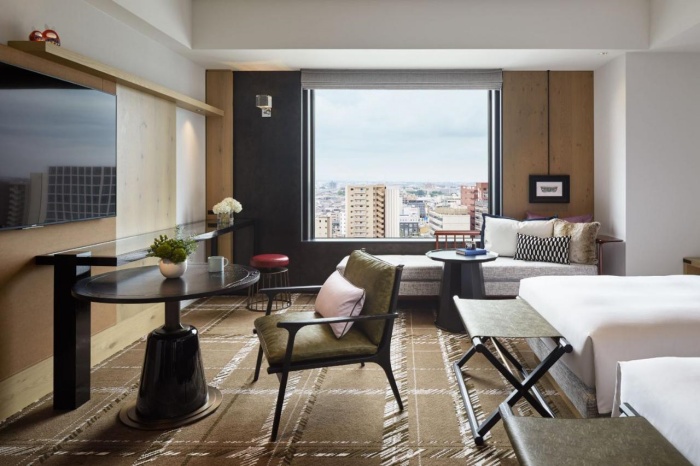 TOP2

Hyatt Centric Kanazawa
Located in front of Kanazawa Station, this hotel is as sophisticated as a museum.

Read more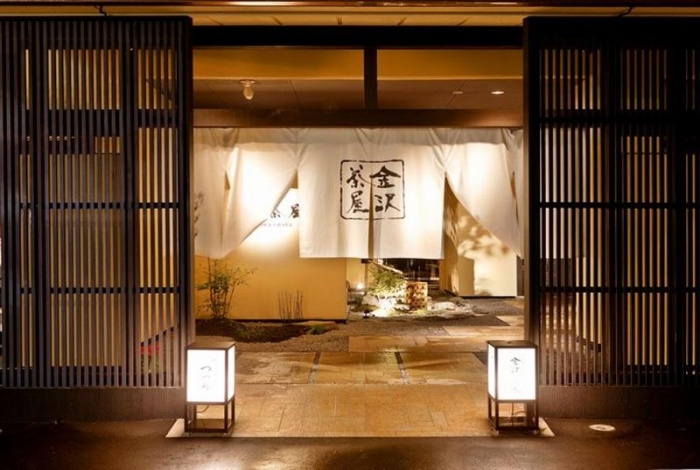 TOP3

Kanazawa Chaya
Boutique gourmet ryokan located a 5-minute walk from Kanazawa Station. Very convenient location for sightseeing. It is rather suitable for solo travelers, business travelers, and couples.
Read more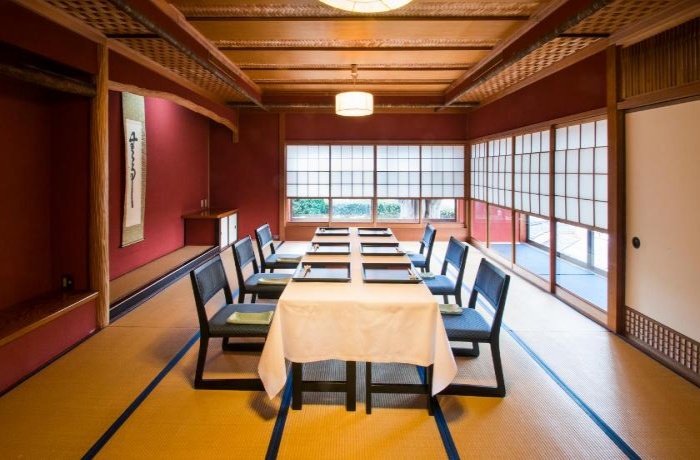 TOP4

Yamanoo
Located a 15-minute cab ride from Kanazawa Station, this fine cuisine ryokan overlooks the Higashi Chaya district.
Read more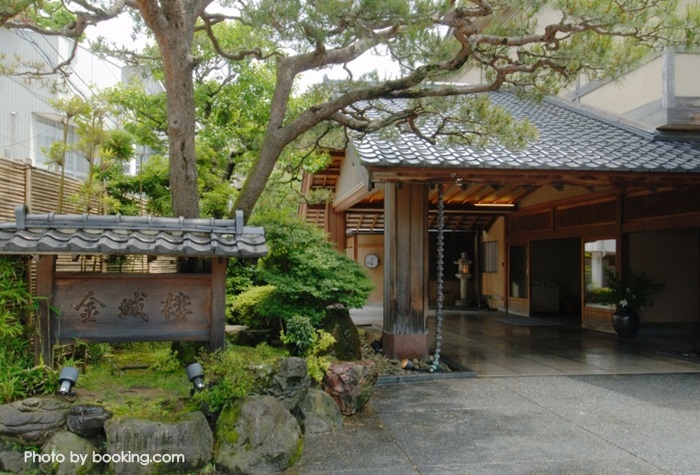 TOP5

Kinjohro
Traditional luxury ryokan located near Kanazawa Station. It is also famous as a gourmet ryokan. It is very conveniently located for sightseeing in Kanazawa.

Read more