TOP5 Best

Ryokans for Solo Travelers in Hida Takayama, Gifu



Unfortunately, there are not many ryokans in Japan where single travelers can stay. In particular, compared to other hot spring resorts, the Hida Takayama area has fewer. Alternatively, there are ryokans that accept solo travelers only on weekdays. When I travel alone, I often wonder where to stay. Since you are visiting a wonderful hot spring resort, you would prefer to stay at a ryokan rather than a hotel. The following ryokans were able to stay comfortably even as a solo traveler. I especially like Mozumo. Wanosato and Hidaji occasionally accept solo travelers during the off-season, but usually they cannot stay. Also, I sometimes stay at Yunoshimakan in Gero Onsen by myself. The nostalgic atmosphere of Gero Onsen makes it a great place for solo travelers to stroll around. It is 100 minutes from Nagoya Station by express train, so it is easily accessible.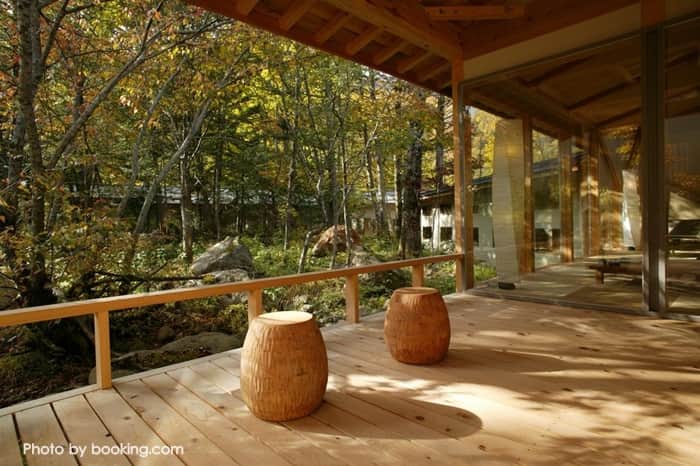 TOP1
Mozumo
A luxury modern ryokan located in Hirayu Onsen. Each room has a wonderful private outdoor hot spring bath with a beautiful view of nature.
Read more

TOP2
Yunoshimakan
A ryokan with a magnificent historical building in Gero Onsen. Surrounded by cedar forests, the atmosphere is mysterious and solemn. 

Read more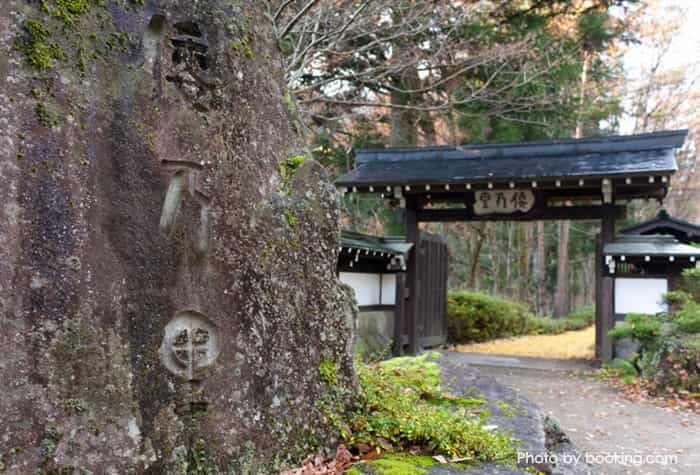 TOP3
Wanosato
A luxury ryokan about 20 minutes by car from Takayama Station. Although there are no rooms with private hot spring baths, you can enjoy a luxurious stay with a spectacular view of nature.
Read more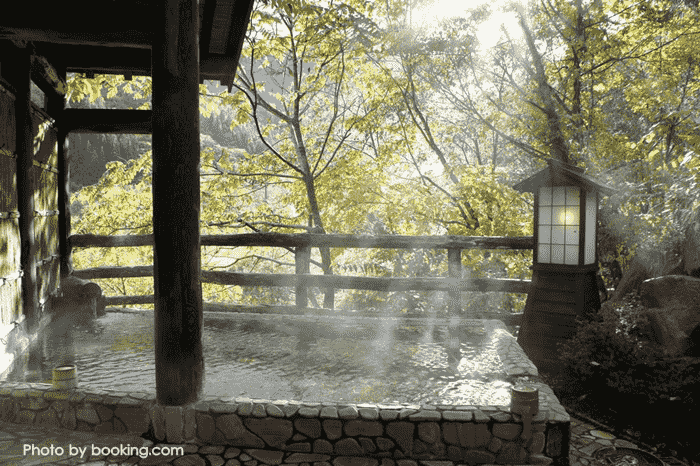 TOP4
Hidaji
A luxury ryokan for adults located in Fukuji Onsen, each of the 12 guest rooms has its own wonderful private outdoor hot spring bath and indoor hot spring bath.
Read more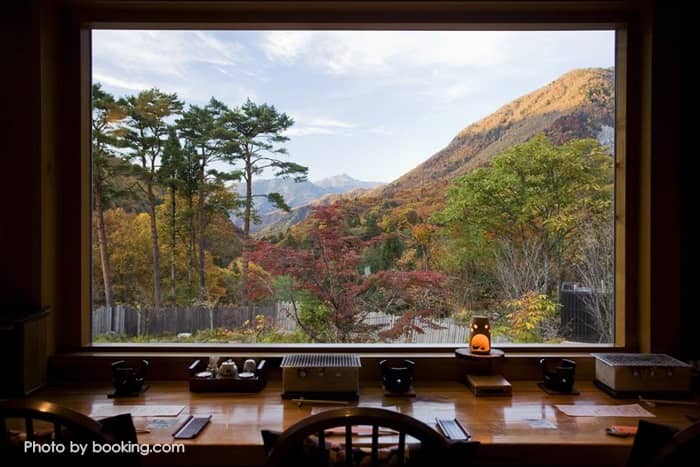 TOP5
Miyama Ouan Kyoritsu Resort
A large onsen ryokan located in Hirayu Onsen. Ideal for groups, families, or solo travelers. Crowded all year round due to its good cost performance.
Read more