TOP5

Ryokans with Private Onsen in Kurokawa Onsen

There are many ryokans with private onsens in Kurokawa Onsen. If you are a hot spring freak, you must be excited. Absolutely one night stay wouldn't be enough. Access to Kurokawa onsen would be inconvenient, but it's well worth a visit.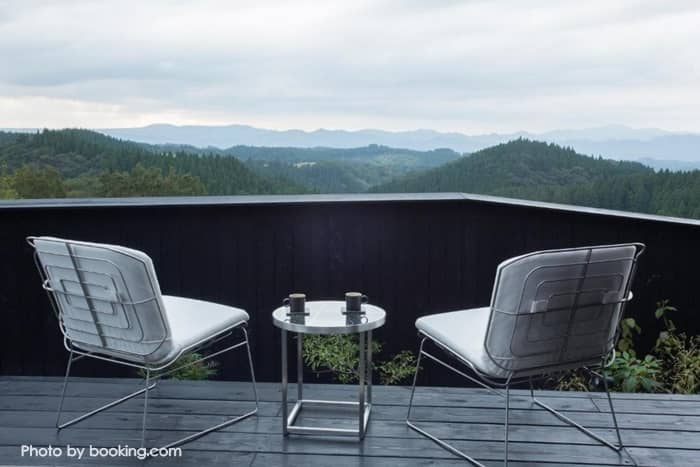 TOP1
Kurokawa Onsen Gosyo Gekkoujyu
The onsen ryokan must leave a lasting impression. This is like a Samurai's residence. It is truly exceptional.
Read more

TOP2
Ryokan Sanga
If you are looking for an authentic small onsen ryokan adventure, I would recommend it. The ambiance is very tranquil, charming, and quaint.
Read mor
e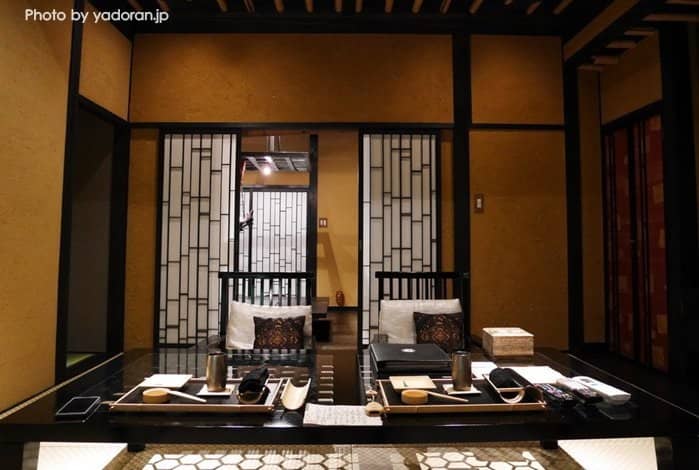 TOP3
Takefue
This is one of the best in the world. It's like you're in another world. An architecturally distinguished property with bamboo forests is amazingly unique.
Read more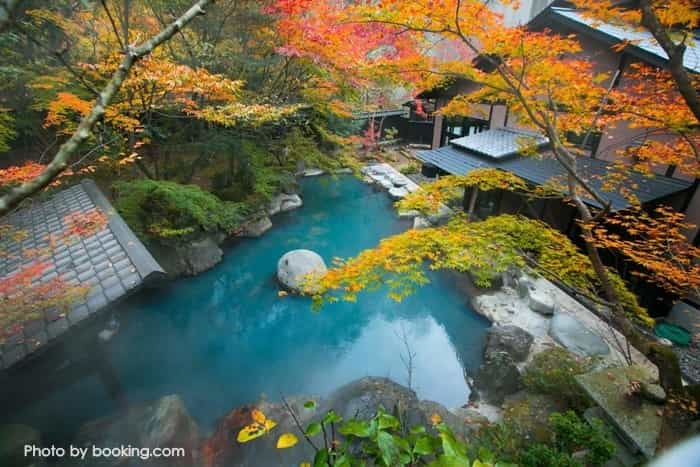 TOP4
Kurokawa So
If you want to enjoy outdoor hot springs while seeing dynamic views, you should stay here. It's truly worth it. The property has amazing outdoor hot springs

. 

Read more

TOP5
Ryokan Miyama Sansou
This is like a small mountain village. If you are looking for luxury onsen ryokans with private hot springs, I would recommend it. Each room has a wonderful private hot spring

. 

Read more