TOP5

Luxury 5-star Hotels in Tokyo

Everywhere in Tokyo city is crowded.  If this is your first visit to Tokyo, you will be amazed at how many people are here.  However, once you step into a five-star hotel, you will find another world of refinement, classy, first-class.  The precious time you spend here will be the best and unforgettable memory you will ever have.
Then it is difficult to rank the following hotels, but they are definitely impressive. If you are looking for a special place for a special anniversary, then the hotels below are recommended.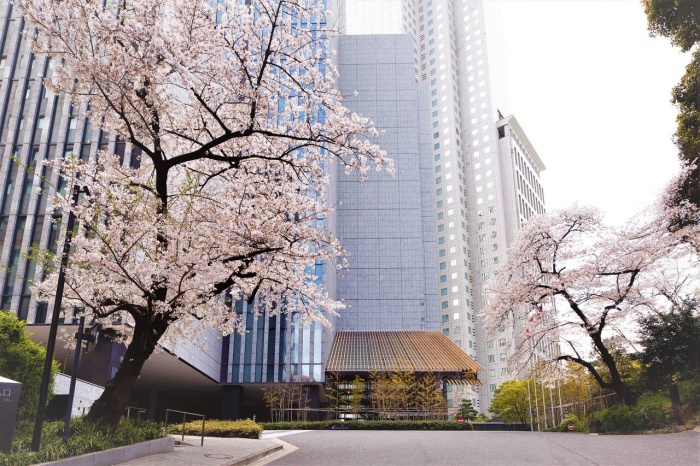 TOP1
The Capitol Hotel Tokyu
This is one of the best luxury 5-star hotels in TOKYO. Once you enter the hotel, you will feel like another world. The dynamic main lobby created by Mr. Kengo Kuma of a Japanese famous architect is truly amazing.

Read mor

e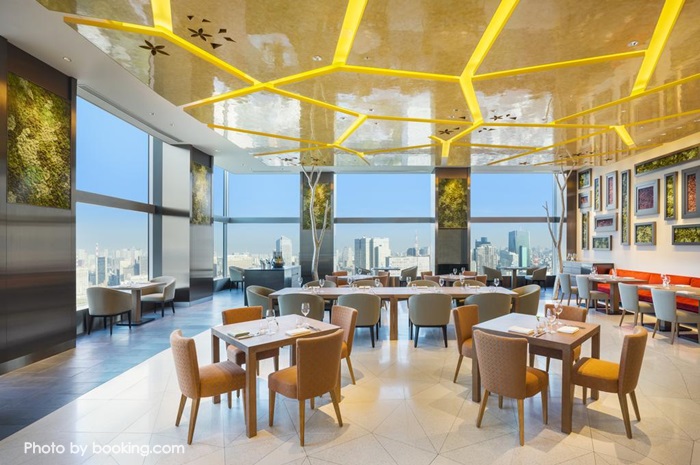 TOP2
The Prince Gallery Tokyo Kioicho, a Luxury Collection Hotel
This is a luxury 5-star hotel with spectacular Tokyo city views near the Akasaka, Roppongi, and Shinjuku areas. The city views from the hotel would be one of the best.

Read more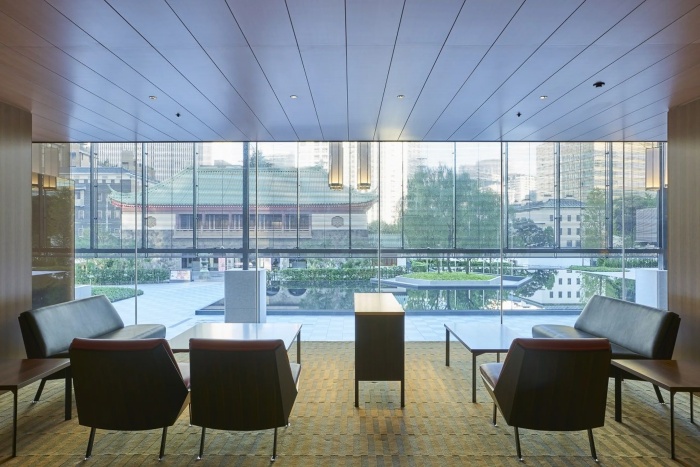 TOP3
The Okura Tokyo
This is a luxury 5-star modern Japanese-style hotel with tradition and prestige near Roppongi, Azabu, Akasaka, Ginza, etc. I always feel very special when I'm in the lobby of The Okura Tokyo.


Read more

TOP4
Four Seasons Hotel Tokyo at Otemachi
This is one of the finest hotels in Tokyo. If you are looking for a brand new sophisticated 5-star hotel with Tokyo city views near Marunouchi, Ginza, Tokyo Station, etc. it would be one of the best.

Read more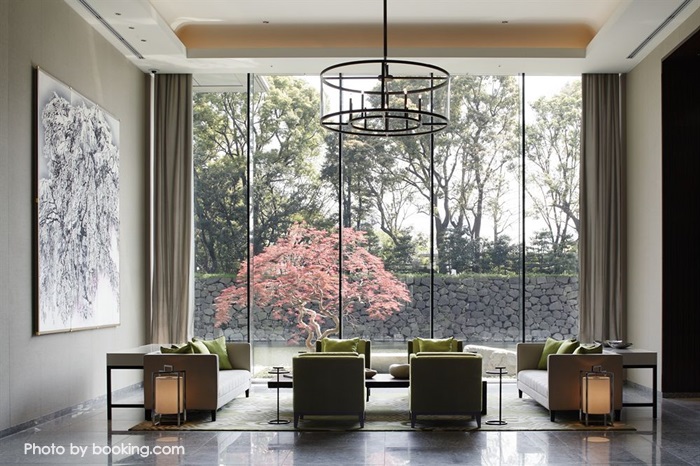 TOP5
Palace Hotel Tokyo
This is one of the fine hotels in the world. If you are looking for a luxury 5-star hotel for special occasions in Tokyo, I would recommend it.

Read more