TOP5

Best Gourmet Hotels and Ryokans near Mt.Fuji



For gourmets, we would recommend the following resorts and ryokans. As far as I know, there are not many good restaurants around Mt.Fuji. Also, most of the local papa-mama stores close early. It is best to book a room with meals in advance. A meal with a view of Mt. Fuji is exceptional.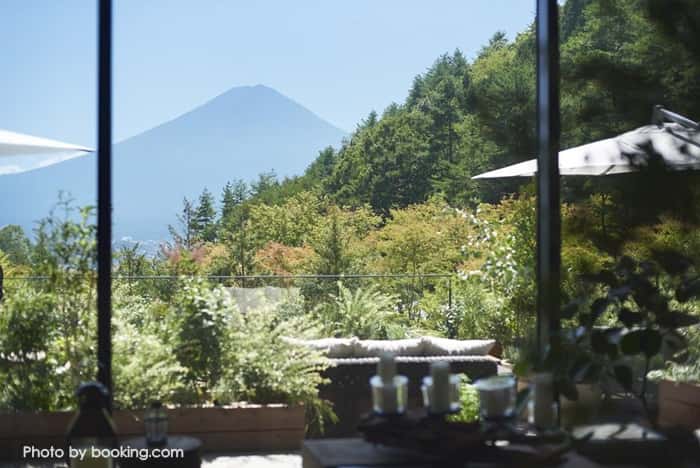 TOP1
Fufu Kawaguchiko
A luxury resort about 20 minutes by cab from Kawaguchiko Station. Each room has a view of Mt. Fuji and private hot spring bath.

Read more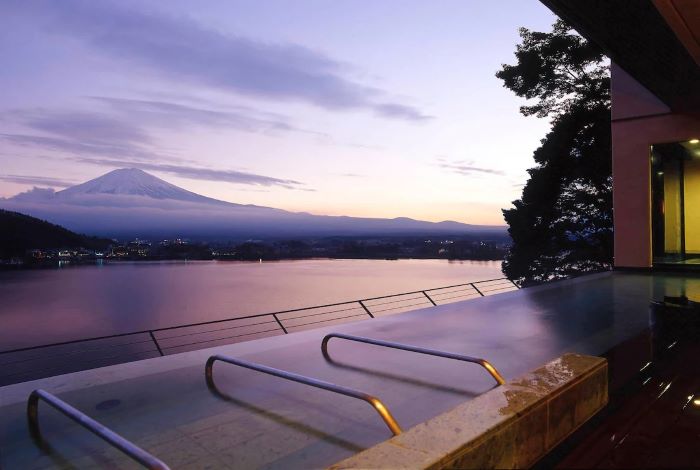 TOP2
Kaze no Terrace Kukuna Hotel
A modern resort hotel where you can enjoy a hot spring bath and a spectacular view of Mt. Fuji. The location, food, hospitality, and facilities are all excellent.
Read mor
e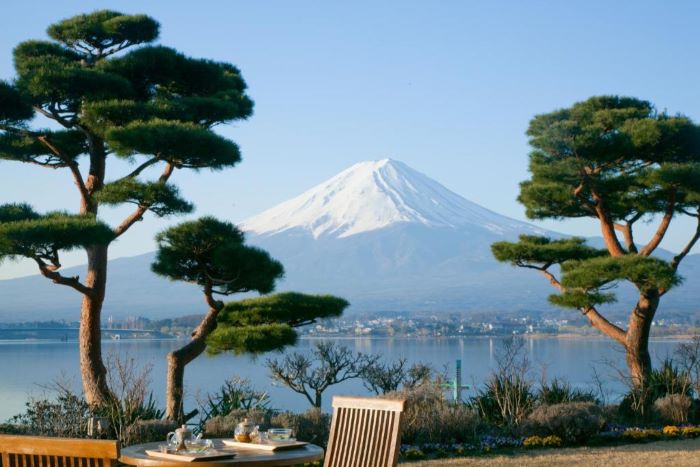 TOP3
Shuhokaku Kogetsu

If the weather is clear, this onsen ryokan offers a magnificent view of Mt. Fuji. The rooms with private hot spring baths are especially wonderful.

Read more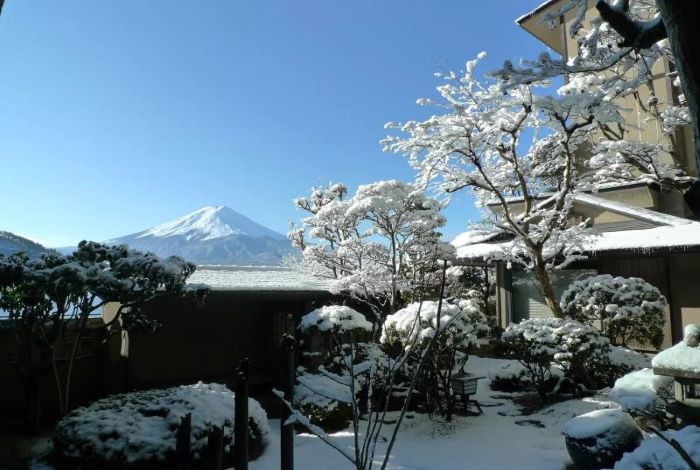 TOP4
Ubuya
A luxury onsen ryokan located on the shores of Lake Kawaguchi. Hospitality, cuisine, location, and facilities are first class.

Read more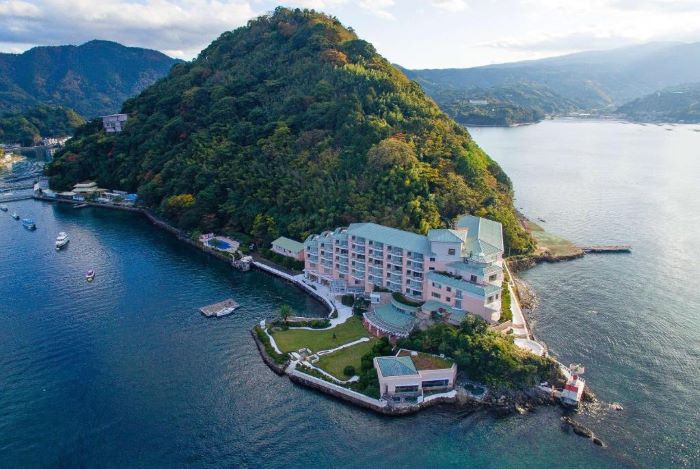 TOP5
Wyndham Grand Awashima
A resort hotel on a small uninhabited island. All rooms offer spectacular views of Mt. Fuji and the ocean. Also, the French restaurant here is first class.


Read more