TOP5 Best Ryokans for Solo Travelers in Kurokawa Onsen



Kurokawa Onsen is one of the best places in Japan for solo travelers to visit. The hot spring town is small, charming, and quaint. If you want to spend a restful vacation in a hot spring resort, Kurokawa Onsen is the best place for you. Then I would recommend staying in the hot spring town, although most of the rooms are often cramped. You can take a hot spring bath or wander around the hot spring town whenever you like. On the contrary, ryokans located a bit far from the hot spring town might make you feel a bit lonely unless you want to spend your time surrounded by great nature. Especially for city people.


TOP1
Fujiya
This is like a hideaway for adults built along the river. With only seven rooms, it is always difficult to make reservations,

Read more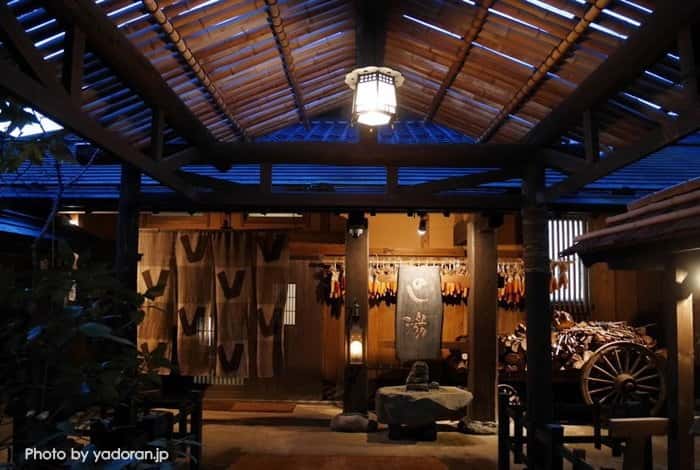 TOP2
Kurokawa Onsen Oyado Noshiyu
If this is your first time staying in Kurokawa Onsen, I would recommend it. There are many return guests all year round

. 

Read more

TOP3
Okyakuya
This is a wonderful authentic mountain-style onsen ryokan. On top of that, it has a great cost performance.
Read more

TOP4
Kurokawa Onsen Yama no Yado Shinmeikan
This is not luxurious, not modern, or not the latest equipment. It is a typical mountain hut-like hot spring ryokan. But it's well-maintained, clean, and comfortable.

Read more

TOP5
Fumoto Ryokan
This is not luxurious, but a cozy and convenient location. Compared to other ryokans in Kurokawa Onsen, the price range is also reasonable.

Read more