TOP5 Best

Hotels and Ryokans for Solo Travelers in Hokkaido



The following five hotels are ideal for solo travelers in Hokkaido. Alternatively, I would recommend staying at one of them while on a business trip.

Boro Noguchi Noboribetsu Hotel is easy to get to as there is a free bus service from Sapporo city center, and all rooms have private onsens. The meals are sophisticated and all are served in private rooms.
ONSEN RYOKAN Yuen Sapporo is a sophisticated ryokan-like business hotel in Sapporo with communal hot spring baths. It is the perfect place for those who do not have time to visit a hot spring spa resort but still want to experience the feeling of a hot spring.
Kuriya Suizan and Zaborin are gourmet ryokans, and many solo travelers stay here to drink, enjoy the onsen, relax in the cozy lounges until check-out time. Zaborin also offers a shuttle service to the ski slopes nearby.
CENTURY MARINA HAKODATE is a comfortable hotel for solo travelers. There are many restaurants and tourist attractions in the area, and it is convenient to get around. Many business travelers seem to stay here. Also, the breakfast buffet is excellent.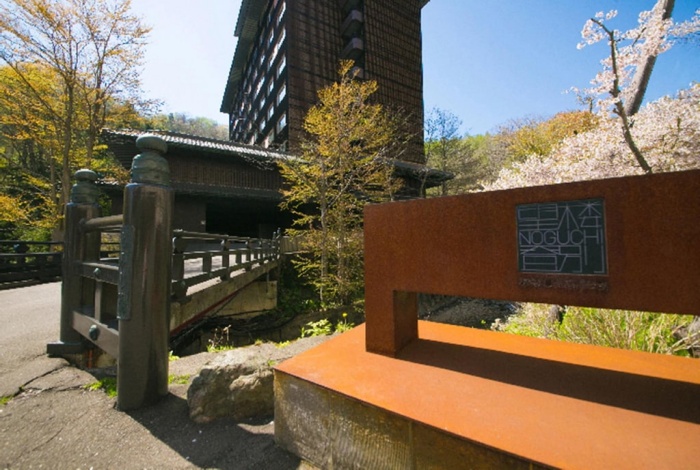 TOP1
Boro Noguchi Noboribetsu Hotel
This is a luxury gourmet onsen hotel located in Noboribetsu Onsen. The cuisine is sophisticated. Each room has a private onsen bath.

Read more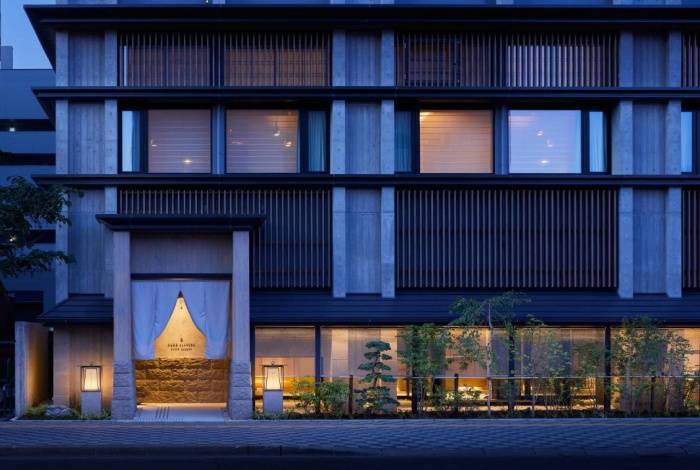 TOP2
ONSEN RYOKAN Yuen Sapporo
A modern and sophisticated onsen ryokan in Sapporo city. It is a Japanese-style version of a high-class business hotel.

Read more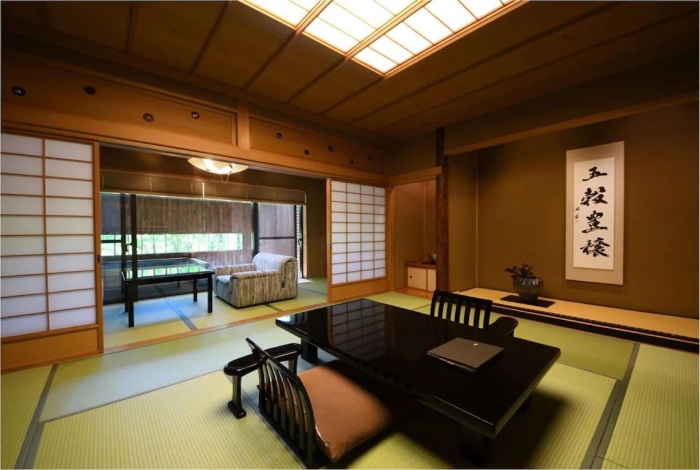 TOP3
Kuriya Suizan
This is a luxury gourmet onsen ryokan located in Jozankei Onsen. It also has a cozy lounge with full service.

Read more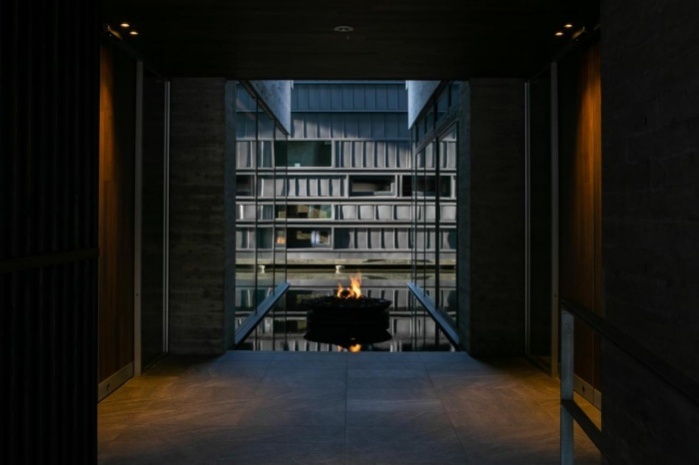 TOP4
Zaborin
The luxury resort is surrounded by a beautiful birch forest near Niseko. Each room has a wonderful private indoor and outdoor hot spring bath.
Read more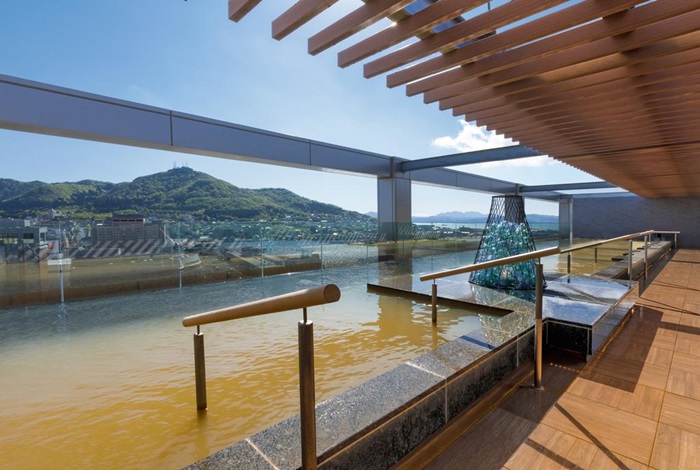 TOP5
CENTURY MARINA HAKODATE

The sophisticated city hotel in Hakodate offers all suites with nice private hot spring baths with peaceful views.
Read more

Still not sure where to stay in Hokkaido?
Browse through my TOP5 Ranking Lists of all the best places to stay in Hokkaido.
Alternatively you could leave a message for advice.