TOP5 Best Hotels and Ryokans with Private Onsen in Kyushu
The ryokans and resort hotels listed below have some wonderful rooms with private onsens, and once you stay there, you will want to stay again and again. Then if you want to soak in the private onsens and enjoy the spectacular views, the season you visit would be key.
If you are visiting in spring, early summer, or fall, Myoken Ishiharaso or Tsumikusa No Yado Komatsu Ryokan would be the best choices. In spring and early summer you can enjoy the beautiful fresh green leaves, and in autumn, you can enjoy the changing of the leaves. If you are planning to stay in summer or winter, I would recommend IKI Retreat KAIRI MURAKAMI or AMANE resort SEIKAI. Because on a clear day, you can see the fantastic blue ocean, blue sky, sunset and sunrise.
Also, ANA InterContinental Beppu Resort & Spa, an IHG Hotel, offers a spectacular view while soaking in private onsens all year round when the weather is nice. In particular, rooms with a view of Beppu Bay or Beppu City are preferable to those on the mountain side.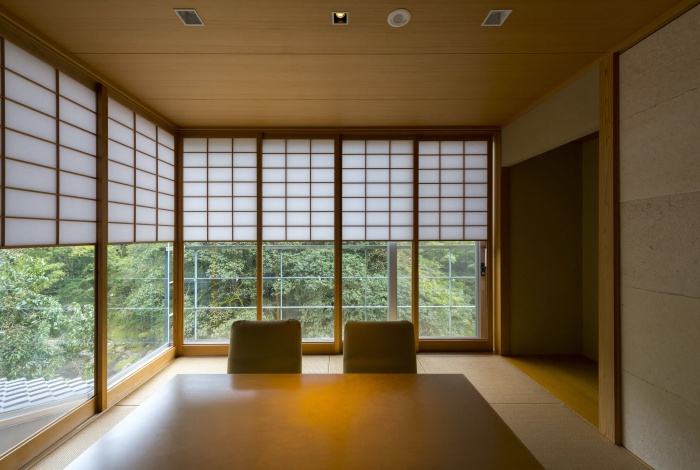 TOP1
Myoken Ishiharaso
A five-star luxury ryokan in Kagoshima Prefecture. It has several dynamic outdoor onsens and is surrounded by wonderful nature. 

Read mor

e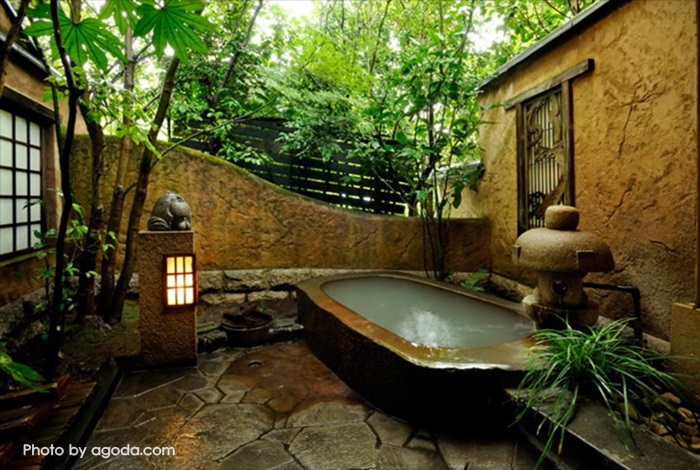 TOP2
Tsumikusa No Yado Komatsu Ryokan
A small luxury onsen ryokan with only 6 rooms in Kagoshima Prefecture. Each room has a wonderful private onsen. Conveniently located 25 minutes by cab from Kagoshima Airport.

Read more

TOP3
IKI Retreat KAIRI MURAKAMI
A luxury onsen ryokan located on Iki Island, about an hour's boat ride from Hakata Port. It is truly a five-star ryokan. 

Read more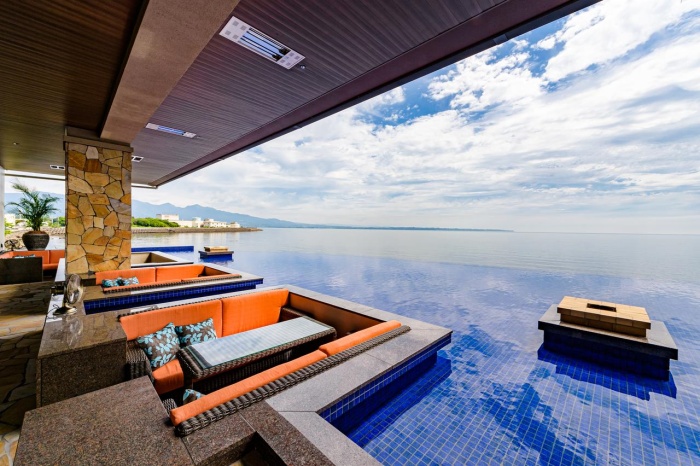 TOP4
AMANE resort SEIKAI
A resort hotel located by the sea in Beppu Onsen. Each room has a private onsen. On a sunny day, you can enjoy the beautiful view of the sea and the sky. 

Read more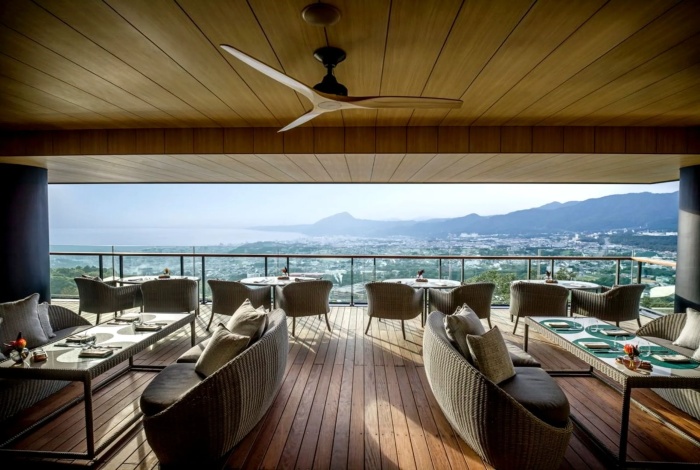 TOP5
ANA InterContinental Beppu Resort & Spa, an IHG Hotel
A museum-like 5-star luxury resort hotel in Beppu Onsen. The dynamic and spectacular mountains, the city of Beppu Onsen, and Beppu Bay viewed from the hotel are very impressive.

Read more