TOP5 Best Hotels and Ryokans for Families in Hakone



The following hotels and ryokans are child-friendly. Staff provide amenities for children, yukatas, cribs, etc. Then, since children in diapers are not allowed to use communal baths, it is recommended to book a room with a private hot spring bath. Also, if you are traveling with small children, it is more convenient to stay near Hakone-Yumoto Station. The onsen ryokan called Gyokutei is conveniently located less than 10 minutes from the station by cab or shuttle bus.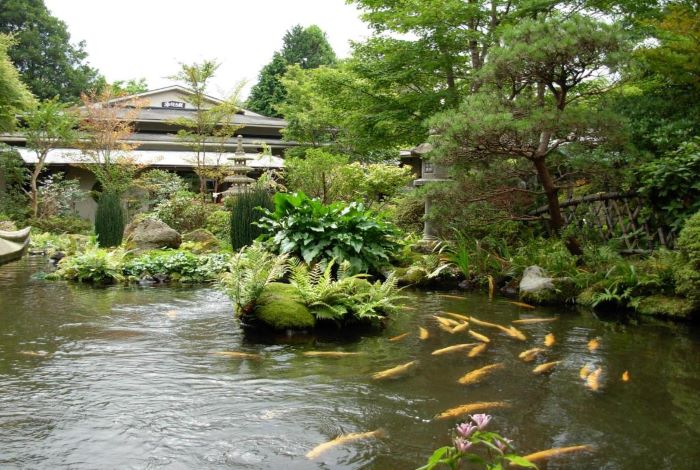 TOP1
Yoshimatsu

An authentic luxury onsen ryokan located near Lake Ashi. You can enjoy hot spring baths with a view of the Japanese garden. 
Read more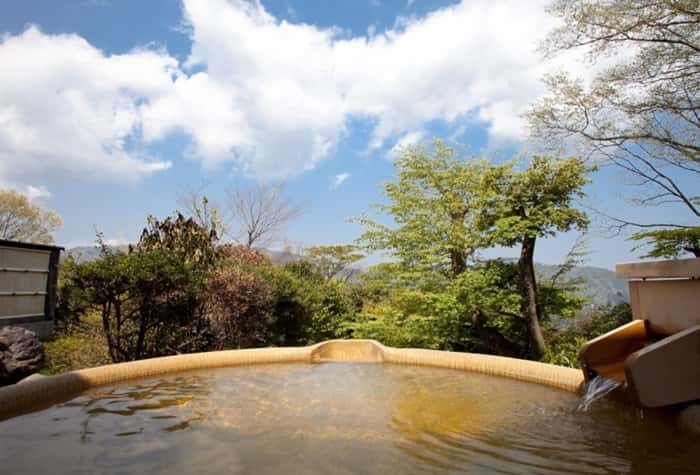 TOP2
Gora Hanaougi
A luxury onsen ryokan located near Gora Station. All rooms have private hot spring baths. 

Read more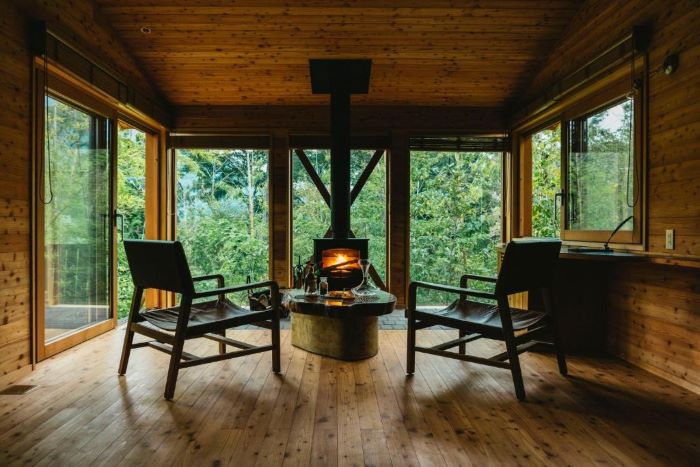 TOP3
Hakone Retreat Villa 1/f
11 private luxury villas on expansive grounds with stunning private hot springs and fireplaces. You can spend time in the beauty of nature.

Read more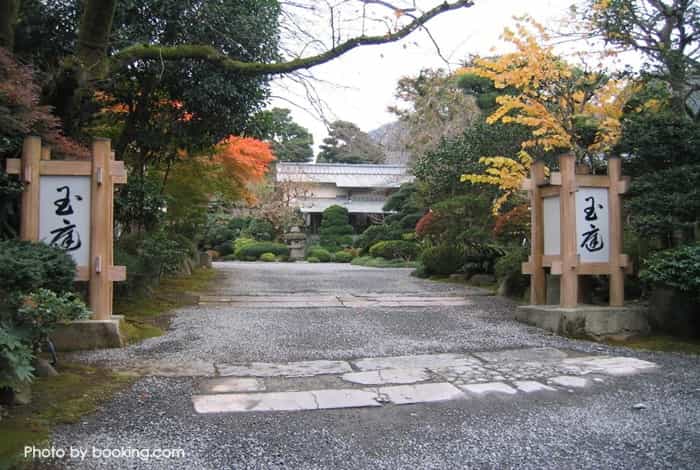 TOP4
Gyokutei
An authentic onsen ryokan located near Hakone-Yumoto Station. It overlooks a wonderful Japanese garden.

Read more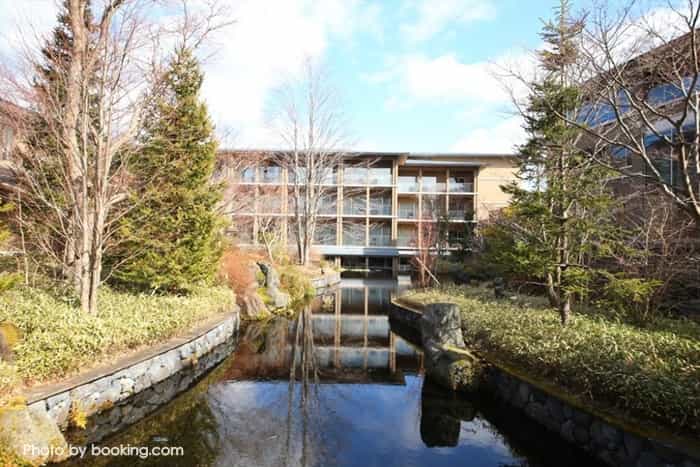 TOP5
Hakone Hisui Hotel
A modern hot spring resort with a large garden. Some rooms have private hot spring baths.

Read more