TOP5 Best Hotels and Ryokans for Families near Mt.Fuji



There are many family-friendly hot spring hotels and ryokans near Mt. Fuji. If you are traveling with children, child-friendly hotels that provide cribs, bed guards, toys, meals, yukatas, etc. are recommended. Also, if you are traveling with small children, you may want to book a room with a private hot spring bath. This is because babies who are not yet in diapers cannot use communal hot spring baths. In particular, the hotels and ryokans on the list below have a very good reputation with children, and we actually saw many families when we stayed there.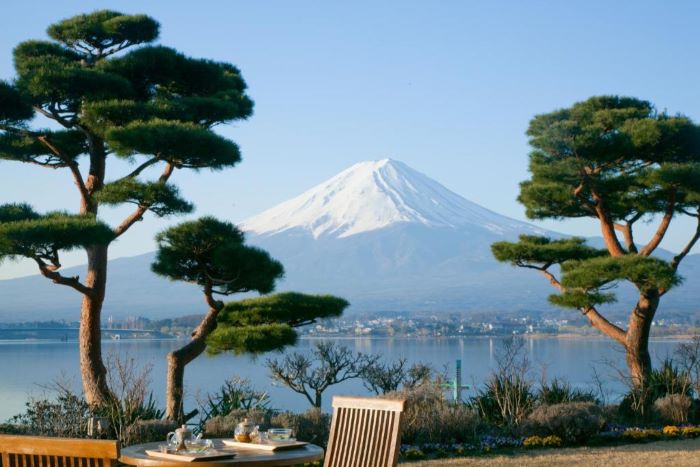 TOP1
Shuhokaku Kogetsu
If the weather is clear, this onsen ryokan offers a magnificent view of Mt. Fuji. The rooms with private hot spring baths are especially wonderful.

Read mor

e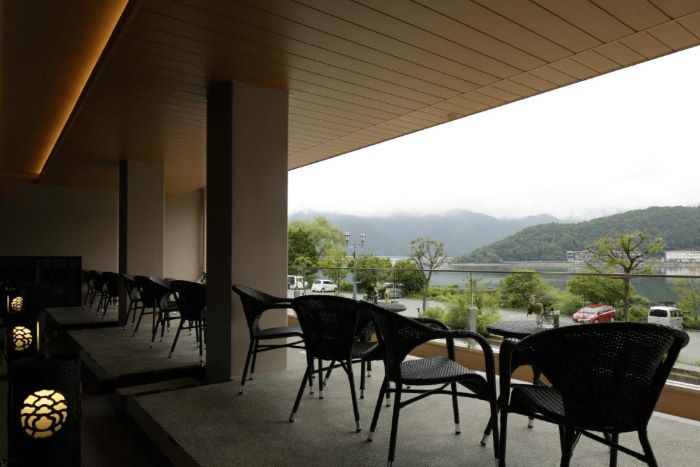 TOP2
Fuji Kawaguchiko Onsen Konansou
An onsen ryokan built on the shore of Lake Kawaguchi. There are several guest rooms with private hot spring baths. Hospitality, food, and location are excellent. 

Read more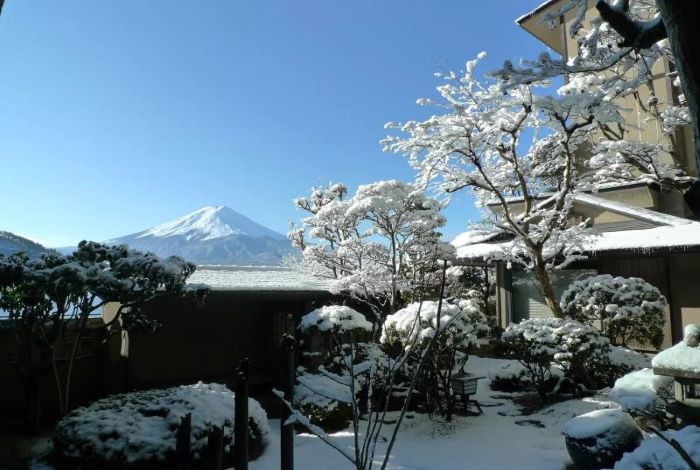 TOP3
Ubuya
A luxury onsen ryokan located on the shores of Lake Kawaguchi. Hospitality, cuisine, location, and facilities are first class.
Read more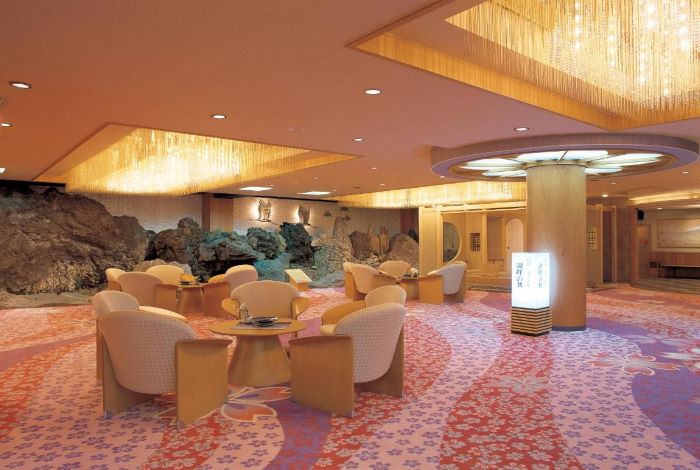 TOP4
Maruei
A tranquil ryokan located on the shores of Lake Kawaguchi. No matter when you stay, you will be treated with the utmost hospitality. The cost performance is also excellent.
Read more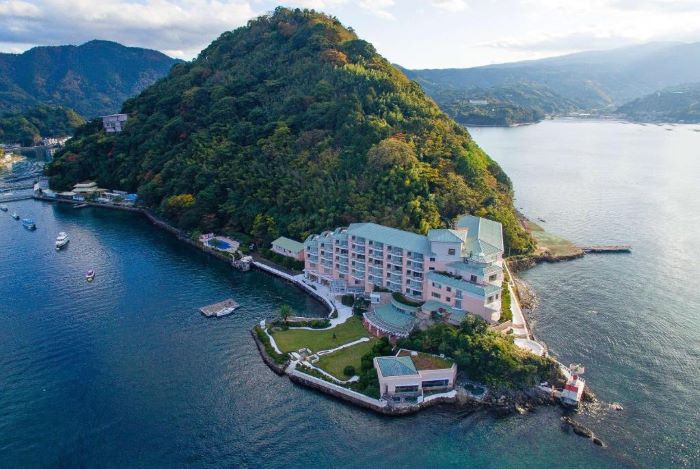 TOP5
Wyndham Grand Awashima

A resort hotel on a small uninhabited island. All rooms offer spectacular views of Mt. Fuji and the ocean. Also, the French restaurant here is first class.

Read more