TOP5 Most Expensive Hotels and Ryokans in Ishikawa
Kanazawa, Kaga Onsen-kyo, and Wakura Onsen in Ishikawa Prefecture have ryokans with history and traditions similar to those in Kyoto, and the price range is even higher than in other tourist destinations. However, it is well worth the experience as it combines tradition with refined hospitality and service. Those planning a quality trip are advised to stay at a quality ryokans. If you are looking within Kanazawa, Ryokan Ryokusone, Yamanoo, or Kinjoro are good choices. Also, Araya Toan in Yamashiro-onsen, and Kagaya Bettei Matsunomidori in Wakura Onsen would be the best choices.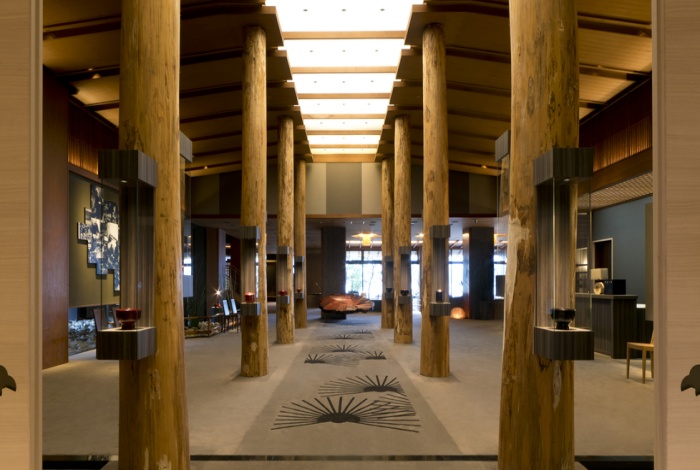 TOP1

Kagaya Bettei Matsunomidori
This is a luxury boutique onsen ryokan located in Wakura Onsen. It is ideal for those seeking private time and space.

Read more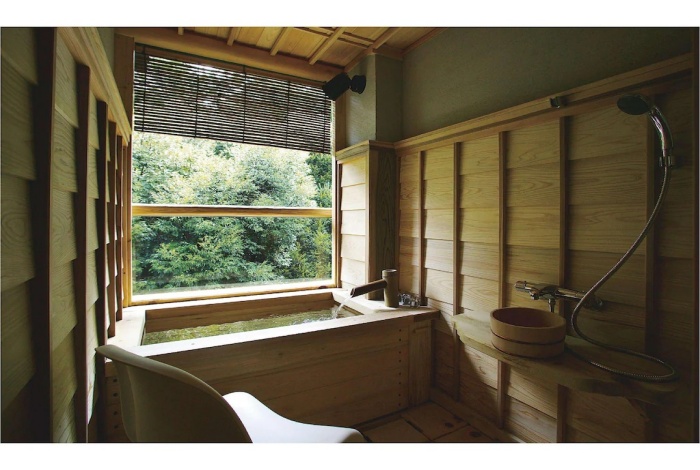 TOP2

Araya Totoan
This is a luxury gourmet onsen ryokan located in Yamashiro Onsen. This ryokan is ideal for those seeking first-class service and cuisine.

Read more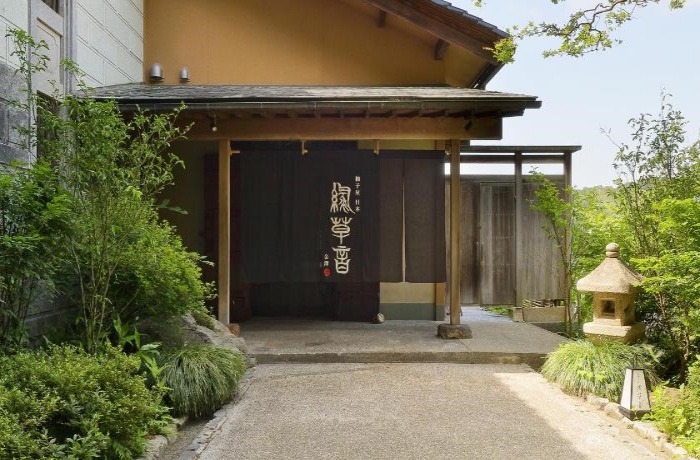 TOP3

Ryokan Ryokusone
A luxury gourmet ryokan located 20 minutes by cab from Kanazawa Station. The traditional architecture has been renovated in a modern style, with fine furnishings, interior design, and a sophisticated ambience, allowing you to feel the history of Kanazawa.
Read more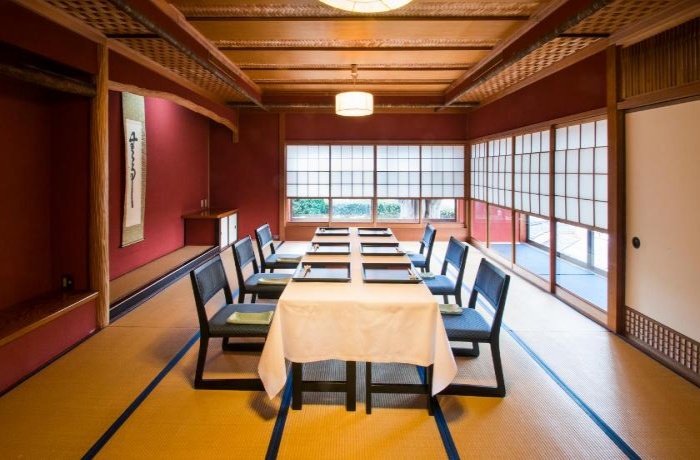 TOP4

Yamanoo
Located a 15-minute cab ride from Kanazawa Station, this fine cuisine ryokan overlooks the Higashi Chaya district.

Read more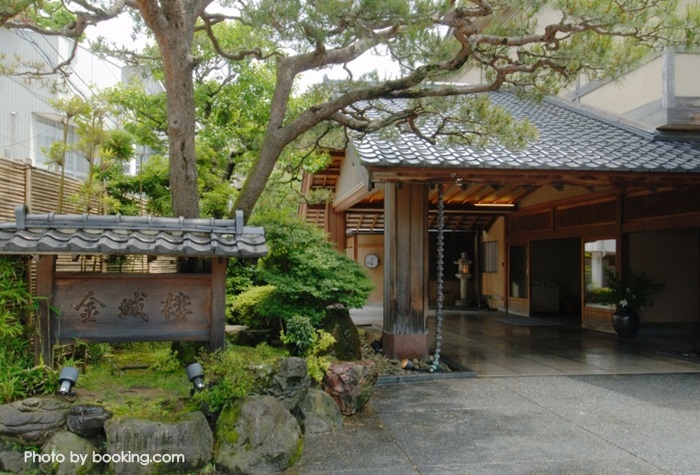 TOP5

Kinjohro
Traditional luxury ryokan located near Kanazawa Station. It is also famous as a gourmet ryokan. It is very conveniently located for sightseeing in Kanazawa.
Read more