TOP5 Best Accessible Hotels and Ryokans near Mt.Fuji



If you bring people with weak legs, you may want to inform the staff in advance, as they can arrange rooms near the lift. In addition, if you are bringing a person in a wheelchair, it is recommended to stay at the following accommodations, as some rooms are barrier-free. The staff is very cooperative and helpful. The staff at Shuhokaku Kogetsu, Maruei and Ubuya in particular would be excellent any time you stay there.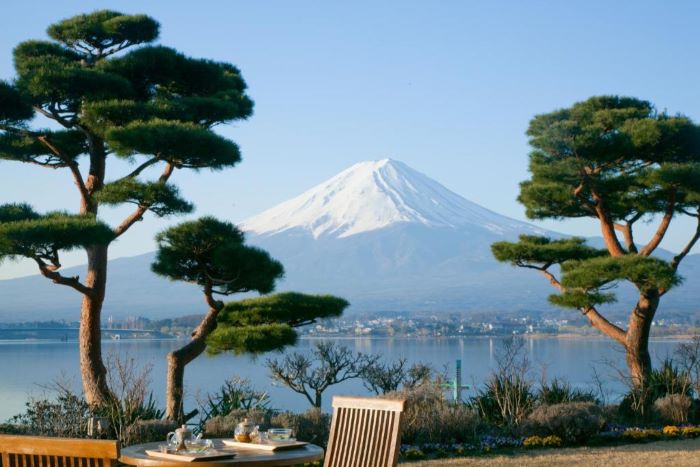 TOP1
Shuhokaku Kogetsu
If the weather is clear, this onsen ryokan offers a magnificent view of Mt. Fuji. The rooms with private hot spring baths are especially wonderful. 

Read more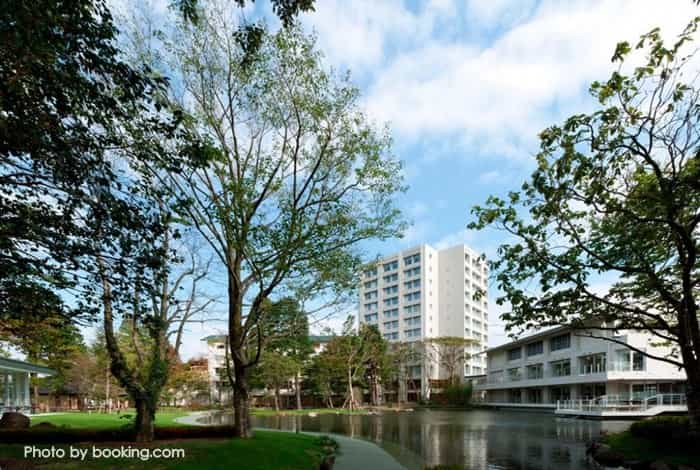 TOP2
Mars Garden Wood Gotemba Hotel
A modern resort hotel with a view of Mt.Fuji. It is easily accessible by express bus, 90 minutes from Shinjuku Bus Terminal and 150 minutes from Haneda Airport. Several rooms with private hot spring baths are available.

Read more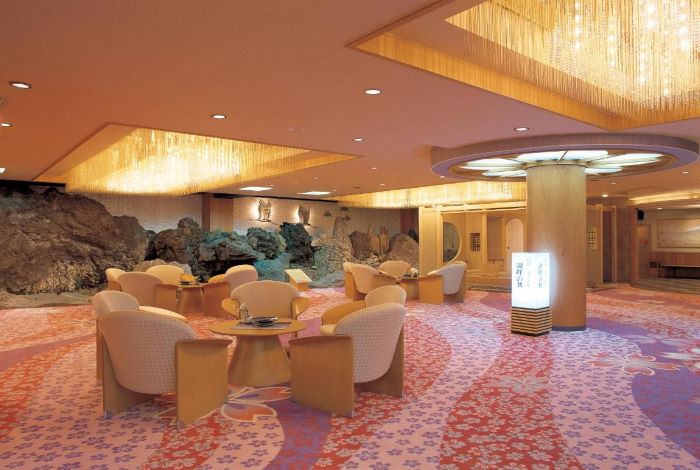 TOP3
Maruei
A tranquil ryokan located on the shores of Lake Kawaguchi. No matter when you stay, you will be treated with the utmost hospitality. The cost performance is also excellent.
Read more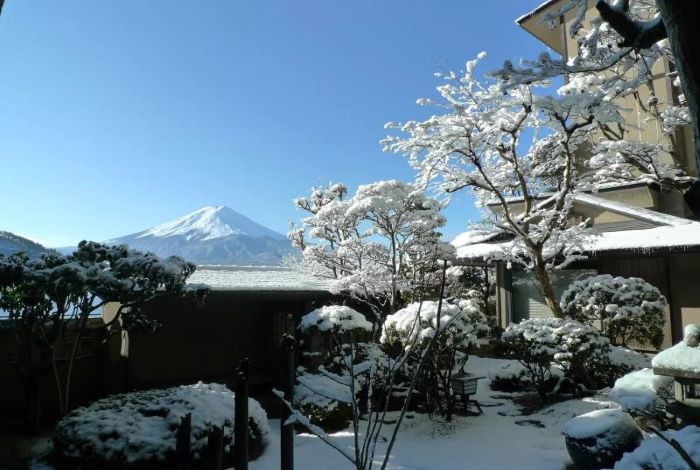 TOP4
Ubuya
A luxury onsen ryokan located on the shores of Lake Kawaguchi. Hospitality, cuisine, location, and facilities are first class. 

Read more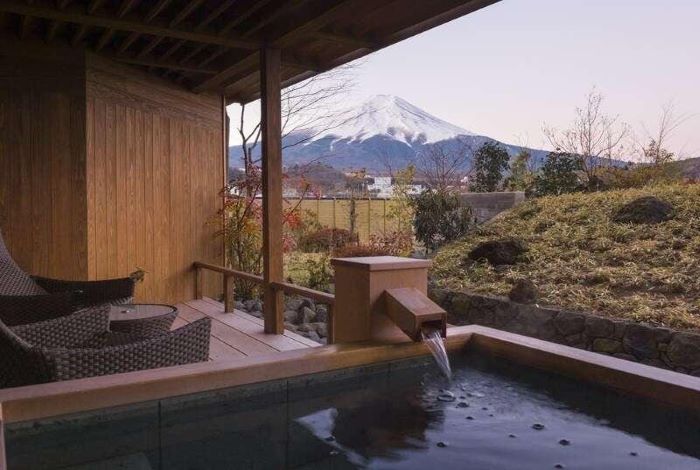 TOP5
Bessho SASA Hotel
A luxury ryokan with a magnificent Japanese garden. You can experience the four seasons with a view of Mt. Fuji. All rooms have private hot spring baths.

Read mo

re