TOP5 Most Expensive Hotels and Ryokans in Hakone
For more than 100 years, the historic Gora Kadan has been a regular ryokan for political and financial dignitaries and famous writers, and has a dignity and prestige that sets it apart from other ryokans in Hakone. Once you step inside, you will find a creative sense of value. My personal opinion is that those who are interested in Japanese culture, Japanese architecture, interior design, and Japanese gardens will find great value in their time here. For everyone else, it will feel like an overpriced ryokan with an overpriced price tag.
Except for Gora Kadan, the following resorts and ryokans are considered appropriate prices in Hakone. Depending on the time of year, a room for two people with a private hot spring bath and dinner and breakfast is about JPY40,000 to JPY60,000. The price range generally tends to rise during the cherry blossom and fall foliage seasons.
For your reference, the cheapest price range is during the off-season from the second week of January through February and on weekdays from the second week of May through June.

TOP1
Gora Kadan
A luxury onsen ryokan located near Gora Station. It is a symbol of Japanese tradition. The architecture, interior design, and furnishings are fine.

Read more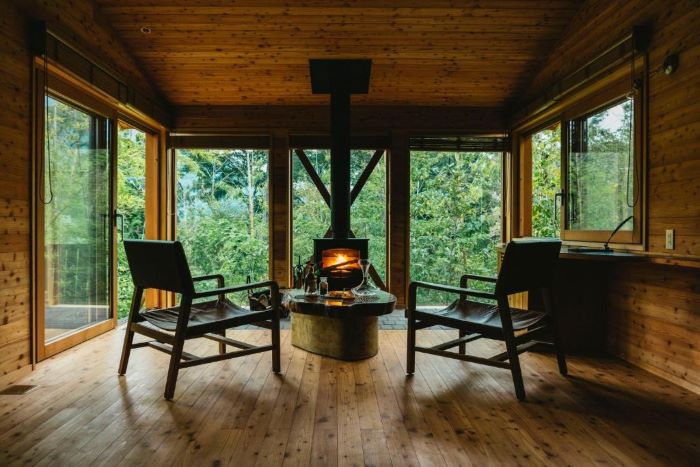 TOP2

Hakone Retreat Villa 1/f
11 private luxury villas on expansive grounds with stunning private hot springs and fireplaces. You can spend time in the beauty of nature.

Read more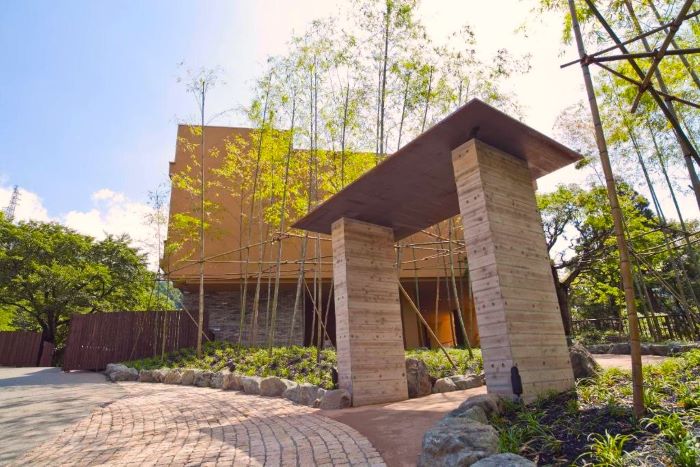 TOP3
Kinnotake Tonosawa

A luxury hot spring resort located near Hakone-Yumoto Station. All rooms have private outdoor hot spring baths.

Read more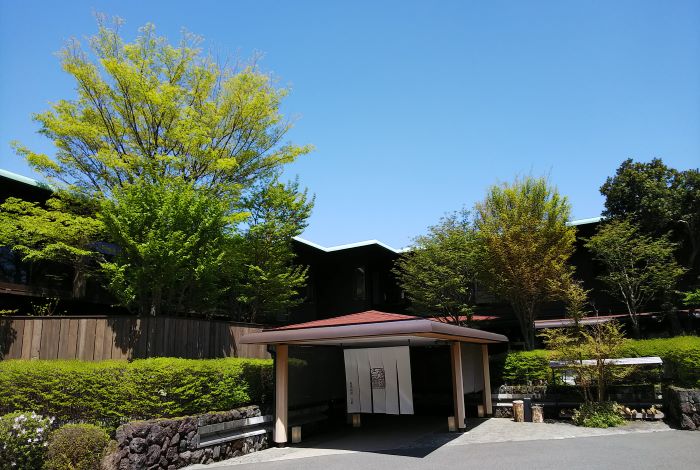 TOP4
Hakone Gora Byakudan
A luxury gourmet ryokan with a spectacular view. All rooms have private hot springs.

Read more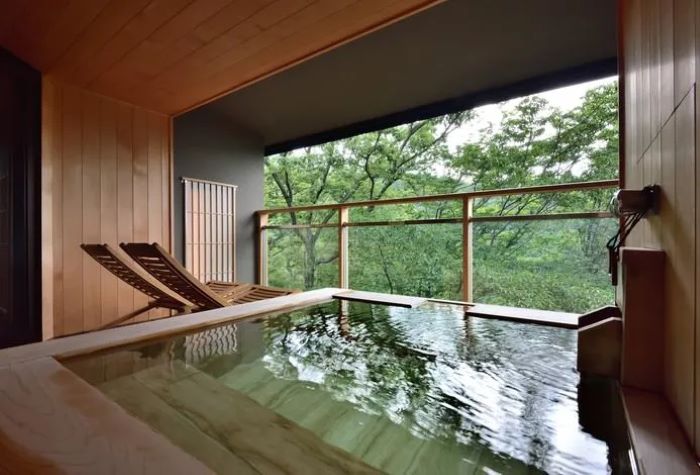 TOP5
Gora Hanaougi Madoka No Mori

A luxury onsen ryokan located near Gora Station. All rooms are equipped with private outdoor hot spring baths. There are also communal outdoor hot spring baths with wonderful views.


Read more