TOP5 Best

Hotels and Ryokans for Solo Travelers near Mt.Fuji



If you are traveling alone, you might want to stay on a weekday if at all possible. You can relax in a quiet ambience. Since it is easily accessible from Tokyo and the area around Mt. Fuji is a popular tourist destination, there tend to be many families on weekends. There are also express buses from Shinjuku bus terminal, Tokyo Station, and Haneda Airport, so access is very convenient. I sometimes stay alone at the hotels and resorts listed below, and they are all very cozy.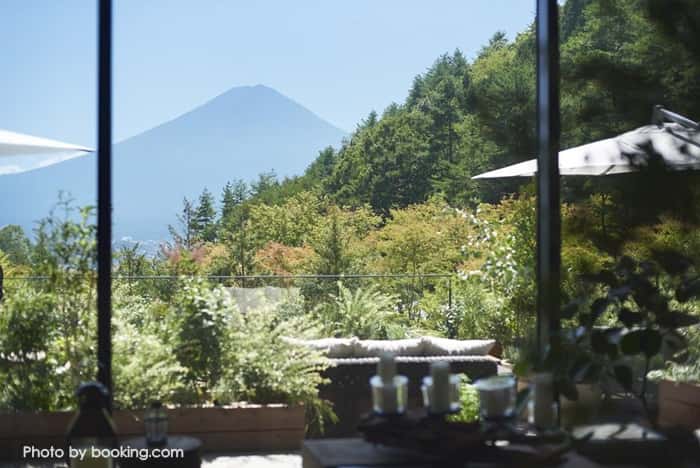 TOP1
Fufu Kawaguchiko
A luxury resort about 20 minutes by cab from Kawaguchiko Station. Each room has a view of Mt. Fuji and private hot spring bath.
Read more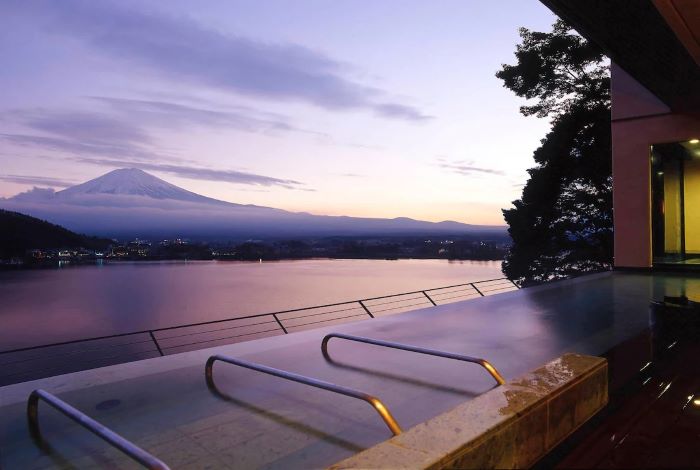 TOP2
Kaze no Terrace Kukuna Hotel
A modern resort hotel where you can enjoy a hot spring bath and a spectacular view of Mt. Fuji. The location, food, hospitality, and facilities are all excellent.

Read more

TOP3
Mizno Hotel
A resort onsen hotel like a luxury business hotel. All rooms have dynamic views of Mt. Fuji. The lounge and rooftop bar are also relaxing. 

Read more

TOP4
La Vista Fujikawaguchiko
A resort hotel with decor and furnishings inspired by southern Provence, France. Mt. Fuji from here is breathtakingly beautiful. Then above all, the cost performance is excellent.

Read more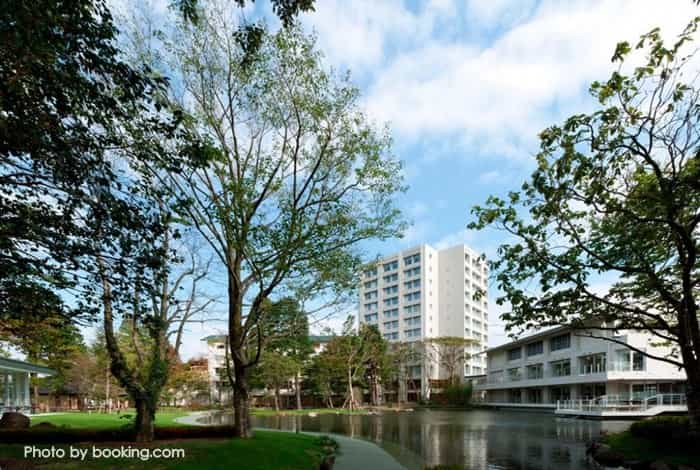 TOP5
Mars Garden Wood Gotemba Hotel
A modern resort hotel with a view of Mt.Fuji. It is easily accessible by express bus, 90 minutes from Shinjuku Bus Terminal and 150 minutes from Haneda Airport. Several rooms with private hot spring baths are available. Read more