TOP3 Most Expensive Hotels in Osaka
If you are visiting Osaka and want to enjoy first-class service, hospitality, and quality time, we would recommend the following luxury hotels.
The Ritz-Carlton, Osaka has been in business for some time and some of its amenities may seem dated, but it is certainly the most satisfying 5-star luxury hotel in Osaka.
Then although St. Regis Osaka does not have a club lounge or swimming pool, you will feel as if you have been invited to the residence of an acquaintance. Once I stepped into the hotel, there existed such a detached space that I forgot I was in Osaka.
Then if you want to fully enjoy the spectacular view of Osaka city, Osaka Marriott Miyako Hotel is the perfect choice. In particular, the night view from the hotel's upper floors makes you feel as if you are taking a walk in the sky. Osaka at night looks like a futuristic city from an old Sci-Fi movie.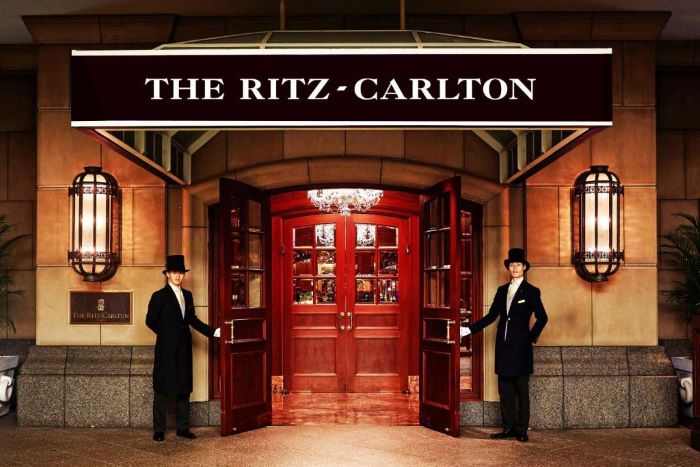 TOP1
The Ritz-Carlton Osaka

A 5-star luxury hotel near Osaka Station. Once you stay here, you will want to stay again and again.

Read mor

e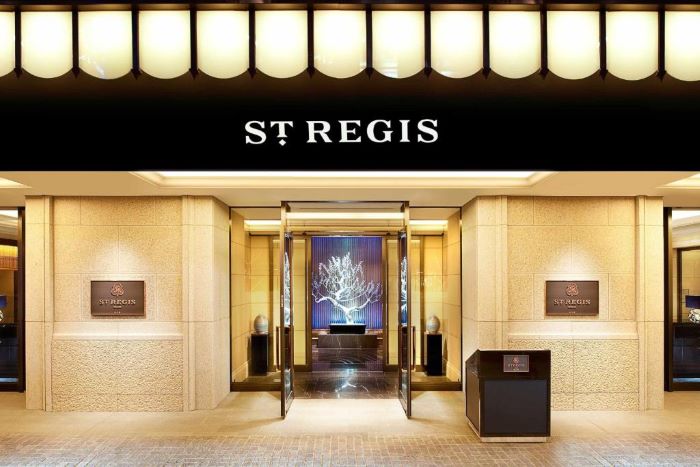 TOP2
St. Regis Osaka

A five-star luxury hotel near Osaka Station. It has a unique sense of the world that cannot be felt in ordinary luxury hotels anywhere. 

Read more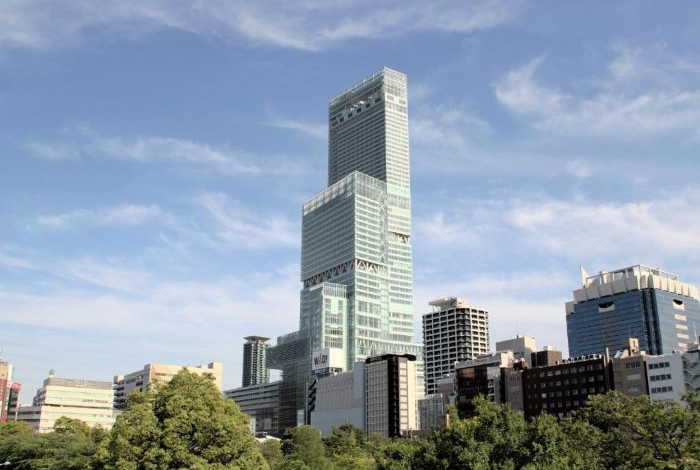 TOP3
Osaka Marriott Miyako Hotel

A luxury hotel located 25 minutes by train from Osaka Station. Convenient location for sightseeing. The night view from the upper floors is overwhelming. 

Read more