TOP5 Best Traditional Japanese Hotels in Kyoto
When visiting Kyoto, it is a good idea to stay at a traditional ryokan. Ryokan means a traditional Japanese hotel. Each ryokan has its own unique characteristics, and you may have a hard time deciding which one to stay at. Please refer to the ranking list below to make your choice.
If you are staying at a ryokan for the first time, Nanzenji sando KIKUSUI or Luxury hotel SOWAKA would be a good choice. They have modern Japanese-style rooms with beds for your comfort.
If you are visiting Kyoto for the first time, we would recommend Gion Hatanaka. It is truly a top-notch Japanese cultural experience. If you want to stay with a view of a wonderful Japanese garden, Nanzenji sando KIKUSUI or Luxury hotel SOWAKA are good choices. If you like the Arashiyama area, Arashiyama Benkei, then if you are a connoisseur of Japan, Ryokan Genhouin are also recommended.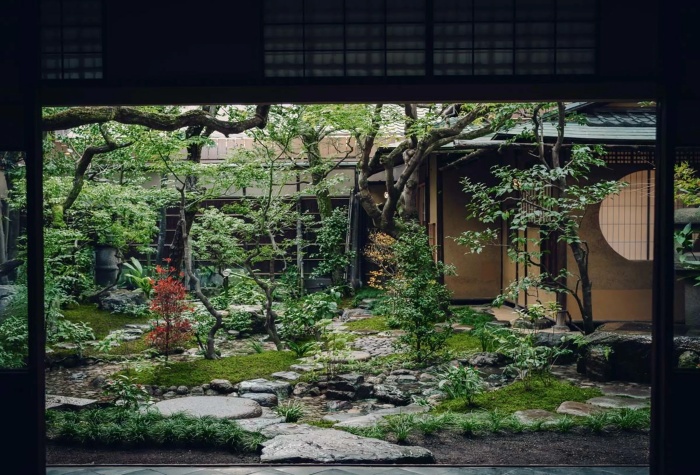 TOP1
Luxury hotel SOWAKA
Opened in 2019, this luxury ryokan is located in the Higashiyama area. It is built in a traditional sukiya style and has a stunning Japanese garden on the grounds.

Read more

TOP2

Gion Hatanaka
This is one of Japan's great luxury ryokan. The traditional Japanese architecture, décor, and hospitality are top-notch.
Read more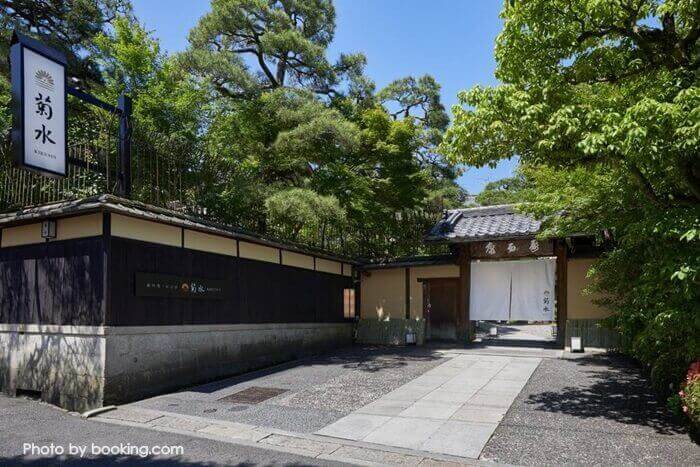 TOP3
Nanzenji sando KIKUSUI
Luxury gourmet ryokan located in the Higashiyama area. There is a magnificent Japanese garden on the premises.

Read more

TOP4

Arashiyama Benkei
Located directly across from the Katsura River, this luxury onsen ryokan has a special presence in Arashiyama.

Read more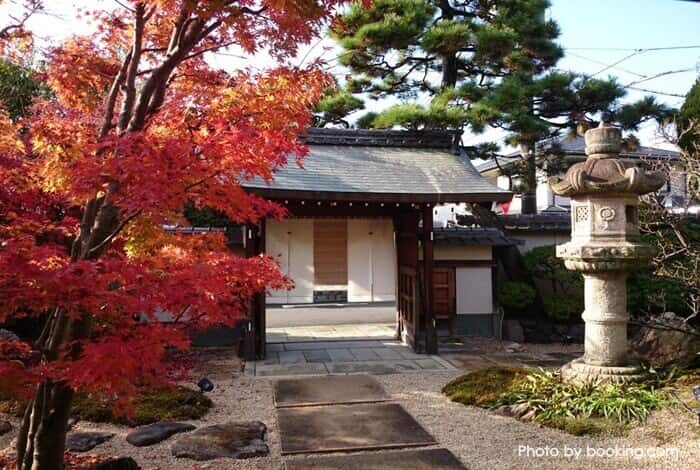 TOP5
Ryokan Genhouin

Formerly the residence of a noble family, it is a wonderful ryokan that harmonizes the beauty of traditional sukiya architecture with a modern sense. Read more