TOP5 Luxury Authentic Ryokans in Kyoto



When visiting Kyoto, it is a good idea to stay at an authentic ryokan. Each ryokan has its own unique characteristics, and you may have a hard time deciding which one to stay at. Use the following ranking as a guide to help you choose. If you are visiting Kyoto for the first time, I would recommend Gion Hatanaka. If you love the Arashiyama area, Arashiyama Benkei is recommended. If you are a connoisseur of Japan, Ryokan Genhouin is also a good choice. Yuzuya Ryokan and Seikoro Ryokan tend to have older facilities, so I would not recommend them if you don't have the experience of staying at ryokans.

TOP1
Gion Hatanaka
This is one of the great ryokans in Japan. When you enter the premises, you will feel luxurious and authentic at the same time.
Read more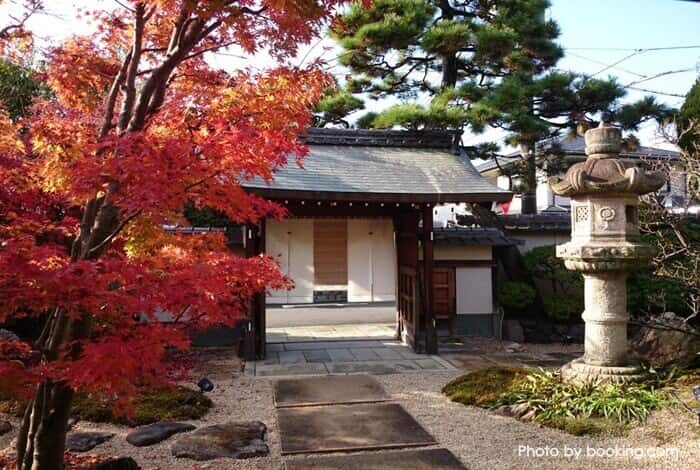 TOP2
Ryokan Genhouin
Formerly the residence of a noble family, it is a wonderful inn that harmonizes the beauty of traditional sukiya architecture with a modern sense.
Read more

TOP3
Arashiyama Benkei
The ryokan is located in a wonderful location, directly across the Katsura River, making it a special place in Arashiyama.

Read more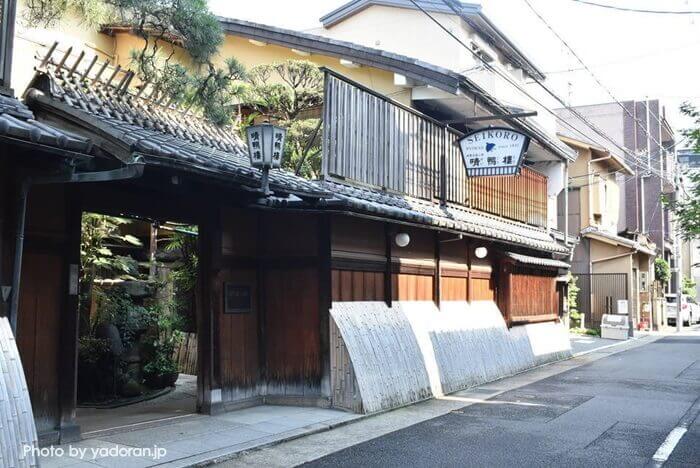 TOP4
Seikoro Ryokan
This is a small authentic ryokan with a long history near Kyoto Station. If you are a connoisseur of Japan, I would recommend it.

Read more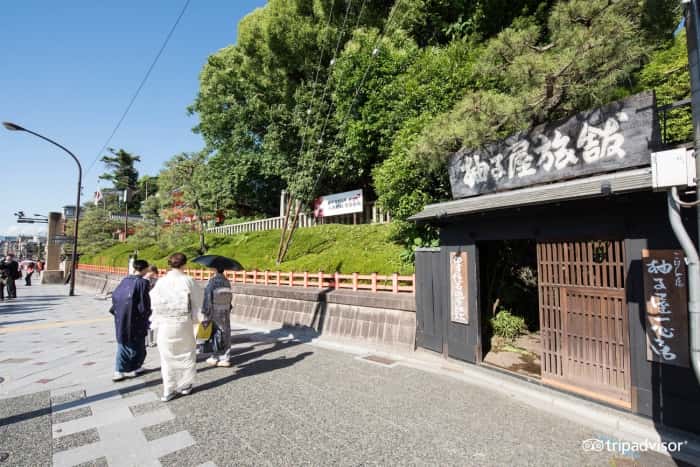 TOP5
Yuzuya Ryokan

This is a small authentic ryokan in the Gion area. Once you pass through the gates of Yuzuya Ryokan, the scent of yuzu wafts through the air.
Read more