TOP5

  Luxury Authentic Ryokans in Kyoto

If you visit Kyoto, staying at an authentic Japanese-style ryokan is a great experience.

E

ach ryokan has its own characteristics, so it may be difficult to decide which one to stay.

  Please refer to the following ranking to make your choice.  Then i

f you want to see amazing traditional Japanese gardens, I would recommend ryokans in Amanohashidate.

If this is your first visit to Kyoto, I would recommend ryokans in Kyoto city.

TOP1
Gion Hatanaka
The ryokan is one of the amazing ryokans in Japan. This is a spectacular place to stay with attention to every detail. The experience is pure Japan and should be tried. 
Read more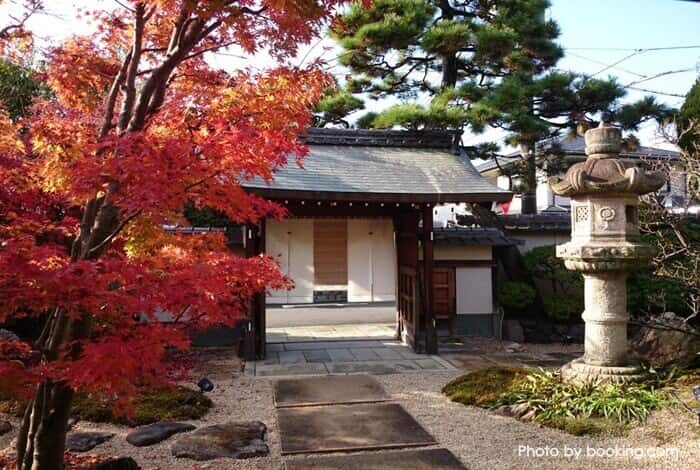 TOP2
Ryokan Genhouin
Everything, such as a traditional garden, architecture, and interior, etc., is indescribably beautiful. It's like you're in another world. The location would be definitely perfect if you love Kyoto.
Read more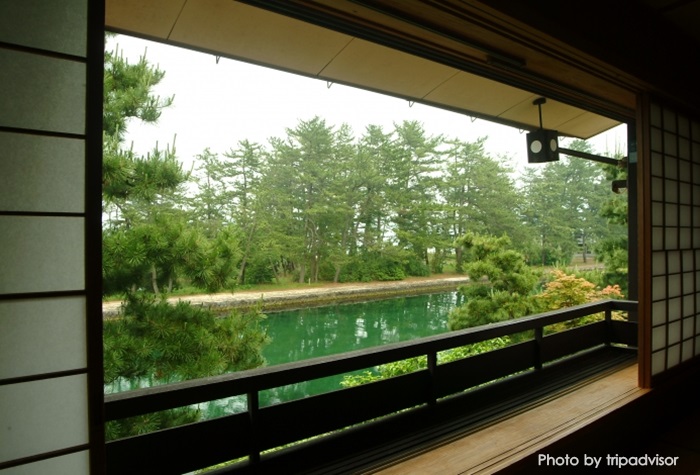 TOP3
Monjusou
This is a small luxury modern ryokan in Amanohashidate. The property has been renovated and facilities tend to be the latest. The hardware is clearly outstanding and enhanced by memorable views. There are 29 rooms only. 

Read more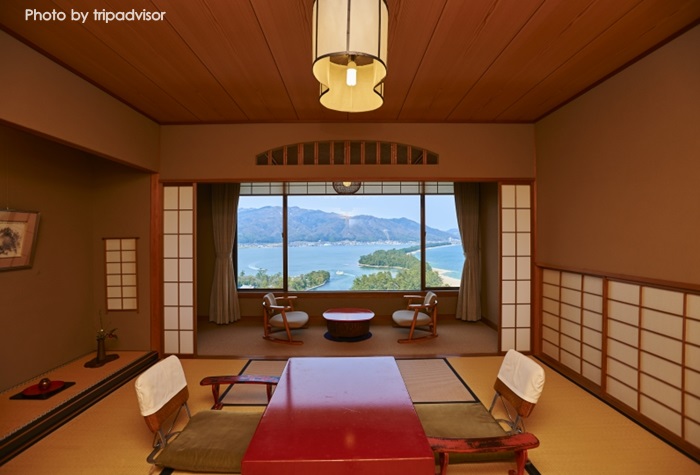 TOP4
Genmyoan
This is a perfect place if you want to get much of an immersive "Amanohashidate view" experience as you expect. 

Read more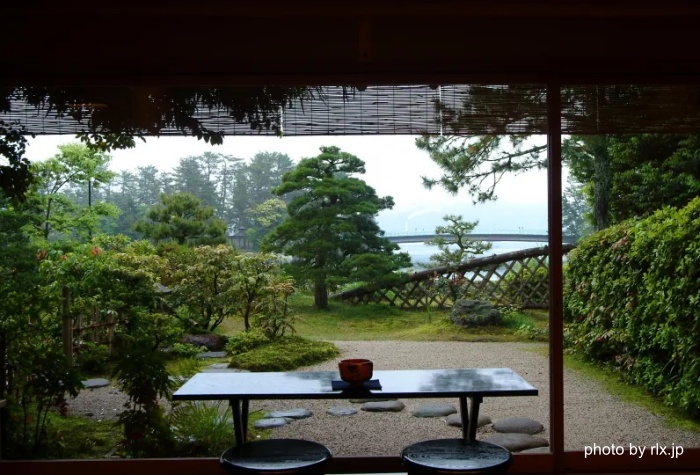 TOP5
Monjusou Shourotei

This is top-notch. Once we entered the property, we felt the authenticity and luxury at once. The property has a special heritage value. I love the stillness of this place. The property felt solemn and mysterious.  Read more