TOP5 5-Star Luxury Hotels in Kyoto
If you want to walk around Kyoto like a samurai whenever you want, Park Hyatt Kyoto or Luxury hotel SOWAKA is the best choice for you. Luxury Hotel SOWAKA is a small ryokan *Japanese inn and is not a 5-star hotel, but it is well worth it. I would recommend this place to anyone who likes ryokan.
Then If you have already visited Kyoto, then Suiran, a Luxury Collection Hotel Kyoto is for you. Staying in Arashiyama Area is truly a luxury. Alternatively, if you are staying in Kyoto for a week, you may want to stay in Arashiyama for a day. On the other hand, if this is your first visit to Kyoto and you are planning to do a lot of sightseeing, this is not the place for you.
Then HOTEL THE MITSUI KYOTO, a Luxury Collection Hotel & Spa, or The Ritz Carlton Kyoto is the best choice for those who want to spend less time sightseeing in Kyoto and more time in the hotel, relaxing in an elegant space and enjoying the pool, gym, and spa treatment service, etc. *Four Seasons Hotel Kyoto is a 5-star hotel in Kyoto, but I was not impressed with it, so I left it off this list.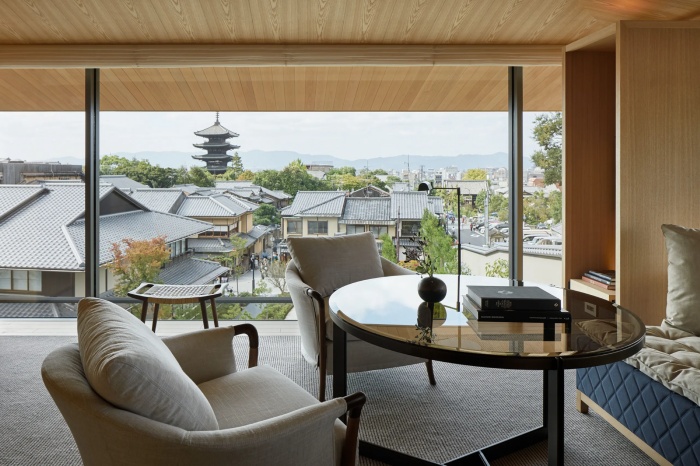 TOP1
Park Hyatt Kyoto
The hotel opened in Oct 2019. If you are looking for a 5-star luxury hotel with a great location in the heart of Kyoto, then this is the most perfect place for you.

Read more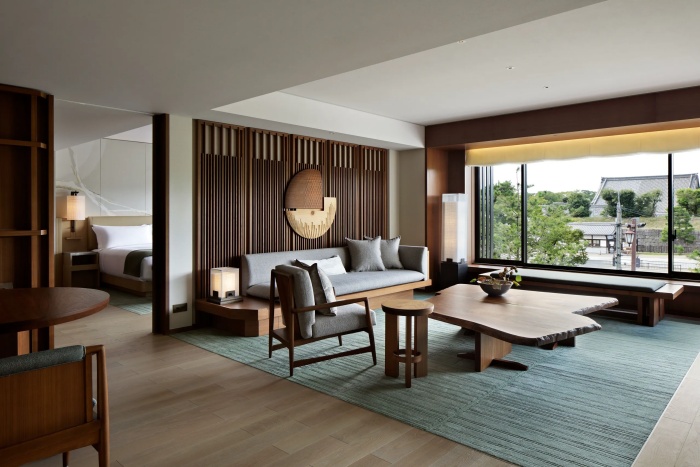 TOP2
HOTEL THE MITSUI KYOTO, a Luxury Collection Hotel & Spa
The hotel opened in Nov 2020. It's exactly the kind of hotel I would want to stay in even if I wasn't in Kyoto.

Read more

TOP3
The Ritz Carlton Kyoto
If you are looking for a 5-star luxury hotel in Kyoto, the hotel is one of the best. Alternatively, if this is your first visit to Kyoto, I would recommend it.

Read more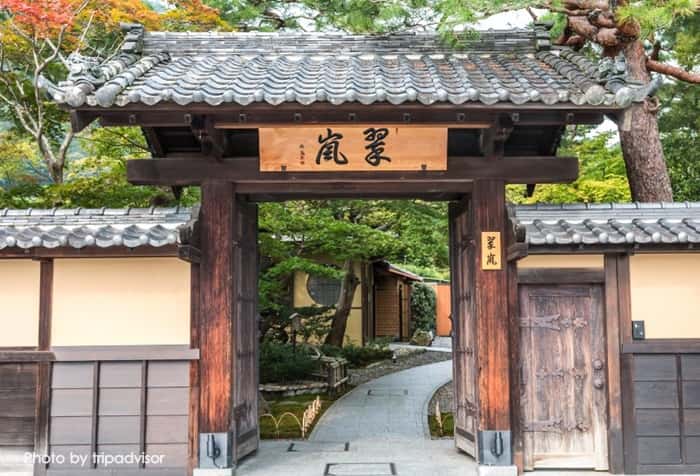 TOP4
Suiran, a Luxury Collection Hotel Kyoto
If you love the Arashiyama area, this is a great place for you.

Read more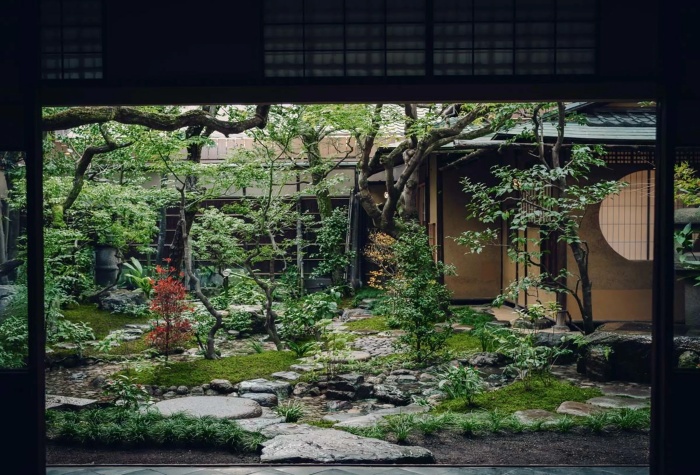 TOP5

Luxury hotel SOWAKA
The ryokan-style hotel opened in 2019. Once we stepped through the green noren curtain and entered the property, we felt as if we were in another world, a very quaint and wonderful hotel.

Read more