TOP5 Best Gourmet Ryokans in Kyoto
There are many wonderful restaurants in Kyoto. In particular, in the Higashiyama area, there are many famous restaurants scattered around. There is no need to have dinner at your accommodation, but if you are staying at any of the accommodations listed below, I would recommend booking a room with meals. The food is top-notch. The ambiance of the restaurants is also excellent. You will have an unforgettable time. *If you are staying at Kyo Yunohana Resort Suisen in the list below, it is best to book a room with breakfast and dinner, as there are no restaurants in the area.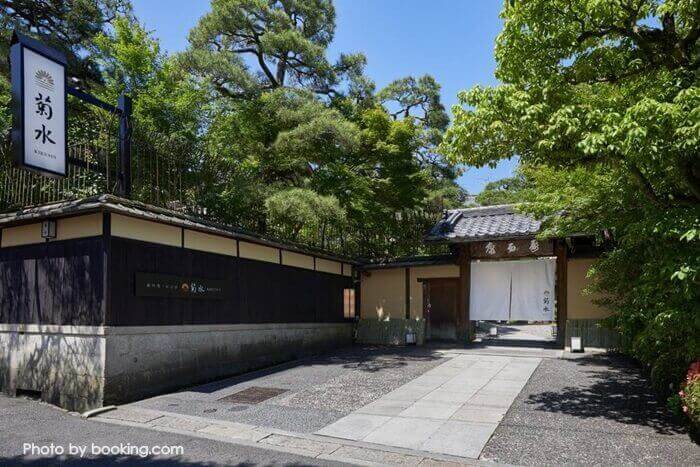 TOP1
Nanzenji sando KIKUSUI
If you are looking for a luxurious and sophisticated ryokan in Kyoto, this is one of the best. I'm sure you won't regret your decision. The location is also perfect.
Read more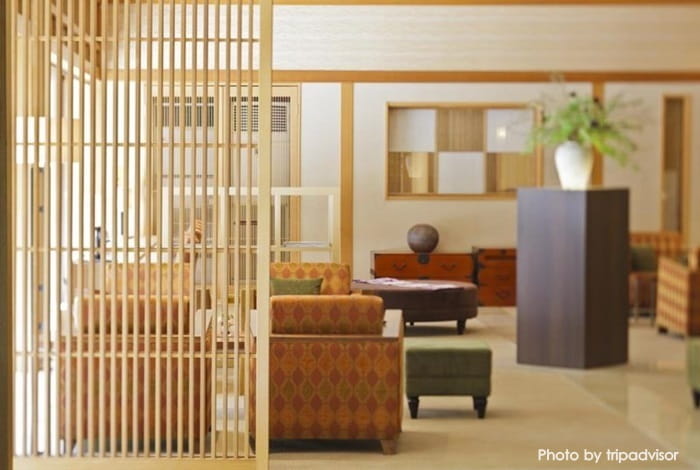 TOP2
Kyo Yunohana Resort Suisen
This is a small luxury ryokan with hot springs located in a quiet mountainous area. The ryokan has some wonderful rooms with private outdoor hot springs. 
Read more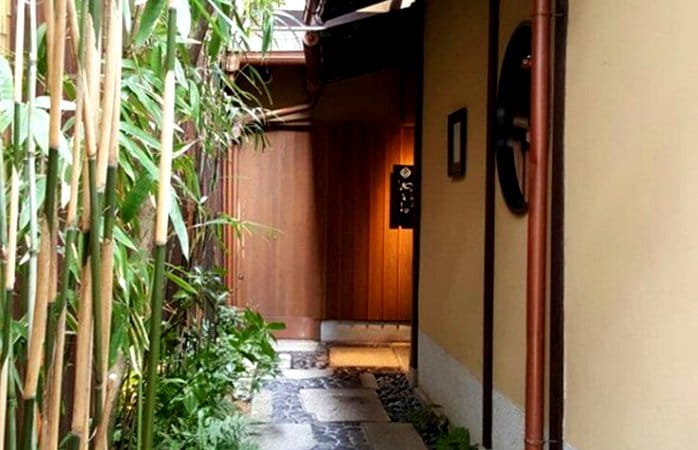 TOP3

Yasaka Yutone Kyokoyado
The ryokan is popular all year round, but with only seven rooms, it is difficult to book a room. Especially in spring and fall.
Read more

TOP4
Muromachi Yutone Kyokoyado
This is the kind of ryokan that makes you want to come back again and again. If you are looking for a small ryokan adventure, you may want to stay here. 
Read more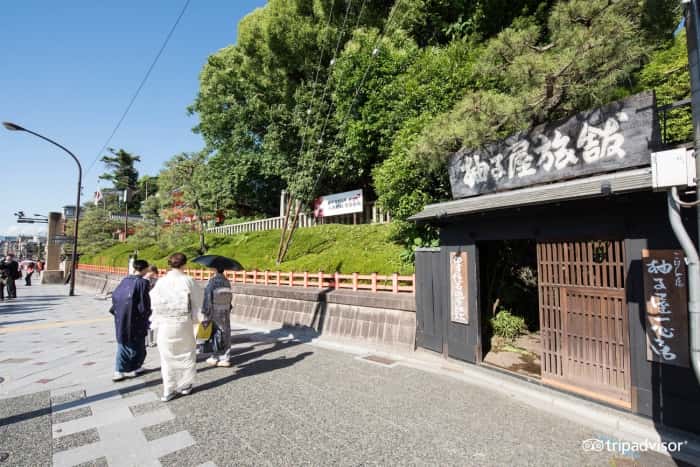 TOP5
Yuzuya Ryokan
This is a small authentic ryokan in the Gion area. Once you pass through the gates of Yuzuya Ryokan, the scent of yuzu wafts through the air. 
Read more