TOP5

  Hotels and Ryokans for Solo Travelers

If you are a solo traveler, I would recommend staying in the Higashiyama area.  Because there are many attractive spots within walking distance.  Then if you don't have enough time, you should stay near Kyoto Station.  When I travel alone in Kyoto, I always stay at Yasaka Yutone Kyokoyado or Muromachi Yutone Kyokoyado.  It would be not easy to book the rooms during the spring and fall seasons, though.  In particular, two of them are very cozy for solo travelers and all staff is so friendly.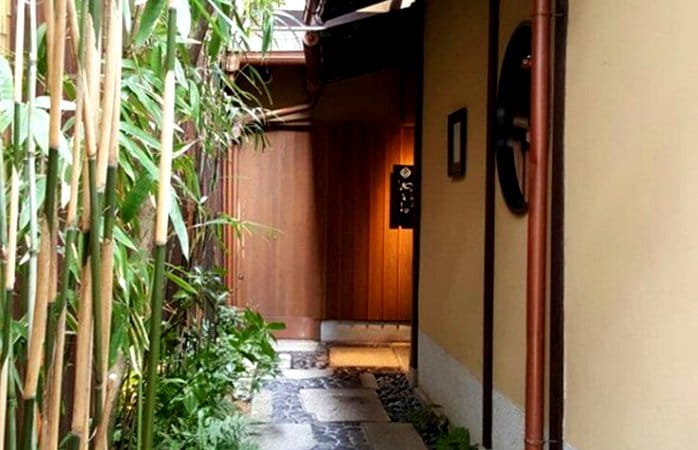 TOP1
Yasaka Yutone Kyokoyado
If this is your first time staying at ryokans, I would recommend it. There are 7 rooms only.  The property completely emphasizes private experiences for each guest. 
Read more

TOP2
Muromachi Yutone Kyokoyado
No doubt this is one of the best in Kyoto.  If you are looking for a small ryokan adventure, you should stay here.  This is like a hideaway for adults.  There are 7 rooms only. 
Read more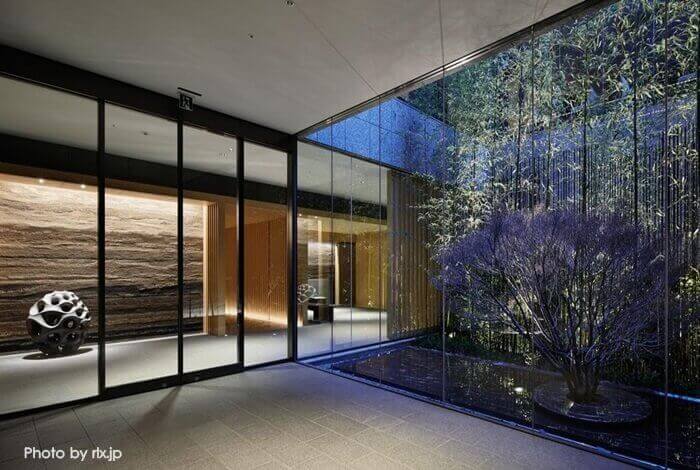 TOP3
THE THOUSAND KYOTO
This is a stylish hotel near Kyoto Station.  If this is your first visit to Kyoto, you should stay here.  I thought that the property would be like a typical chain business hotel, but I was betrayed by the hotel, in a good sense. 

Read more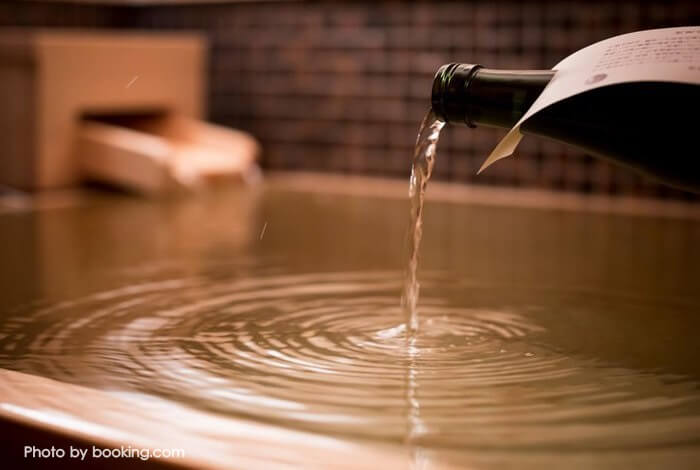 TOP4
Saka Hotel Kyoto
This is a nice boutique modern ryokan.  There are 38 rooms only.  If you love Kyoto like me, you should stay here.  The location is definitely perfect. 

Read more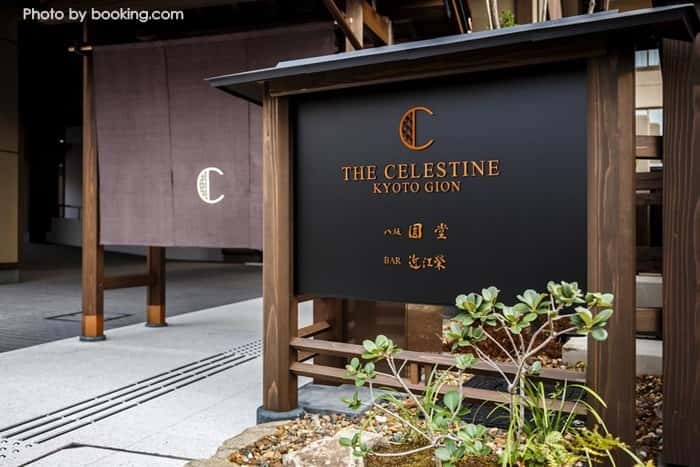 TOP5
Hotel The Celestine Kyoto Gion

This is a modern business hotel.  The location is absolutory perfect, near Kiyomizu Temple, Gion, and Kodaiji Temple, etc.  You wouldn't need to travel far during your stay here. 

Read more