TOP5 Best Hotels and Ryokans for Solo Travelers in Kyoto
The city of Kyoto is a great tourist destination for solo travelers. If you are traveling alone, I would recommend staying in the Higashiyama area because although it is not very convenient for transportation, there are many attractive spots within walking distance. There are also many restaurants and local cafes scattered throughout the area. Then if you don't have enough time, you may want to stay near Kyoto Station.  When I travel alone in Kyoto, I always stay at Yasaka Yutone Kyokoyado or Muromachi Yutone Kyokoyado.  It would be not easy to book the rooms during the spring and fall seasons, though.  In particular, two of them are very cozy for solo travelers and all staff is so friendly.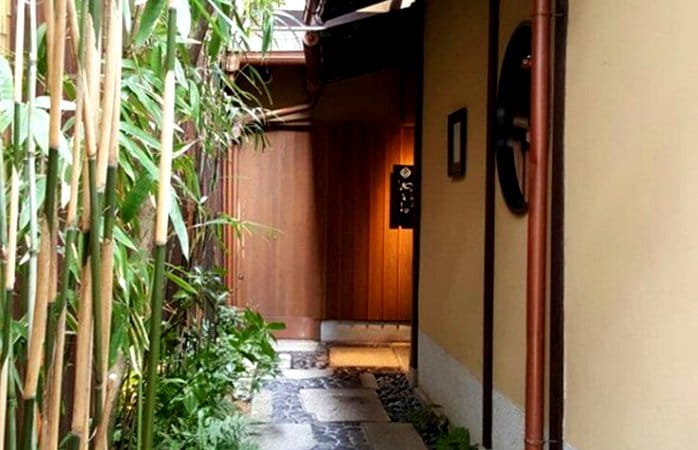 TOP1
Yasaka Yutone Kyokoyado
The ryokan is popular all year round, but with only seven rooms, it is difficult to book a room. Especially in spring and fall.
Read more

TOP2
Muromachi Yutone Kyokoyado
This is the kind of ryokan that makes you want to come back again and again. If you are looking for a small ryokan adventure, you may want to stay here. 
Read more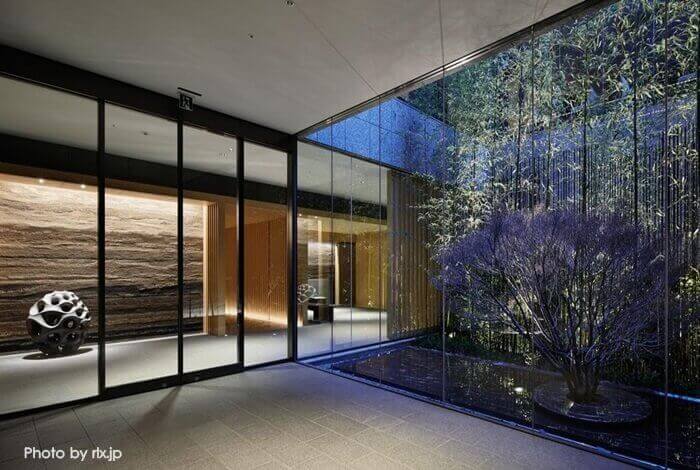 TOP3
THE THOUSAND KYOTO
This is a stylish and sophisticated hotel near Kyoto Station. If you are visiting Kyoto for the first time, I would recommend it. 

Read more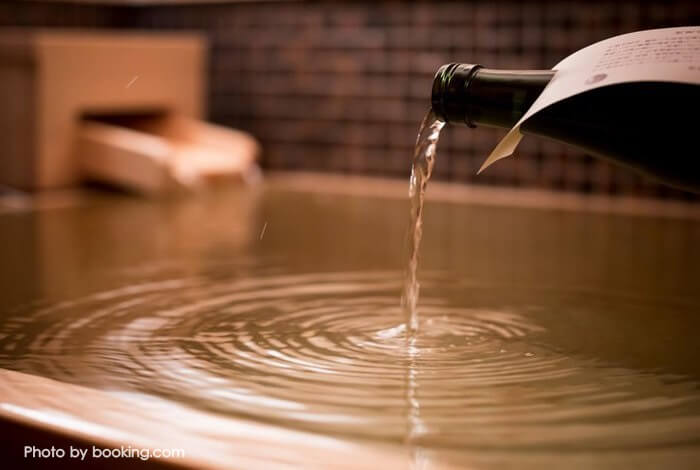 TOP4
Saka Hotel Kyoto
This is a nice boutique modern ryokan-style hotel. There are 38 rooms only. If you love Kyoto like me, you may want to stay here. 

Read more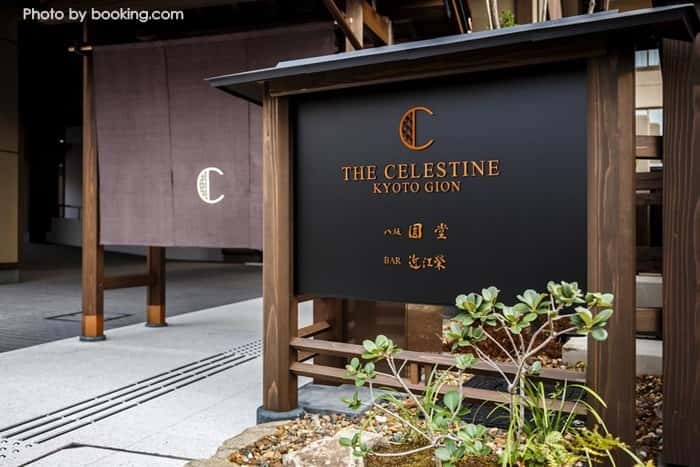 TOP5
Hotel The Celestine Kyoto Gion

This is not luxurious. If anything, it's a modern business hotel. I found it to be very cost-effective. The location is almost perfect if you love Kyoto. 

Read more