TOP5 Best Gourmet Hotels and Ryokans in Ishikawa



Kanazawa is blessed with mountains and the sea close at hand, and fresh and delicious food such as Kaga vegetables and seafood are easily available. As in Kyoto, a traditional food culture is deeply rooted in Kanazawa, and I believe that there are many high-level restaurants despite the fact that it is a regional city. Some visitors even come all the way from Tokyo and Osaka just to enjoy a meal in Kanazawa. You will find that the culinary culture of Kanazawa, which flourished as a castle town, is still being carried on today.
In the following list, all ryokans are located near Kanazawa station except for Hanamurasaki and Hyakurakuso. Ryokan Ryokusone, Yamanoo, and Kanazawa Chaya are gourmet ryokans, and are also available for meals only. Reservations are required. They are popular local restaurants, so please enjoy refined Kaga Kaiseki when you visit Kanazawa.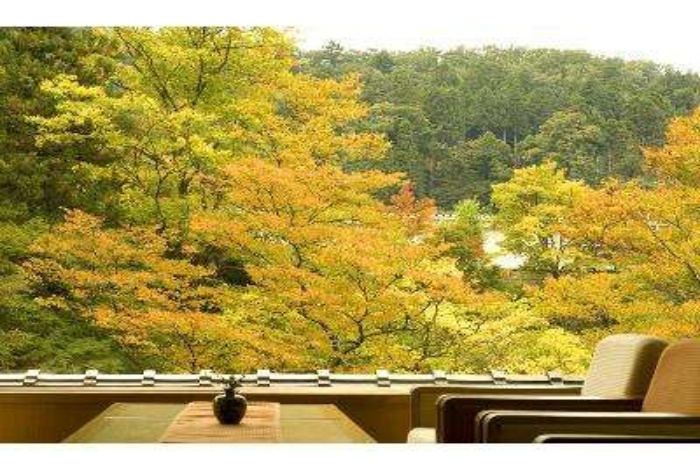 TOP1

Hanamurasaki
Luxury gourmet onsen ryokan located in Yamanaka Onsen, 40 minutes from Kanazawa Station. Hospitality and cuisine are top-notch.

Read more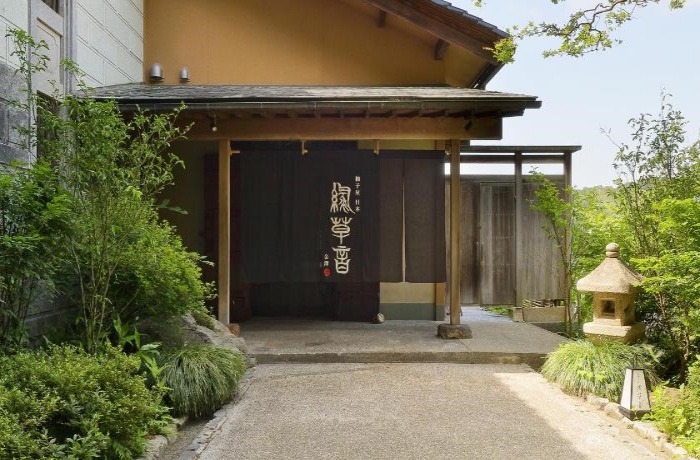 TOP2

Ryokan Ryokusone
A luxury gourmet ryokan located 20 minutes by cab from Kanazawa Station. The traditional architecture has been renovated in a modern style, with fine furnishings, interior design, and a sophisticated ambience, allowing you to feel the history of Kanazawa.

Read more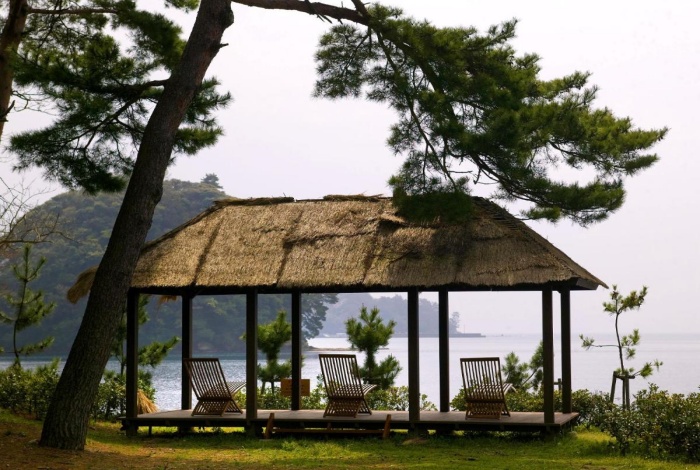 TOP3

Hyakurakuso
A resort ryokan on the Noto Peninsula with a spectacular view. It is also a gourmet ryokan, so you can enjoy seafood to your heart's content. 
Read more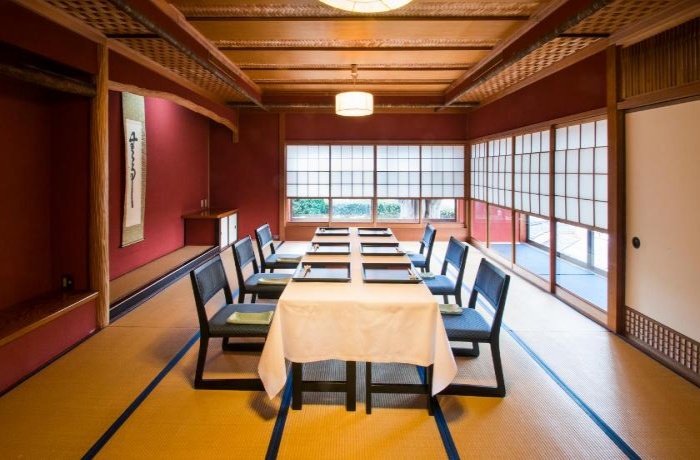 TOP4

Yamanoo
Located a 15-minute cab ride from Kanazawa Station, this fine cuisine ryokan overlooks the Higashi Chaya district.
Read more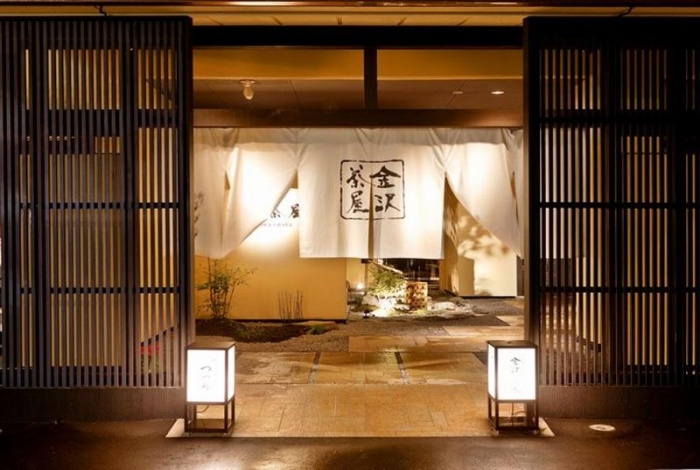 TOP5

Kanazawa Chaya
Boutique gourmet ryokan located a 5-minute walk from Kanazawa Station. Very convenient location for sightseeing. It is rather suitable for solo travelers, business travelers, and couples. Read more