TOP5

  Luxury Gourmet Ryokans in Kanazawa

Like Kyoto, Kanazawa's food culture is of a high level, so gourmets will enjoy it very much. Overall, Kanazawa has a lot of fresh seafood dishes because of its proximity to the Sea of Japan. The food at the following high-class ryokans is very refined. If you visit Kanazawa, you should try it out.  You will have an unforgettable time.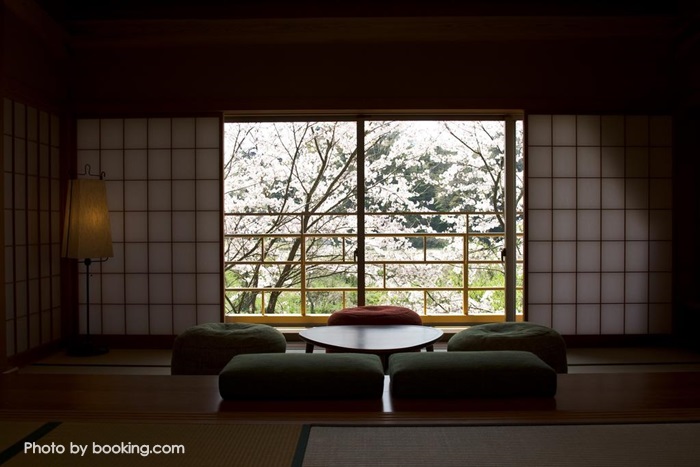 TOP1

Takitei
This is a luxury modern auberge ryokan in Kanazawa. Also, there are some amazing rooms with private hot springs. If you are a hot spring freak, it's well worth staying here

.

Read more

TOP2

Yuzuya Ryokan Kanazawa Ryokusone
This is like a hideaway for adults.  If you are looking for an authentic luxury ryokan adventure in Kanazawa, you should stay here.

Read more

TOP3

Hanamurasaki
This is an authentic luxury onsen ryokan. Once we entered the property, we felt the luxury and authenticity at once. If this is your first time staying at ryokans, this is one of the best choices.
Read more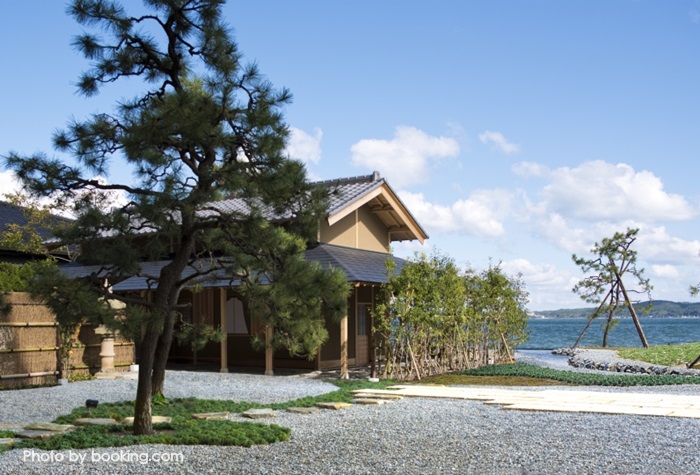 TOP4

Kagaya Bettei Matsunomidori
This is like a traditional crafts museum. If you are looking for luxury modern ryokans in Kanazawa, you should stay here.
Read more

TOP5

Araya Totoan
This is like an incredible Samurai residence.  I've stayed at many ryokans, but this is exceptional.  If you are a connoisseur of Japan, this is one of the best places to stay. Read more