TOP5 Best Hotels and Ryokans with Private Onsen in Kyoto
If you are visiting Kyoto and would like to enjoy a private onsen, we would recommend the following hotels and ryokans. Until a few years ago, there were no onsens in central Kyoto, but the recently opened Fufu Kyoto in the Higashiyama area and HOTEL THE MITSUI KYOTO built in front of Nijo Castle have rooms with nice private onsens. The others require a trip to Arashiyama, Kameoka, and the Rakuhoku area. It takes about 30 minutes by train or car from Kyoto Station, but the beauty of nature and the quality of the spring water make for a luxurious experience.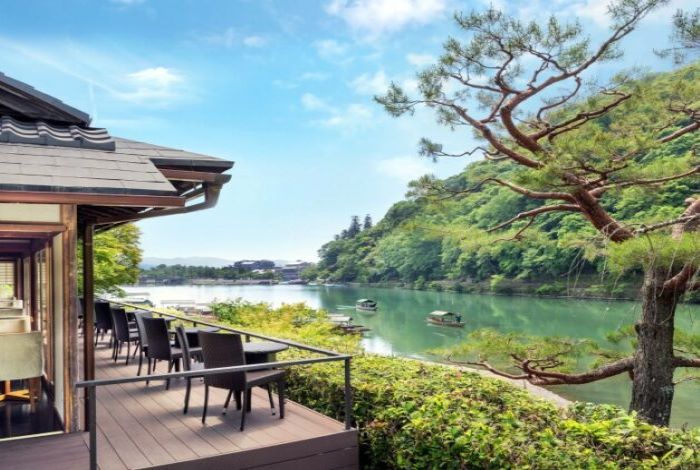 TOP1

Suiran, a Luxury Collection Hotel Kyoto
A 5-star luxury hotel in the Arashiyama area. There are several rooms with private onsens. It has historical and prestigious buildings and a beautiful Japanese garden.

Read more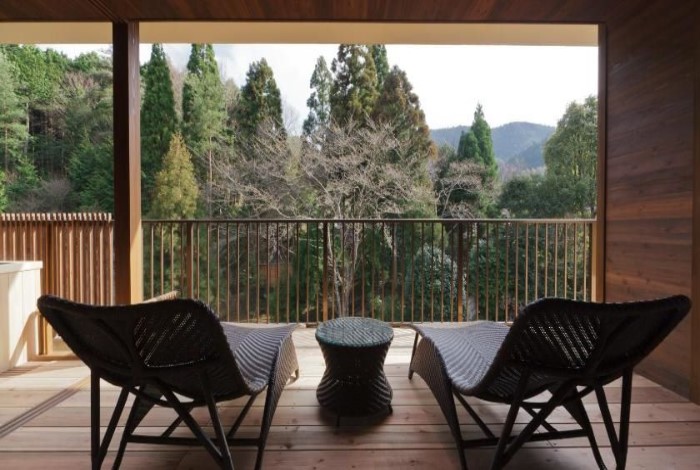 TOP2
Kyo Yunohana Resort Suisen
A luxury onsen ryokan located in Kameoka City, Kyoto. Each of the 13 guest rooms has its own great outdoor private onsens, and the food, service, and hospitality are comparable to those of a five-star hotel.

Read more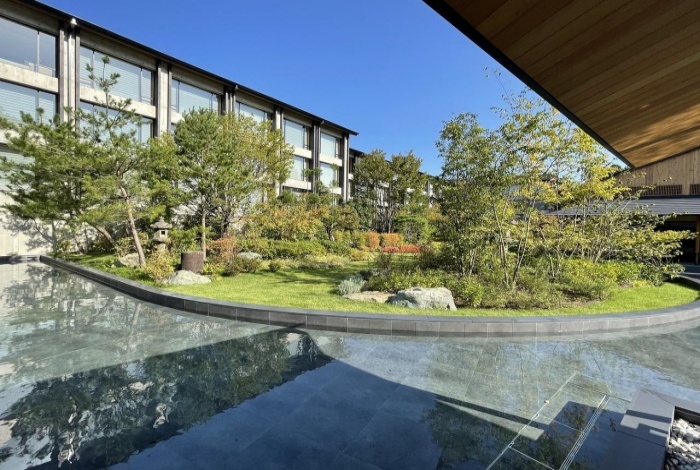 TOP3
Roku Kyoto, Lxr Hotels & Resorts
A 5-star luxury onsen resort located in the rakuhoku area. There are some rooms with wonderful private outdoor onsens. Perfect for families, groups, and couples.

Read more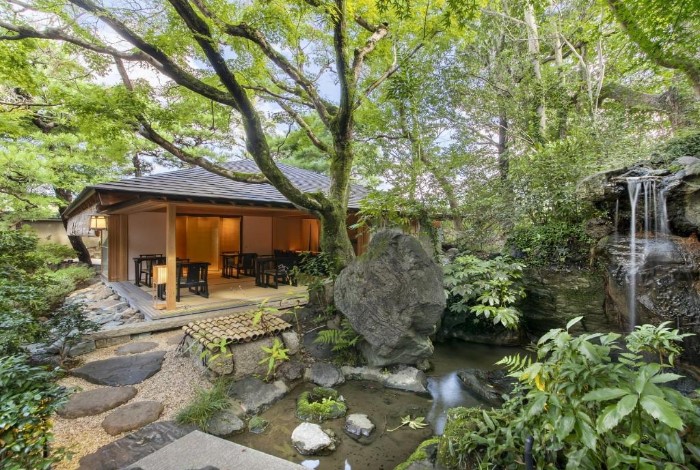 TOP4
Fufu Kyoto

A luxury ryokan built in the Higashiyama area. All rooms have private onsens. The location is ideal for Kyoto lovers as many famous sightseeing spots are scattered within walking distance. Read more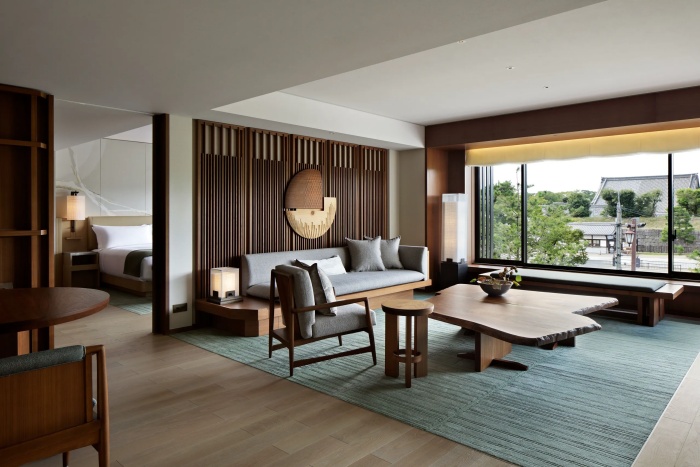 TOP5
HOTEL THE MITSUI KYOTO, a Luxury Collection Hotel & Spa
A 5-star luxury hotel located right in front of Nijo Castle. It has a communal spa onsen with a mystical setting, two private family onsens, and two suites with private onsens.

Read more

Still not sure where to stay in Kyoto?
Browse through my TOP5 Ranking Lists of all the best places to stay in Kyoto.
Alternatively, you could leave a message at the below space for advice.