TOP5

Best Gourmet Hotels and Ryokans in Hakone



The following resorts and ryokans are probably the best places for foodies. Hakone Tokinoshizuku and Hakone Ryouriyado Ryokan Kyuan are more of a creative fusion cuisine. Hakone Gora Byakudan and Musashino Bekkan are sophisticated kaiseki cuisine. Hakone Retreat Villa 1/f offers a choice of kaiseki or French cuisine. The kaiseki cuisine served in a historic building was excellent. There are restaurants in Hakone, but we feel that many of them are in the higher price range, but the quality is not so good.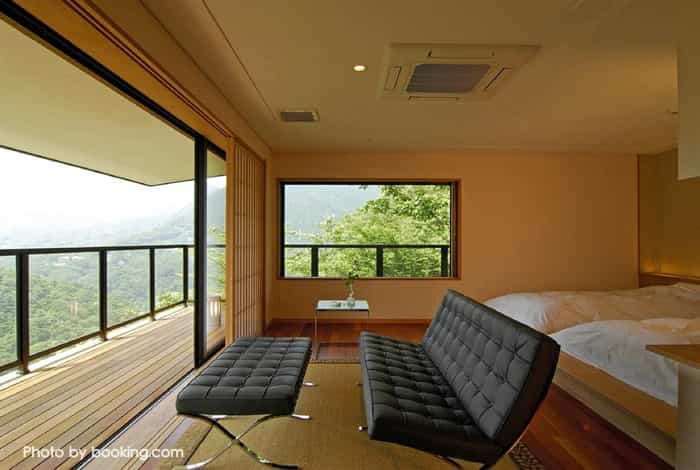 TOP1
Hakone Tokinoshizuku
A luxury gourmet onsen resort. The perfect location and rooms with stunning views.


Read more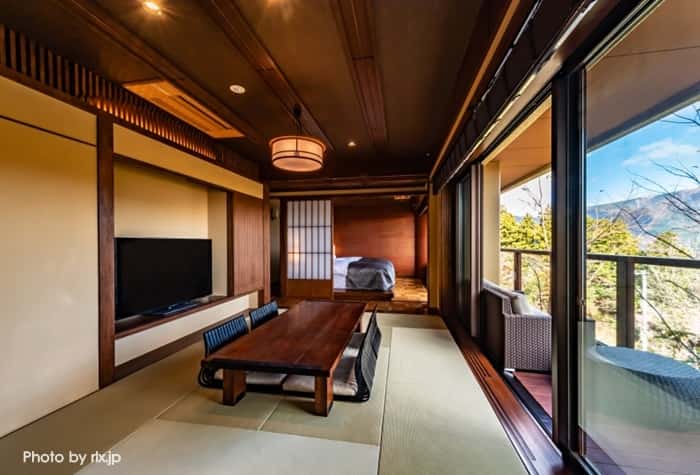 TOP2

Hakone Ryouriyado Ryokan Kyuan
A luxury gourmet onsen ryokan where you can spend time in a wonderful natural setting. It has a total of 8 rooms, each with its own private hot spring.

Read more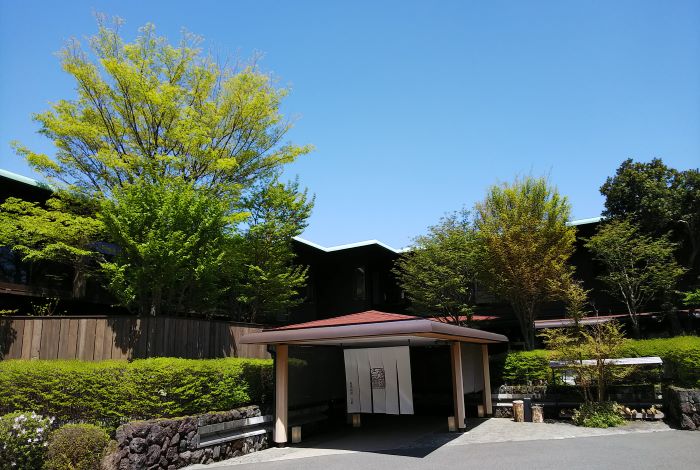 TOP3
Hakone Gora Byakudan
A luxury gourmet ryokan with a spectacular view. All rooms have private hot springs. 

Read more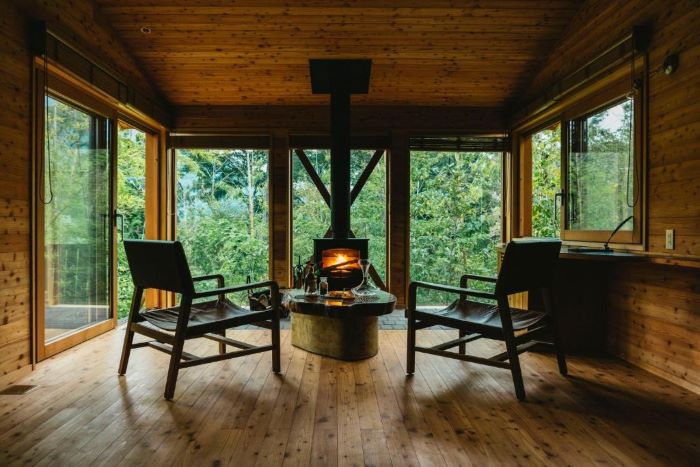 TOP4
Hakone Retreat Villa 1/f
11 private luxury villas on expansive grounds with stunning private hot springs and fireplaces. You can spend time in the beauty of nature.
Read more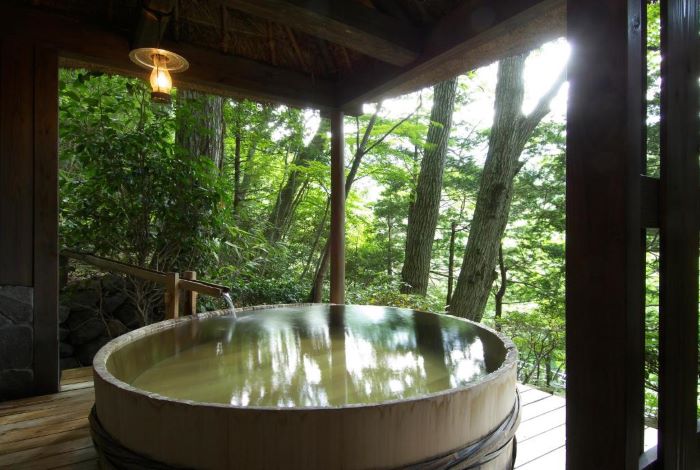 TOP5
Musashino Bekkan

An authentic onsen ryokan with wonderful outdoor hot spring baths. Kaiseki cuisine is also excellent.


Read more