TOP5

Best Gourmet Hotels and Ryokans in Hakone



There are some wonderful gourmet accommodations in Hakone. If you are a foodie, you should stay at gourmet properties.  Actually, it would be hard to find nice local restaurants around Hakone.  Also, local papa-mama shops are closing early.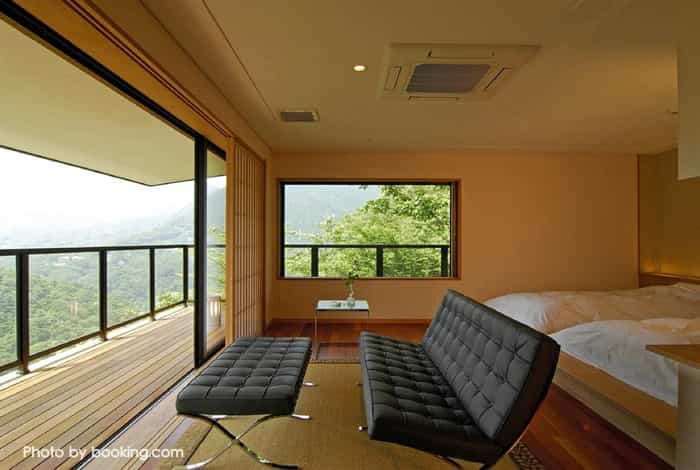 TOP1
Hakone Tokinoshizuku
This is a luxury boutique modern ryokan with amazing outdoor private hot springs in Hakone. This is like a hideaway for adults. There are 8 rooms only. Each room has a wonderful outdoor private hot spring. 
Read more

TOP2

Hakone Yuyado Zen
If you are looking for boutique modern hotels with private hot springs, you should stay here. The spring quality is one of the best in Hakone. Perhaps, if you are a gourmet, I would recommend it

. 

Read mor

e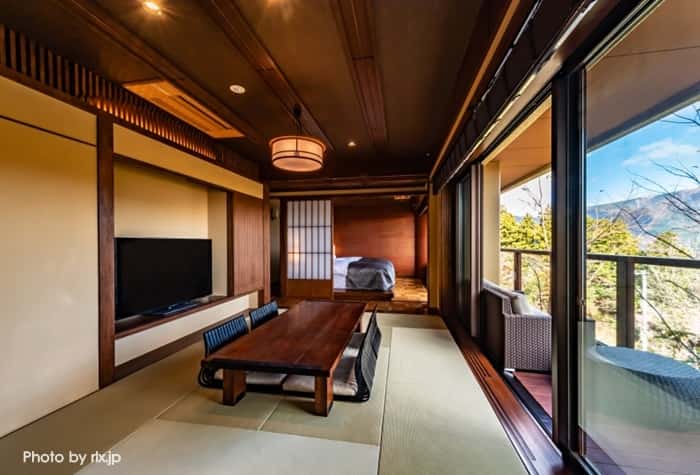 TOP3
Hakone Ryouriyado Ryokan Kyuan
This is a luxury boutique modern ryokan in Hakone. There are 10 rooms only. We didn't see other guests during our stay. This is like a hideaway for adults

. 

Read more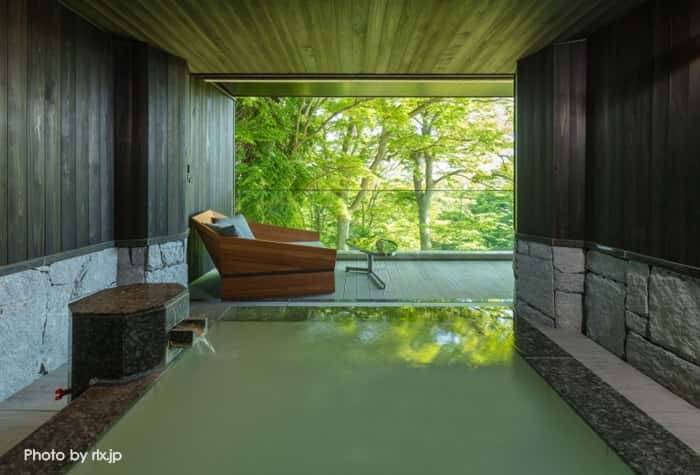 TOP4
Kanaya Resort Hakone
This is a sophisticated venue in Hakone. If you are looking for boutique luxury hotels in Hakone, you should stay here.  There are 14 rooms only

. 

Read more

TOP5
Kita no Kaze Saryo
This is a luxury boutique modern ryokan in Hakone. There are 10 rooms only. Also, this is one of the well-known gourmet ryokans in Hakone

. 

Read more