TOP5 Best Traditional Ryokans in Kanazawa City
If you fully enjoy sightseeing in Kanazawa city, we would recommend the following ryokans. Ryokan means a traditional Japanese hotel.
Also, if you enjoy hot springs in Kanazawa city, we would recommend Takitei and Matsusaki as they have good hot springs, although it takes about 30 minutes by cab or train from Kanazawa Station. If you are a gourmet, then Ryokan Ryokusone, Yamanoo or Kanazawa Chaya are good choices. These gourmet ryokans are famous locally.
Then, if you want to go sightseeing directly after arriving at Kanazawa Station, you can use a luggage delivery service. You can go sightseeing empty-handed before check-in.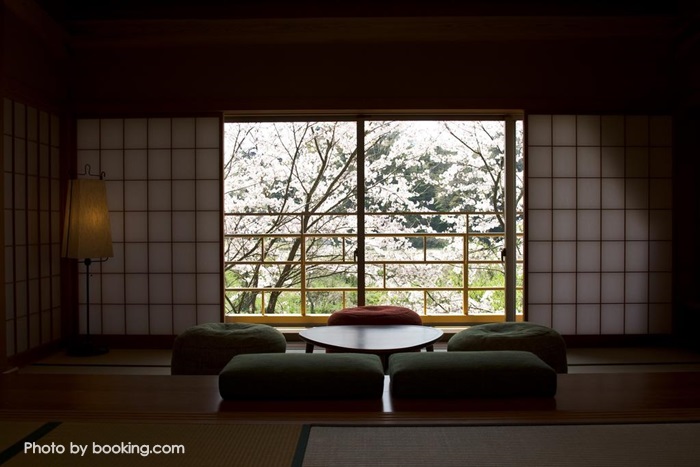 TOP1

Takitei
A modern onsen ryokan that is a 30-minute taxi ride from Kanazawa Station. There are also some rooms with nice private hot spring baths.

Read more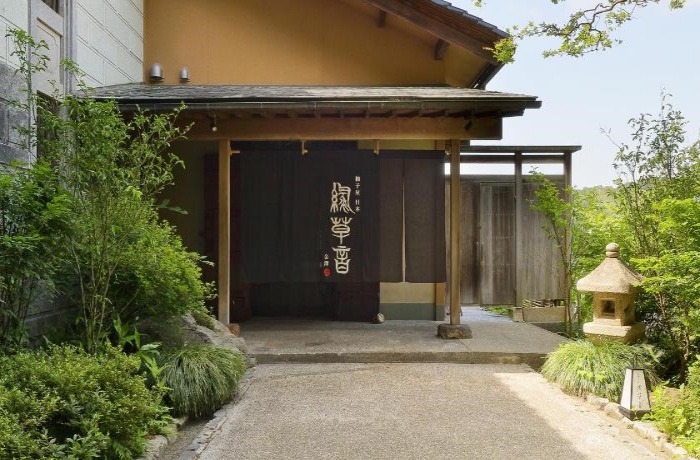 TOP2

Ryokan Ryokusone
A luxury gourmet ryokan located 20 minutes by cab from Kanazawa Station. The traditional architecture has been renovated in a modern style, with fine furnishings, interior design, and a sophisticated ambience, allowing you to feel the history of Kanazawa.

Read more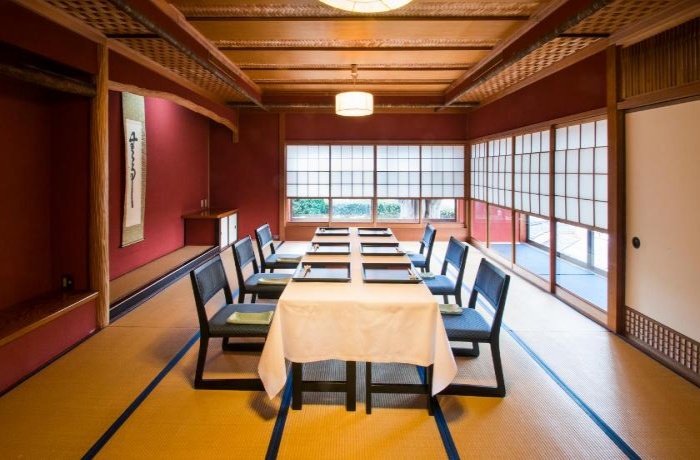 TOP3

Yamanoo
Located a 15-minute cab ride from Kanazawa Station, this fine cuisine ryokan overlooks the Higashi Chaya district.
Read more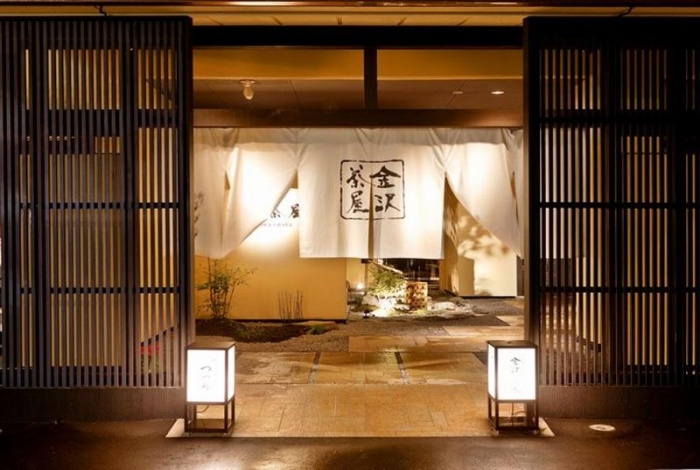 TOP4

Kanazawa Chaya
Boutique gourmet ryokan located a 5-minute walk from Kanazawa Station. Very convenient location for sightseeing. It is rather suitable for solo travelers, business travelers, and couples.

Read more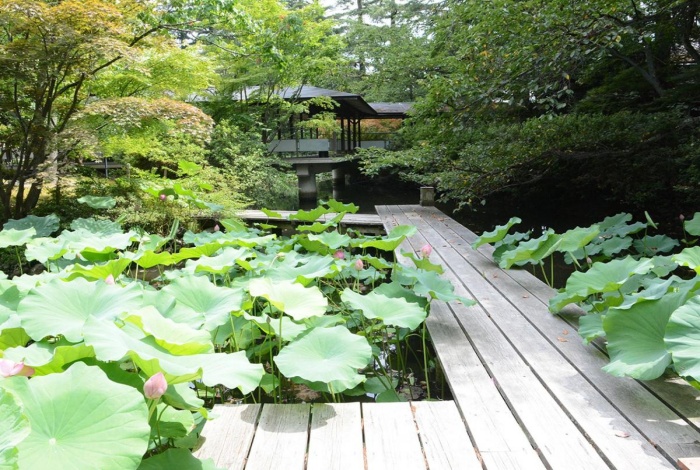 TOP5

Matsusaki
A luxury gourmet onsen ryokan located about 30 minutes from Kanazawa Station by train and car. It has many regular guests. Ideal for families, groups, and solo travelers. 

Read more