TOP5

Best Accessible Hotels and Ryokans in Hakone



If you bring wheelchair users, I would recommend staying at hotels. The following hotels would be much comfortable for wheelchair users, but if you really want to stay at onsen ryokans, I would recommend Hananoyado Fukuya or Hakone Gora Byakudan. Also, let the staff know in advance that you bring wheelchair users as they can arrange rooms near the lift.


TOP1
Hyatt Regency Hakone Resort & Spa
The resort would be the best if compared to other Hyatt Regency brand in Japan. If you are looking for modern 5-star resorts in Hakone, I would recommend it. There are many return guests all year round. 
Read more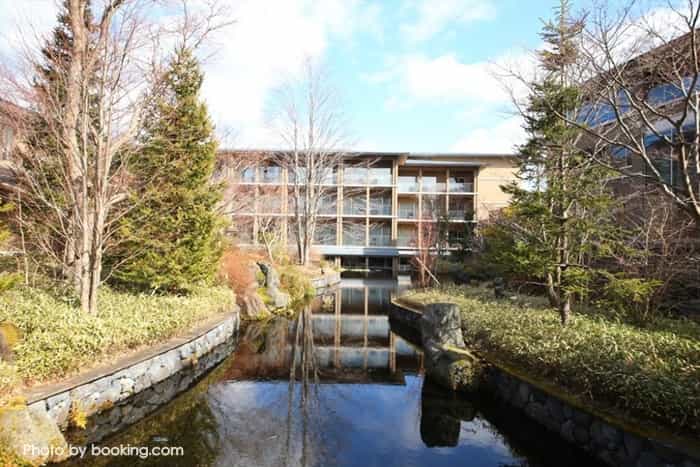 TOP2
Hakone Hisui Hotel
This is a condominium-style resort hotel with hot springs in Hakone. There are wonderful spacious rooms with private hot springs. The ambiance is sophisticated, serene, and tranquil

. 

Read mor

e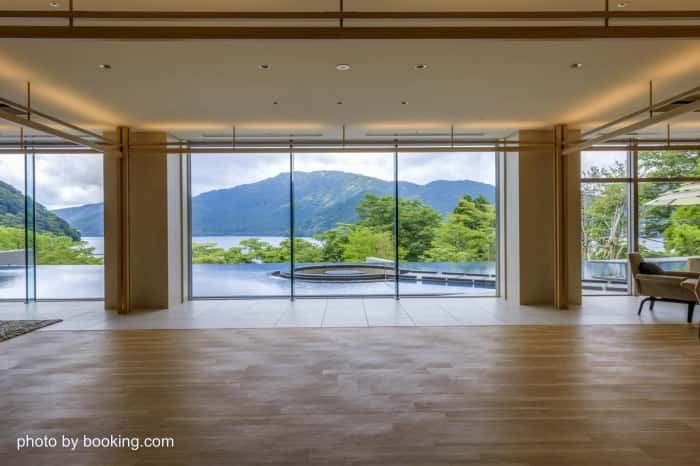 TOP3
Hakone Ashinoko Hanaori
This is a modern resort hotel with hot springs in Hakone. This resort opened in Aug 2017. It wouldn't be luxurious but stylish with a great location in Hakone

.  Read more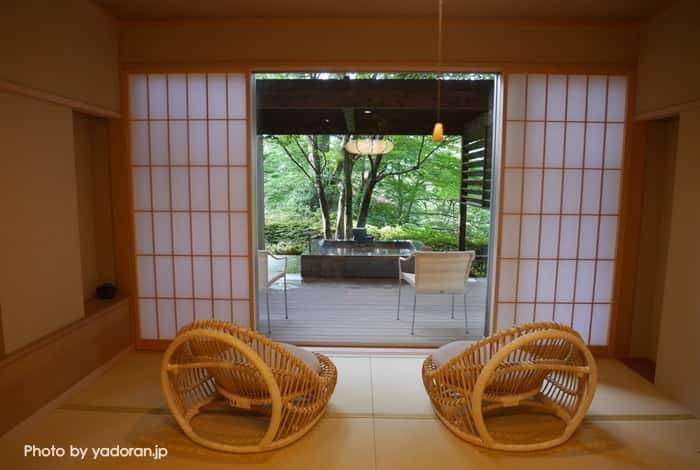 TOP4
Hakone Gora Byakudan
This is a luxury boutique modern ryokan with outdoor private hot springs. We felt the gentle breeze and the beautiful nature of Hakone while soaking in our outdoor private hot spring. That's precious time

. 

Read more

TOP5
Hananoyado Fukuya
This is a small luxury authentic ryokan with private hot springs. It's like a hideaway for adults. There are 6 rooms only. The property would emphasize private experiences for each guest

. 

Read more