TOP5 Most Expensive Hotels and Ryokans in Fukuoka
Fukuoka City is a regional city, so there are no ultra-luxury hotels rated as 5-star hotels. However, there are some hotels and ryokans that, while not as luxurious as 5-star hotels in Tokyo or Osaka, offer a high level of satisfaction. If you are looking for the most expensive hotels or ryokans in Fukuoka prefecture, we would recommend the following properties.
Especially recommended is Iki Retreat Kairi Murakami by Onko Chishin and Akizuki Spa Ryokan Seiryuan. The former is located on Nagasaki Prefecture's Iki Island, but is easier to reach from Hakata Port in Fukuoka City. From Hakata port, the trip takes about one hour. The latter is about two hours from Hakata Station, but it is a luxury ryokan worth staying at. There are only 6 rooms in total at this ryokan, so you will be lucky if you get one.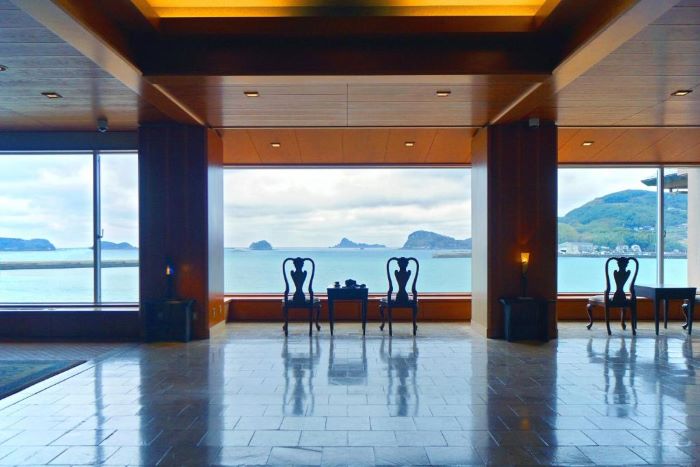 TOP1
Iki Retreat Kairi Murakami by Onko Chishin
A luxury onsen ryokan located on Iki Island, about an hour's boat ride from Hakata Port. It is truly a five-star ryokan.


Read mor

e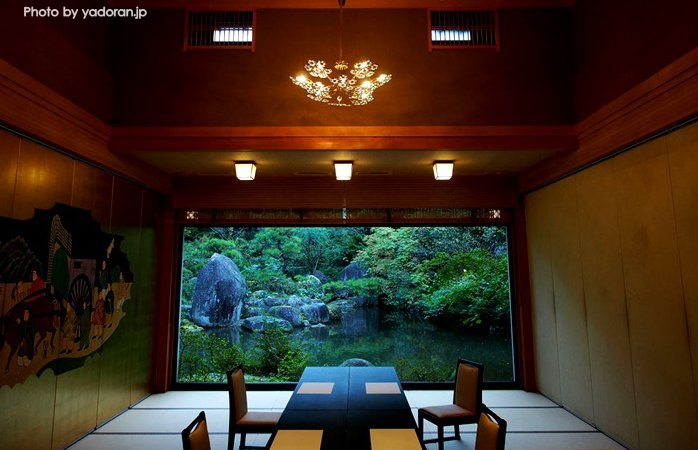 TOP2
Akizuki Spa Ryokan Seiryuan

A luxury onsen ryokan about 2 hours from Hakata Station. All rooms have private onsens. Located in an old castle town with a wonderful Japanese garden.

Read more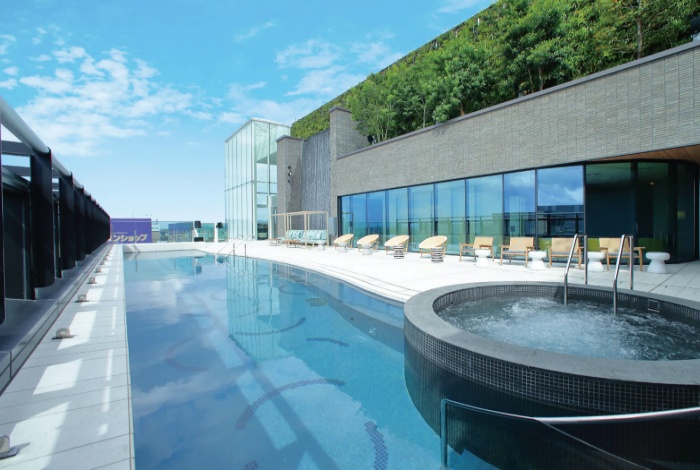 TOP3
Miyako Hotel Hakata
A luxury business hotel in front of Hakata Station. The location is perfect. The top floor of the hotel has a swimming pool, jacuzzi, and indoor communal onsens. 

Read more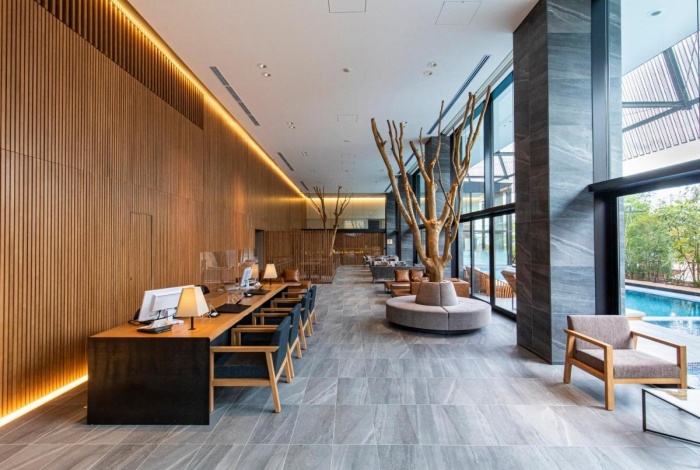 TOP4
Garden Terrace Fukuoka
A lovely resort hotel with a swimming pool. Each room has a jacuzzi and a balcony. There is also a lounge with complimentary alcohol, finger food, snacks, and cakes, etc. 

Read more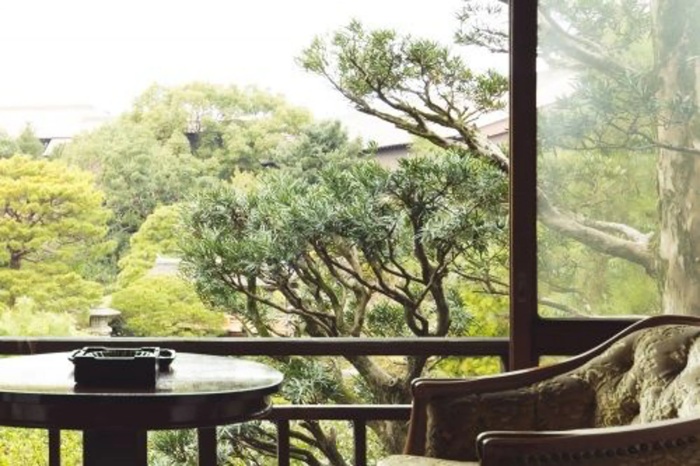 TOP5
Daimaru Besso
A luxury onsen ryokan conveniently located 30 minutes from Hakata Station. There are some nice Japanese-style rooms with private onsens. 

Read more