TOP5 Best Accessible Hotels in Fukuoka
If you have a person in a wheelchair with you, I would recommend staying at a hotel near Hakata Station. The area around the station has transportation and roads that are easy to navigate for wheelchairs. Then although ryokans have recently become barrier-free facilities, it may be difficult to get there, so I would not recommend it. 
Then, if you are bringing someone with a weak leg, let the staff know in advance. Large hotels have many long corridors, which may be a pain to navigate. If possible, you may want to ask for a room near the elevator.
Then Fukuoka is very hot in summer and cold in winter. During this period, it is very difficult to move around outside, so if you can, visiting in spring or summer may be easier.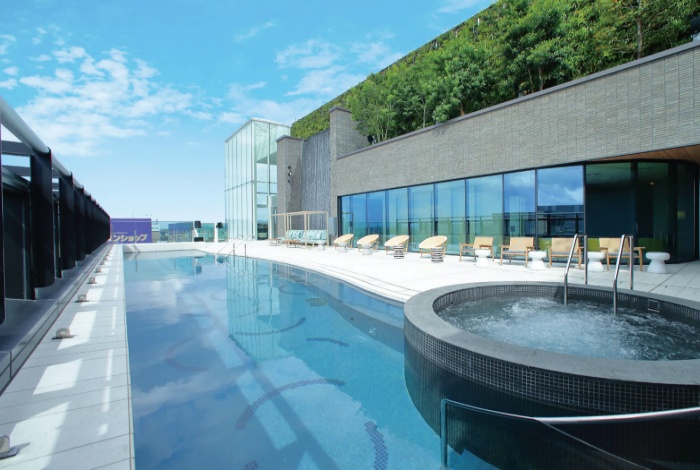 TOP1
Miyako Hotel Hakata
The hotel opened in June 2019. If you are looking for a resort-style business hotel, I would recommend it. The location is perfect, directly connected to Hakata Station.

Read mor

e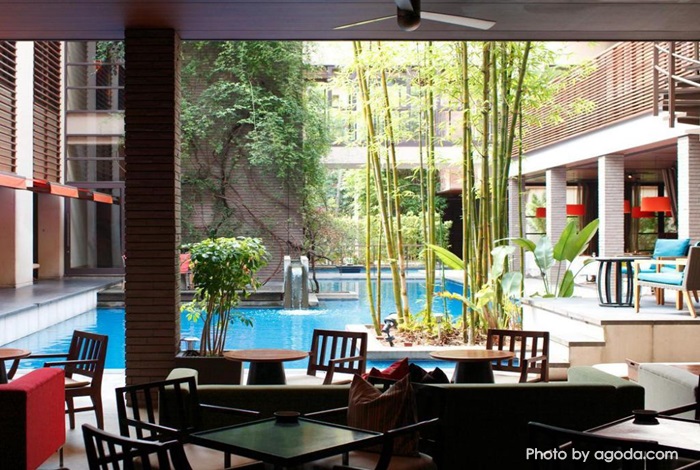 TOP2
With The Style Fukuoka Hotel
This is one of my favorite hotels in Japan, where I can spend a comfortable time that I cannot get in any other hotel. It is truly an oasis in the city.

Read more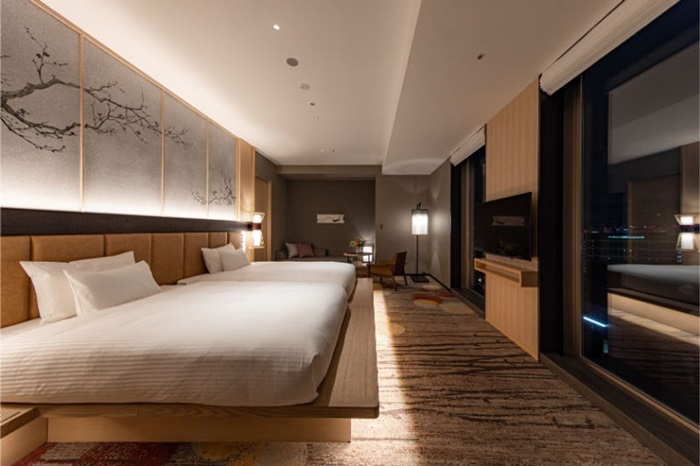 TOP3
THE BLOSSOM HAKATA Premier
The hotel opened in Sep 2019. If you are looking for a luxury stylish business hotel in Hakata, I would recommend it.

Read more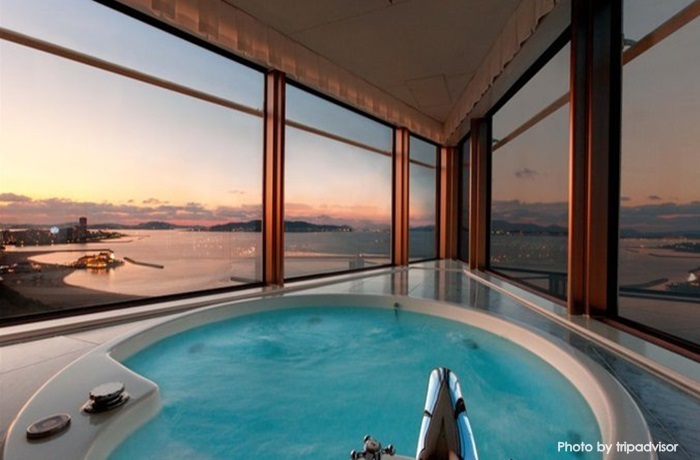 TOP4
Hilton Fukuoka Sea Hawk
If you are looking for a city hotel with amazing views in Fukuoka, you may want to stay here. We fully enjoyed the dynamic views of Hakata Bay from our room. The location is next to Fukuoka Dome.

Read more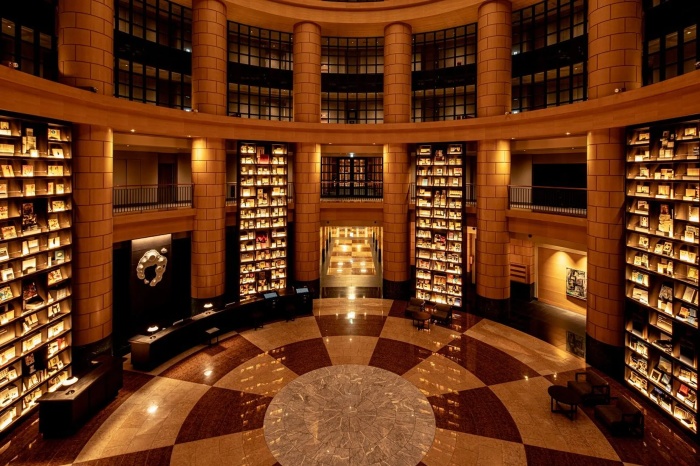 TOP5
THE BASICS FUKUOKA
The hotel opened in 2020. If you are looking for a stylish business hotel near Hakata Station, I would recommend it. Overall, the hotel has great value for money.

Read more