TOP5 Best Hotels and Ryokans for Solo Travelers in Fukuoka
Hakata City has always been a place for businessmen, so although there were many rooms for one person, there were few sophisticated and functional hotels. But recently, the number of hotels with hot springs and gyms has been increasing.
Then if you want to experience onsen ryokans while visiting Hakata, Daimaru Besso is a good choice. It is less than 30 minutes away from Hakata City, so you can stop by and then return to Tokyo, Osaka, Nagoya, etc. It is also conveniently located close to Fukuoka Airport.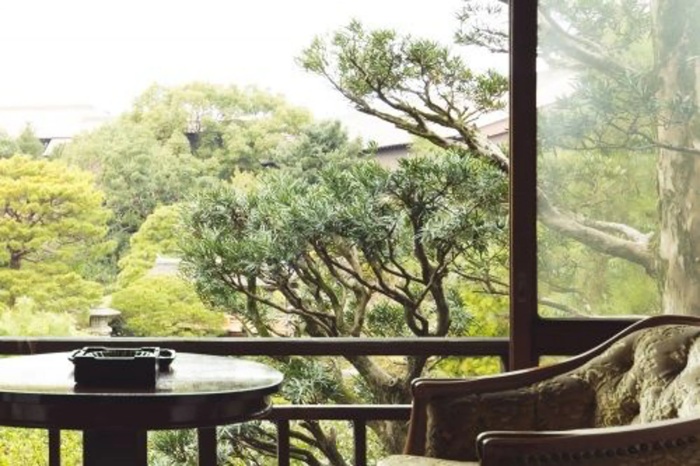 TOP1
Daimaru Besso
This is like a historical museum. If you are a connoisseur of Japan, I would recommend it. Everything, such as architecture, decorations, interior, and a large garden is amazing.

Read mor

e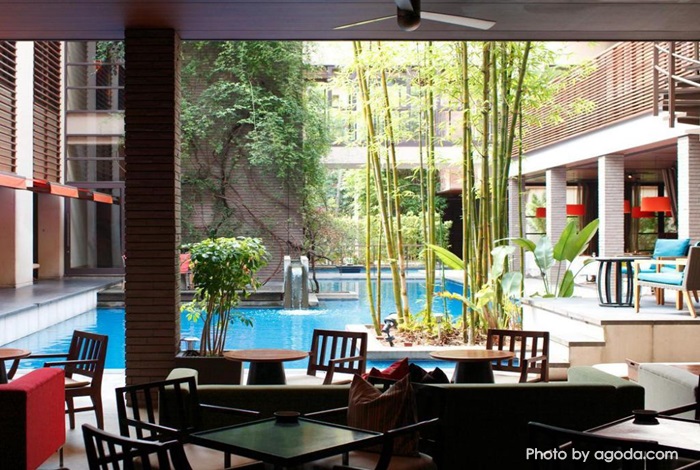 TOP2
With The Style Fukuoka Hotel
This is one of my favorite hotels in Japan, where I can spend a comfortable time that I cannot get in any other hotel. It is truly an oasis in the city.

Read more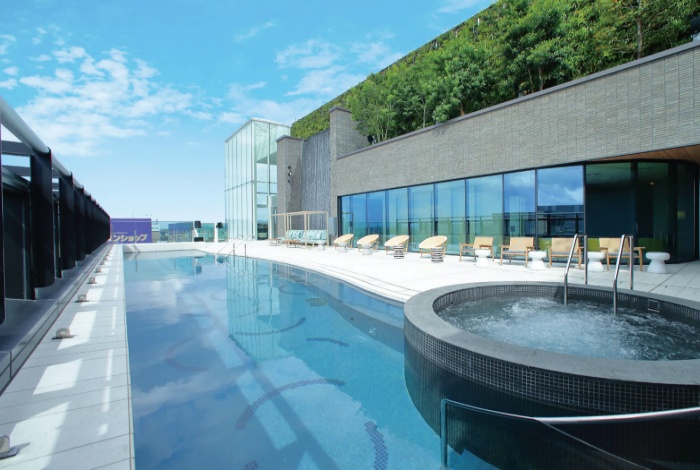 TOP3
Miyako Hotel Hakata
The hotel opened in June 2019. If you are looking for a resort-style business hotel, I would recommend it. The location is perfect, directly connected to Hakata Station.

Read more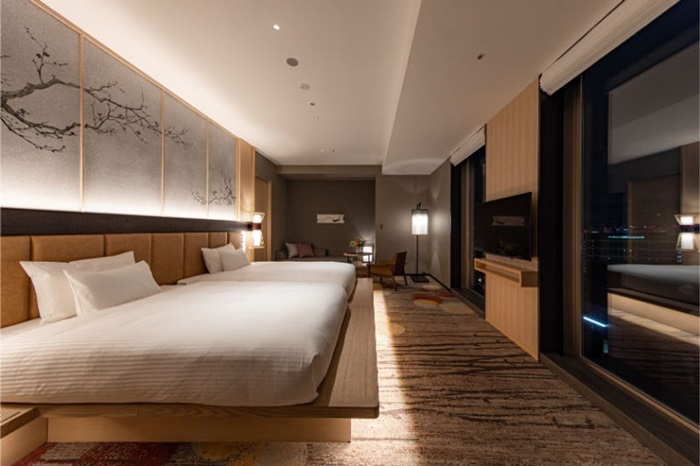 TOP4
THE BLOSSOM HAKATA Premier
The hotel opened in Sep 2019. If you are looking for a luxury stylish business hotel in Hakata, I would recommend it.

Read more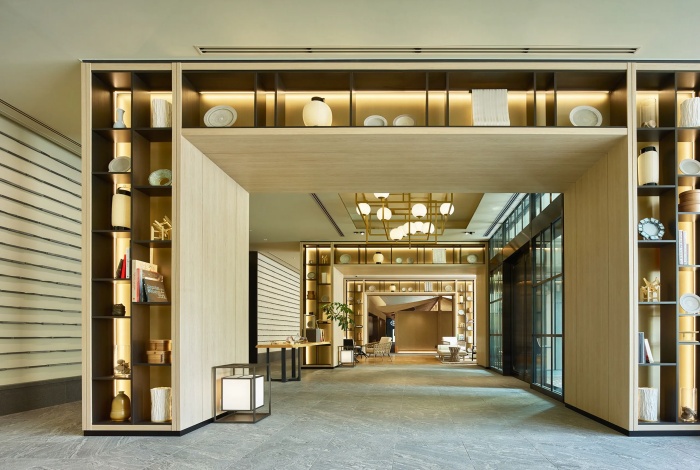 TOP5
Mitsui Garden Hotel Fukuoka Gion
The hotel opened in June 2019. If you are looking for a sophisticated business hotel near Hakata Station, I would recommend it. Overall, the hotel has great value for money.

Read more