TOP4 Best Traditional Ryokans with Private Onsen in Fukuoka
For those who want to stay at an onsen ryokan in Fukuoka City, or for those who really want to visit Beppu Onsen, Yufuin, or Kurokawa Onsen, etc. but don't have time, here are some recommendations. Ryokan means a traditional Japanese hotel.
The ryokans listed below are close to Fukuoka City and are often used by locals. Akizuki Spa Ryokan Seiryuan in particular is well worth a visit, as it has a wonderful Japanese garden. There are only 5 rooms, though, so it is difficult to make reservations during the spring and fall seasons.
Then if you are busy because you are on a business trip, we would recommend Daimaru Besso. It is less than one hour from Hakata Station. From Fukuoka Airport, it is about 30 minutes by cab.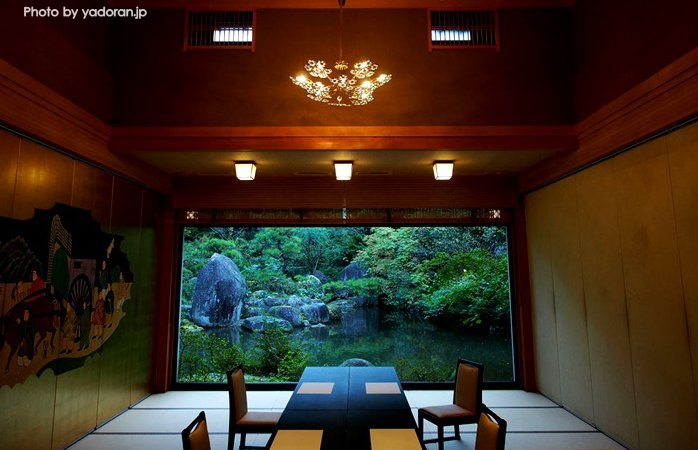 TOP1
Akizuki Spa Ryokan Seiryuan
The ryokan with an amazing traditional garden is one of the best in Japan. This is like a cultural museum or a Samurai residence. There are 6 rooms only. Each room has a unique private onsen.

Read mor

e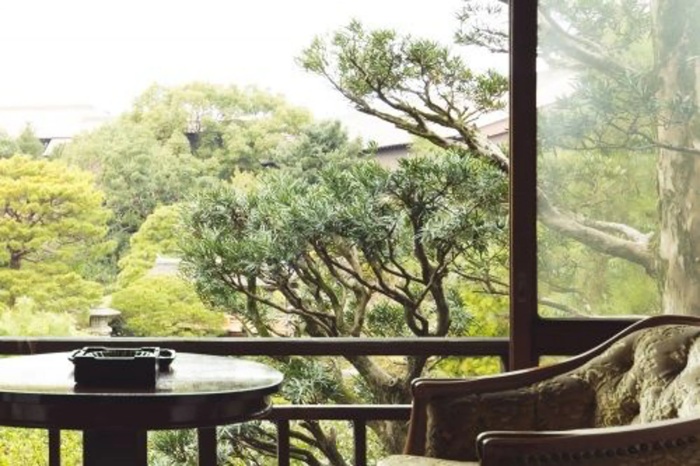 TOP2
Daimaru Besso
This is like a historical museum. If you are a connoisseur of Japan, I would recommend it. Everything, such as architecture, decorations, interior, and a large garden is amazing.

Read more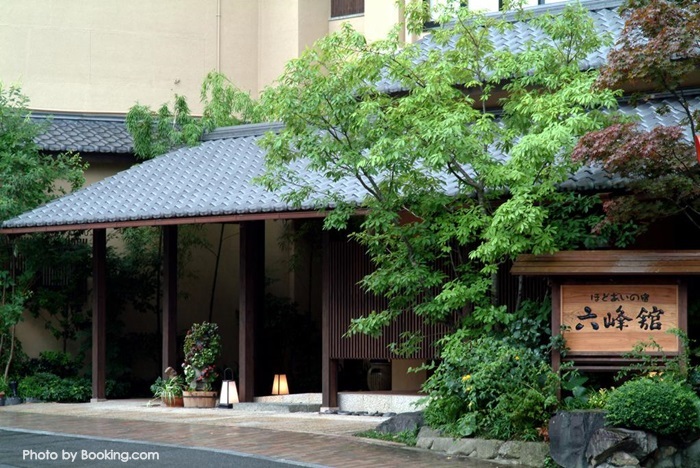 TOP3
Roppokan Ryokan
This is not luxury ryokan, but very cozy, tranquil, and comfortable. There are many local return guests all year round. If you are looking for a modern ryokan in Fukuoka, you may want to stay here.

Read more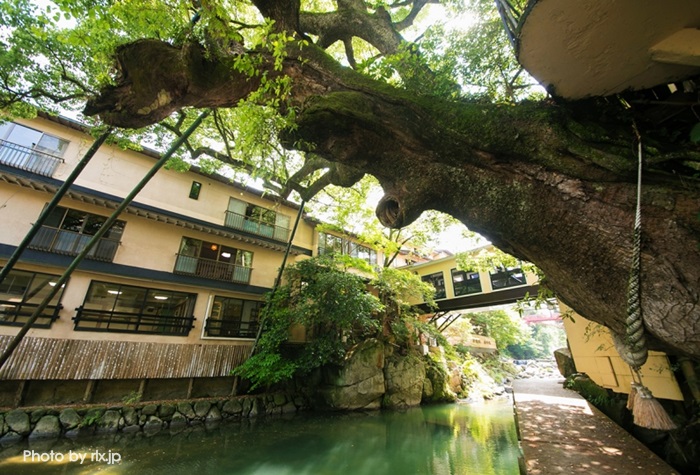 TOP4
Nansuikaku
This is not a luxury onsen ryokan, but truly relaxing. All staff is so friendly. If you are looking for a cozy onsen ryokan in Fukuoka, I would recommend it.

Read more