TOP5 Best Ryokans with Private Onsen in Fukuoka, Kyushu
The following ryokans are located on the outskirts of Fukuoka City and are often frequented by locals for special occasions. Akizuki Spa Ryokan Seiryuan in particular has a wonderful Japanese garden that is well worth a visit. However, since there are only six rooms, reservations are difficult to get by all year round. Then Iki Retreat Kairi Murakami by Onko Chishin is located in Nagasaki Prefecture, but is more easily accessible from Hakata Port in Hakata City. It is truly a luxury resort onsen ryokan on a country island. Also, Roppokan Ryokan, Akizuki Kuoritei, and Daimaru Besso are located within easy access of Hakata Station.
*Daimaru Besso seems to have stopped supplying hot spring water to the private onsens in the rooms since September 2022.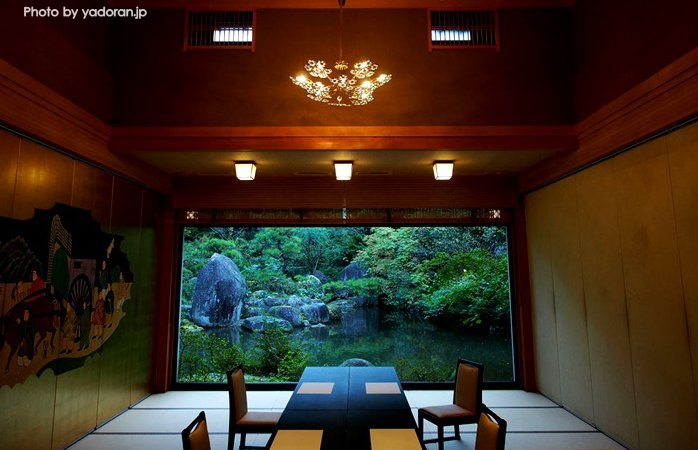 TOP1
Akizuki Spa Ryokan Seiryuan
A luxury onsen ryokan about 2 hours from Hakata Station. All rooms have private onsens. Located in an old castle town with a wonderful Japanese garden. 

Read mor

e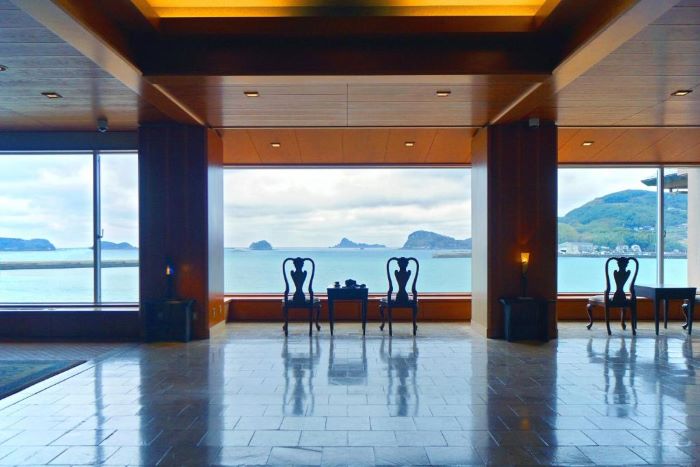 TOP2
Iki Retreat Kairi Murakami by Onko Chishin


A luxury onsen ryokan located on Iki Island, about an hour's boat ride from Hakata Port. It is truly a five-star ryokan

.

Read more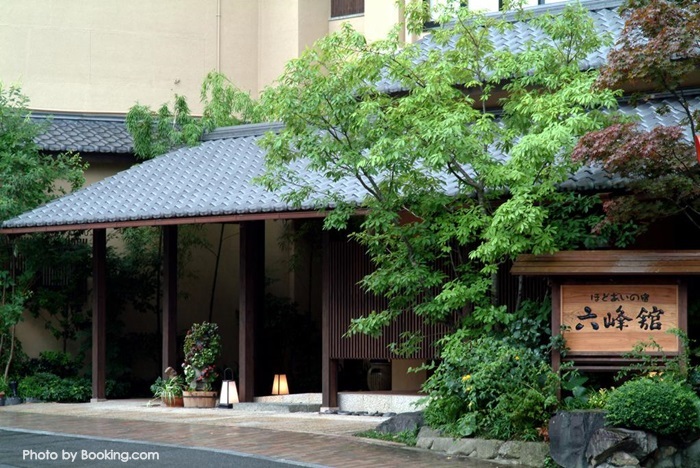 TOP3
Roppokan Ryokan
A onsen ryokan located about an hour from Hakata Station. There are some rooms with great private onsens.


Read more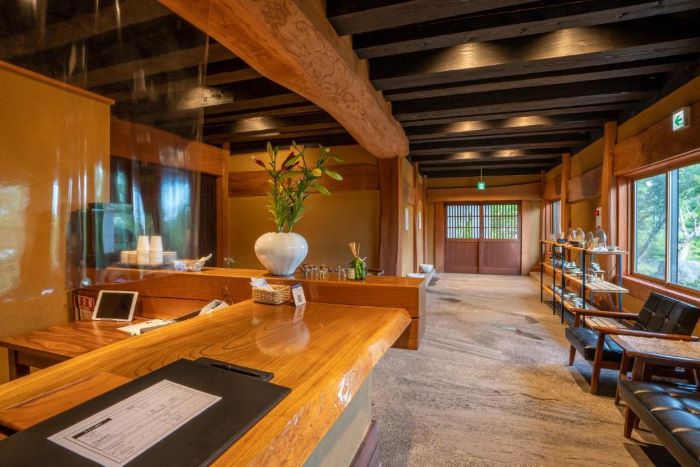 TOP4

Akizuki Kuoritei
A onsen ryokan about an hour from Hakata Station. All rooms have indoor private onsens. 

Read more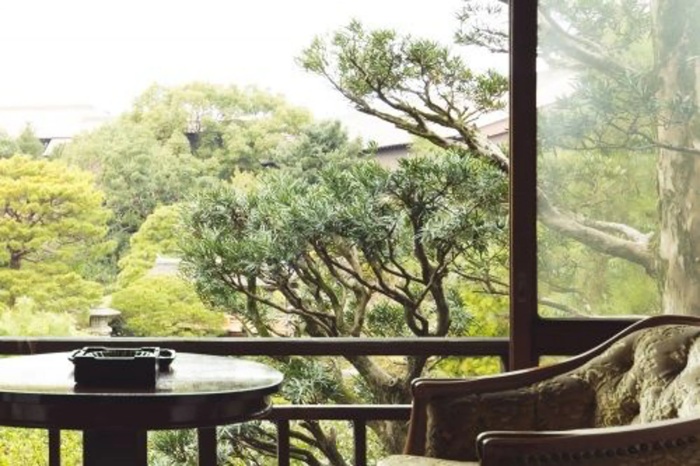 TOP5

Daimaru Besso
A luxury onsen ryokan conveniently located 30 minutes from Hakata Station. There are some Japanese-style rooms with private onsens.


Read more